Diagnosed with dystonia at ten years old, Pakistani graphic designer Fatima Hasan has come a long way. From overwhelming achievements to getting international recognition, her story is one filled with inspiration and resilience. Fatima Hasan turned her rare disability into an ability to stand proudly in life with her resilience, patience, and courage chasing her dreams.
Lived normally till the age of nine, when one fateful day Hasan's parents noticed a muscular spasm on the left side of her neck and right knee. For an entire year, no doctor could diagnose her medical condition till eventually, she was diagnosed with Muscular Dystonia, which is actually a very rare disease in all of Asia.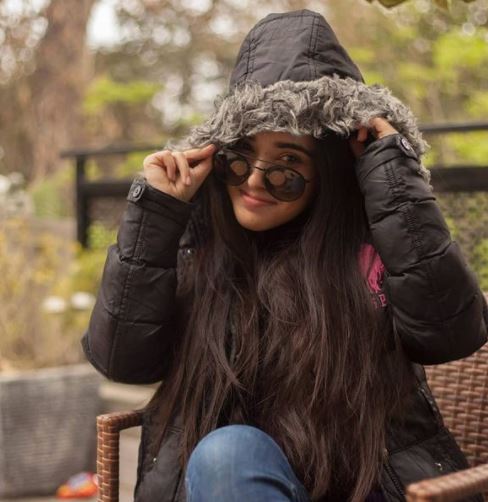 Around two years later, the disease traveled to her vocal cords. Hasan developed 'Dysphonia' and almost lost her voice. Life certainly dealt a harsh blow to Hasan as her physical condition started to deteriorate. People around her started calling her names in public places. Others would start sympathizing and showering pity on her.
Hasan opened up her life story by sharing one of the most difficult aspects of her life and despite all the difficult moments, today she is in a very prestigious position in life. Fatima Hasan is pursuing her dreams even after a rare disability in her.
What's her key to bravery?
It used to be Hasan's parents, family, friends, and teachers' positive aura that gave her the courage to strive forward in her trajectory. Her key to bravery was that she never went into denial of the disease and adapted to live with it giving her best.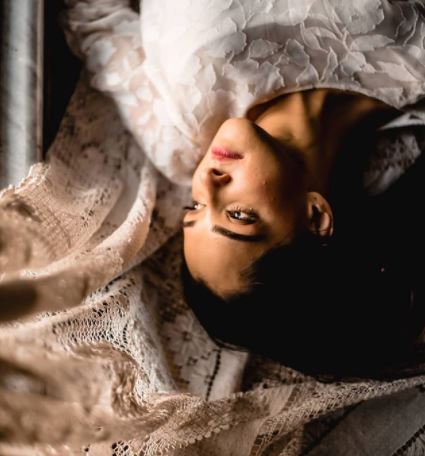 Hasan traveled to Dubai in 2003 and got her first Botox treatment, which slightly improved her condition. Her leg became normal but the disease had traveled to her vocals after a few years. She went to the US later for further treatment for her Dystonia and Dysphonia (vocals).
Treatment is quite expensive in the US which means Hasan gets to go to the US once a year or twice at the most which means that most of the time she lives without her voice.
Today, on World Disability Day, Fatima Hasan stands proud of herself
Taking to her Instagram, Hasan wrote, "Everything from the day I developed this rare disease has taken both hard work and patience, and I have never had the luxury of having things simply handed to me. There were always challenges in everyday life that able-bodied people do not have to worry about, but it is essential to handle these challenges with grace and keep persevering."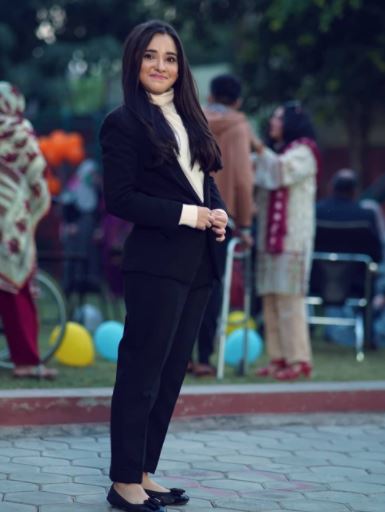 "Every step or every word takes a great effort for us, no one understands the vulnerability; I go through to perform a minor task in life. Yet I try to stand tall and fight through all the difficulties in life with a smile. Stop blaming yourself for an illness that isn't your fault. You are strong to encounter hurdles in life!"
"Hope this "World's Disability Day" brings awareness to our society to adopt an empathic approach in life," she concluded.
Today, Hasan stands proudly with three Deans Honors list and distinction in her these in BFA Visual Communication Design. She is also working as a visual communication designer full time for a new E-commerce solution company. Hasan has set her ambitions very high and has plans to do her Masters from the US.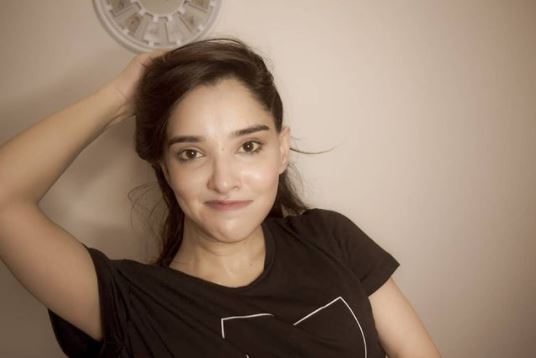 Disabilities have always been a huge stigma in our society that leads to discrimination and judgmental attitudes towards the disabled. They are denied basic rights and are mostly excluded from community affairs.
Instead of giving them a chance to learn from their experience, allowing them to contribute ideas and become a part of the community group, society chooses to stereotype them. And this needs to change! After all, they are not disabled, they are just differently-abled.
Read More: Meet Safdar – This Boy Cannot Walk Due To Disability But He Still Earns 'Halal' As A Gardener
What do you think of this story? Let us know in the comments section below.