Fatima Al-Fihri Fellowship 2021 mentors PhD Computer Science students from around the world. It helps them get into top universities. Such an opportunity is definitely not something you come across every day!
Fatima Fellowship 2021 is a 9-month program, Computer science students from around the world who are planning on applying to PhD programs in the United States come together. They work with current Ph.D. students and researchers on research projects to strengthen their applications.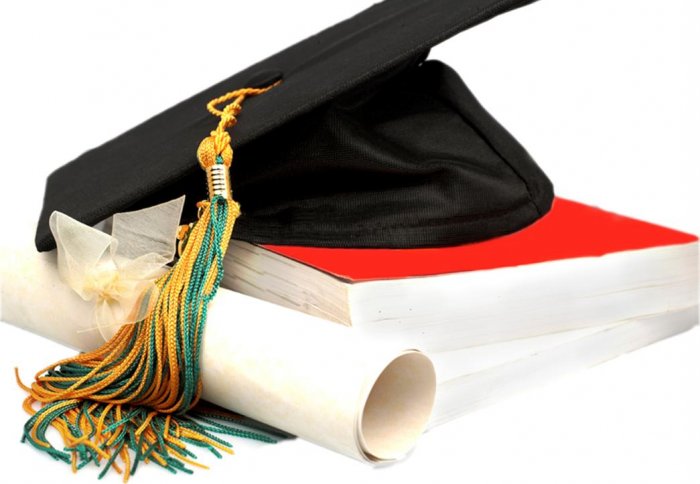 The Fellowship is named after Fatima Al-Fihri who established in 859 CE the oldest-running university in the world. Namely, an international university for immigrants in Fez, Morocco.
There are many talented students from around the world who are interested in doing their Ph.D. in the United States. Students that may make great doctoral students with a significant impact on their fields and communities.
However, many lack the research background and guidance in the application process needed to roll get into top Ph.D. programs. This is where Fatima Fellowship comes. It helps you to work closely with an experienced researcher. All of their mentors have published research papers in top conferences in computer science.
All the mentors have a specific field of CS/ML. In addition to this, another benefit to Fellows is that it provides you with coaching and mentorship for the Ph.D. application process.
Who is eligible?
Well, any student around the world who seems interested in applying to PhD programs in 2021 or 2022 is eligible. Be it computer science or any of its subfields such as machine learning.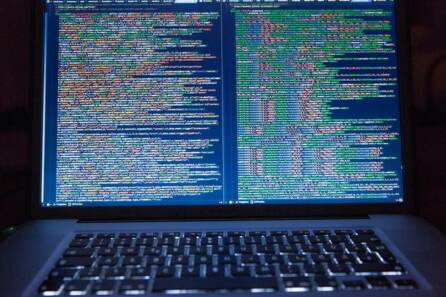 Fatima Fellowship expects most applicants to be juniors, seniors, or Master's students. However, this is not necessarily a criterion for the fellowship.
Moreover, Fellows should expect to be actively engaged in a research project with their research mentor. Starting from March to October (10 – 20 hrs. / week of independent research + 1 hr. / week meeting with their mentors). From October to December, Fellows will focus on preparing their Ph.D. applications. Meanwhile, may continue to wrap up / publish their research projects.
When you join the Fellowship, they pair you with a research mentor and project based on your background. Research projects are determined based on the mutual interest of the mentors and fellows.
The applications opened on Feb 1, and the deadline is Feb 21. So, do not miss out on this golden opportunity and fill out short the application ASAP!
Meanwhile, PM Imran Khan's 'Kamyab Jawan Program' aims to assist individuals in the education sector, skillful training, and business sector. Certainly, among other developments, the eligible candidates will be benefitting a lot from the youth assistance program.
Read More: MashAllah! Ph.D. On Seerat-Un-Nabi (SAW) To Be Introduced By The University Of Sargodha
What do you think of this story? Let us know in the comments section below.