The global pandemic has trapped the domestic violence victims with their abusers. The global pandemic itself being life-threatening has also increased the risks associated with domestic violence.
In a cold-blooded act of killing, a man on Saturday gunned down his two sons over a domestic issue. According to the sources, the incident took place at Hindusoz Chowk in Chaman, Balochistan.
As per details, a man shot dead his two sons; 19-year-old Sharifullah and 17-year-old Muhammad Shafiq. In addition to this, reports stated that the accused managed to escape from the scene of the incident after opening fire and killing his two sons.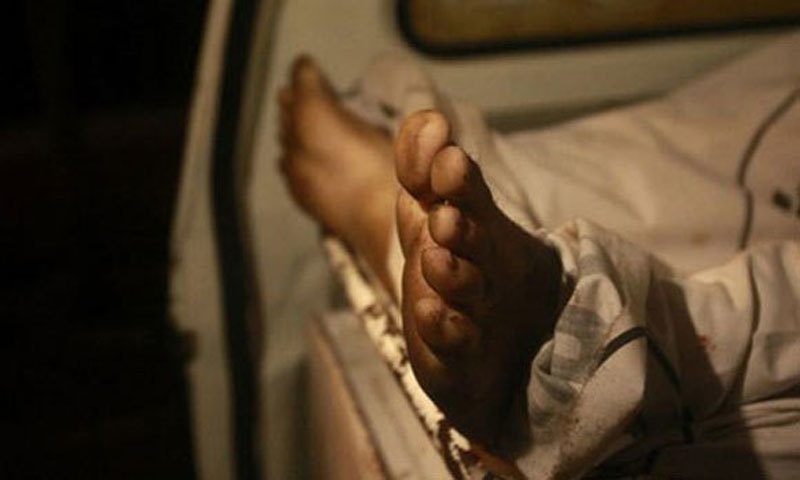 The levies reached the spot. Subsequently, the bodies were shifted to the Division of Healthcare Quality (DHQ) hospital in Chaman.
After conducting the post-mortem examination, the bodies were later sent back home. Reportedly, the doctors revealed that both victims were shot multiple times.
One of the Levies officials revealed that the suspect, identified as Sharafuddin, opened fire at his sons at their house after an argument. Balochistan Levies personnel have launched an investigation into the incident.
Accused on the loose while the police conduct raids
As of now, a case has been registered. More so, raids are being conducted to arrest the perpetrator as soon as possible.
"We are conducting raids to arrest the culprit behind this brutal act", levies officials said.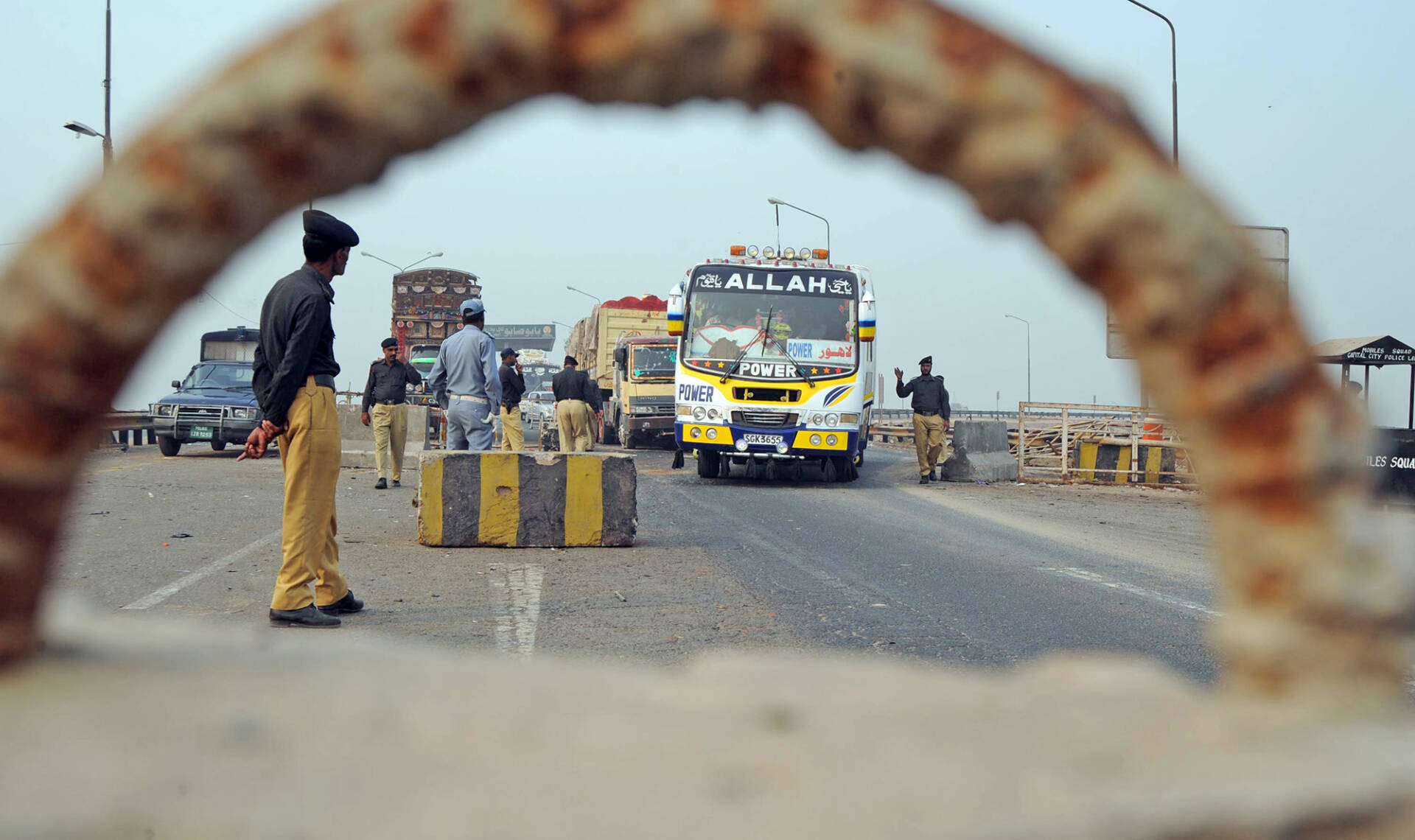 It is pertinent to note that the accused was arrested in a case of murdering his brother 10 years ago as well. He was released after getting bail, a Levies's spokesperson disclosed.
These domestic violence death cases are exponentially increasing in Pakistan. Especially, child homicide is reported every other day. In addition to this, these children are killed for such trivial and minor reasons that it makes one wonder how insignificant their lives are thought to be.
Why have such cases become so common these days? Cases of domestic violence have always been there. We have only seen an increase in the statistic over the passage of time.
First the growing child abuse cases, and now this. This is not the first case of a father killing his own children. On June 27, a man killed his three kids in Rawalpindi after having a fight with his wife.
Apart from this, just recently we also heard of a girl who killed her own brother with her lover for being an obstacle in their marriage. In fact, in a video recorded by her lover, she could also be seen laughing while she killed him.
What do you think of this story? Let us know in the comments section below.