We often come across tragic stories where helpless parents are trying to work hard day and night to feed their kids. These parents do everything they can for the comfort of their children and to keep them safe. But what if parents themselves prove to be the cause of evil in their children's lives. This is exactly what has happened in one of the districts of India where a father sells his daughter just for the sake of buying a smartphone and motorcycle.
A laborer in Chikkaballapur district of India sold his 3-month-old daughter for INR 1 lakh to a childless couple. After receiving the amount, he then bought a motorcycle for INR 50,000 and a smartphone for INR 15,000.
According to the Times of India, the parents tried to sell off the infant to some people in Bengaluru when she was born. However, the vigilant hospital authorities foiled their plan. Meanwhile, a man came to know about their plan. He negotiated a deal with them on behalf of a childless couple of a neighboring village. The parents sold off the baby for INR 1 lakh to the man.
Neighbors became suspicious after the men's spending spree
The Indian man's neighbors grew suspicious as they noticed him indulging in splurging. Soon, they realized that his newborn daughter had been missing. Subsequently, they informed the officials who then interrogated some villagers, including the infant's mother.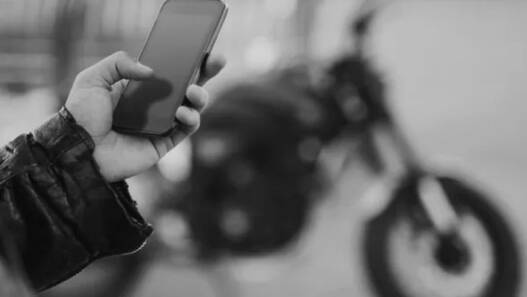 The Child Welfare Committee recovered the girl. Police have also registered a case against the couple after which the accused has been absconding but his wife has been taken into custody. The girl's mother said her husband had threatened her after which she agreed to sell her daughter.
This is not the first instance of a father selling his daughter in India. Infact in July 2020, A man in Assam sold a 4-month-old girl for INR 45,000 due to lack of money.
The incident of this father who sells off his daughter just to buy some smartphone was reported in the Kokrajhar district. Initial investigations have also revealed that due to the COVID lockdown across India, the family were facing financial difficulties. As a result, the father was forced to sell their baby girl.
Read also: Mother Married Off Minor Daughter To Drug Addict Who Sold Her Everyday For Money
What do you think of this story? Let us know in the comments section below!