Khizr Khan is a patriotic American Muslim. He grew up in a small village in Pakistan and made headlines worldwide when he called out Donald Trump for his religion and identity.
Khan's son Humayun sacrificed himself for his country – America. Humayun was killed aged 27 in Iraq in 2004, protecting his men from suicide bombers. He is buried at Arlington Cemetery, Virginia, and was awarded the Bronze Star and Purple Heart.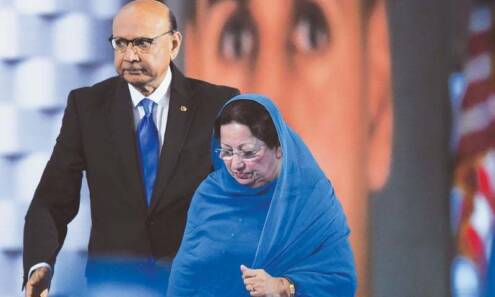 Now the current US President Joe Biden has appointed Khan as the commissioner for the US Commission on International Religious Freedom.
Father of Pakistani-American war hero to Trump
Former US President Trump has a history of making the most outrageous statements about Muslims. Meanwhile, in 2016, Khan accused Trump of vilifying American Muslims while "sacrificing nothing" himself. He spoke in a steely rebuke that electrified the Democratic convention. Mother Gave The Most Befitting Reply To Donald Trump!
Khan's son Humayun had died in a 2004 suicide bombing in Baquba. Moreover, he admonished the Republican presidential nominee for his plan to ban Muslims from entering the US. Humayun's mother also gave a befitting reply to Trump in the event.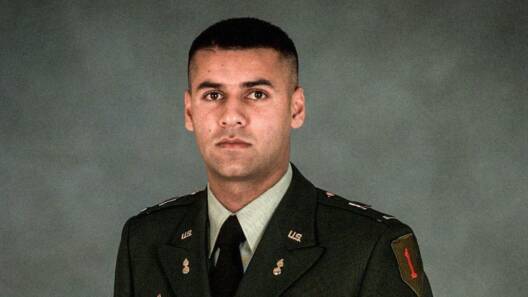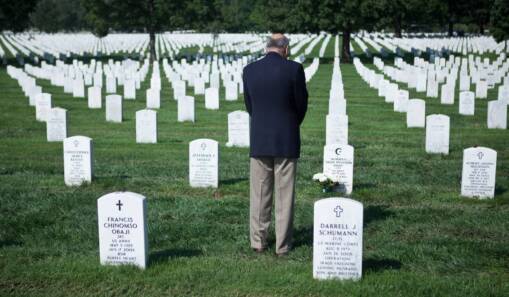 "Tonight we are honored to stand here as parents of Captain Humayun Khan and as patriotic American Muslims with undivided loyalty to the country," he had said.
"If it was up to Donald Trump, he never would have been in America," he said. "Donald Trump consistently smears the character of Muslims."
Meanwhile, he added, "Donald Trump, you are asking Americans to trust you with their future, let me ask you – have you even read the United States Constitution?"
Moreover, Khan said, "I will gladly lend you my copy!" Besides, he demanded Trump look for the word "liberty" and consult the 14th amendment.
"Have you ever been to Arlington cemetery?" he demanded, as many in the audience were moved to tears. "Go look at the graves of brave patriots who died defending the United States of America. You will see all faiths, genders, and ethnicities."
"You have sacrificed nothing, and no one!" he said.
What do you think of this story? Let us know in the comments section below.