We all look forward to spending Eid with our loved ones. Celebrities sure brought their A-game with some stunning outfits this year and we are swooning over their choices to mark the occasion.
Eid is just around the corner and Pakistani celebrities are seen sharing the fashion ideas for the upcoming Eid through Instagram. Many are also promoting different clothing brands. Anyhow, people can take inspiration from these celebrities to up their dressing game this Eid.
As this year, Eid and scorching heat are coming hand and hand so we need to be smarter with our clothing choices. A right choice of fabric and a perfect blend of colors is what we need this Eid. Stars such as actress Ayeza Khan, Sana Javed to Aiman Khan have just shown us how it's done.
Take a look at some of the ideas tossed by our favorite Pakistani celebrities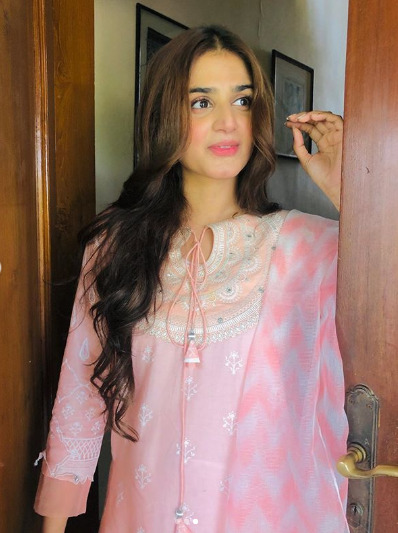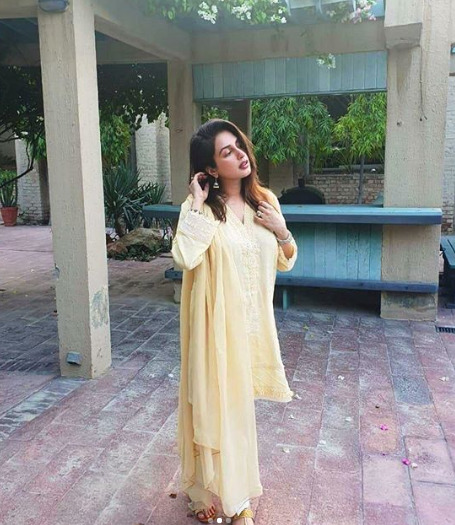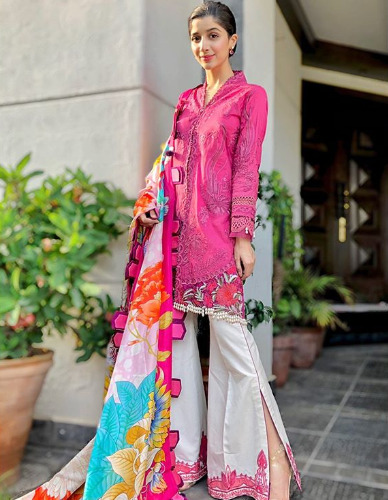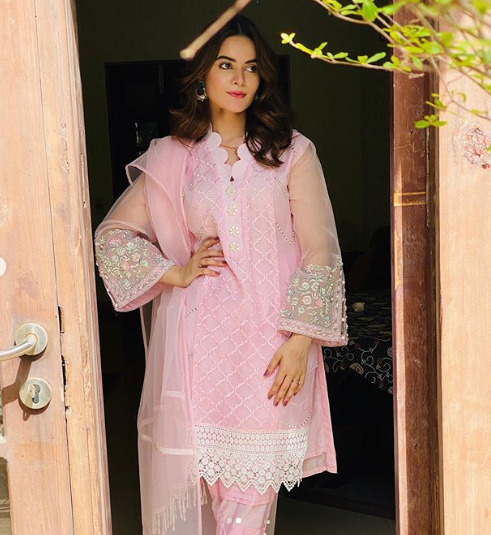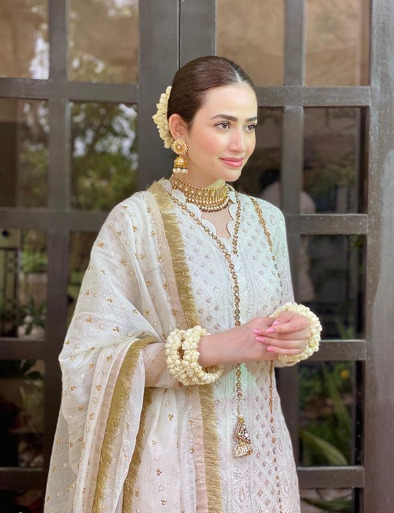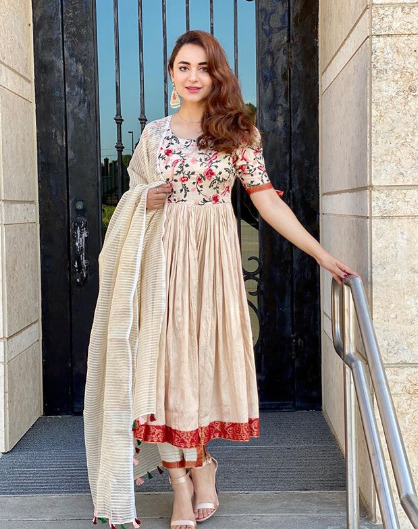 Also, men are not leaving any stone unturned to show off their style to their fans. Though men have limited choices when it comes to clothing still our celebrities make the most out of it and still manage to ace their look.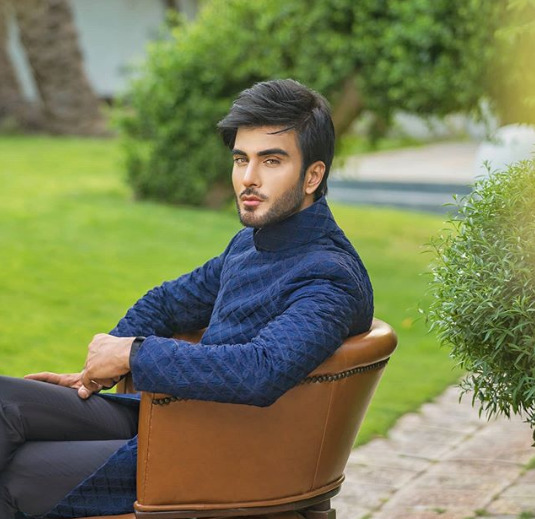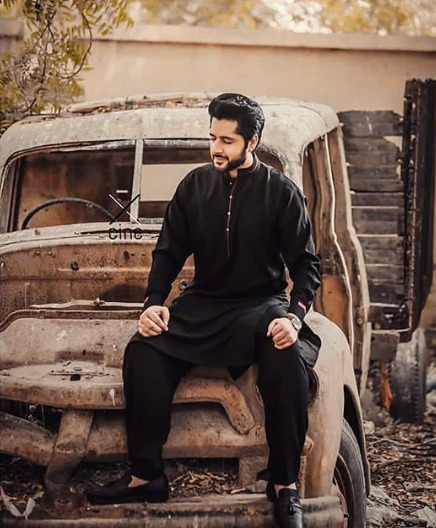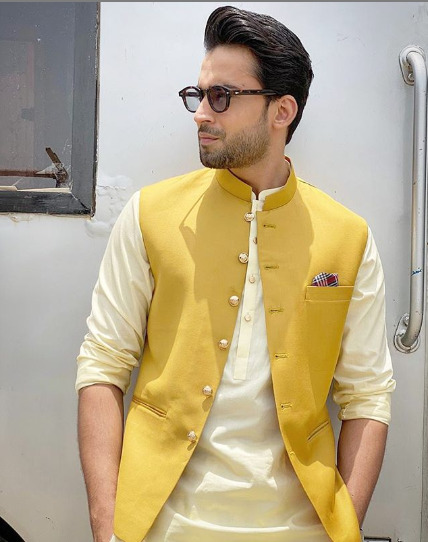 For those of you who want to run to the store and snag these outfits, they can do it now since the lockdown has been eased (though we really don't recommend you do that). A safer bet would be to place an order online and hope that your clothes reach you before Eid.
Anyways, mostly the Bakra Eid is for boys. It is more fun to them playing with sacrificial animals and taking care of them. Girls usually stay away from the messy situation we have on Eid-Ul-Adha as dressing up to witness animal slaughtering and blood around is not something they like.
Which of these Eid outfits is your favorite? Let us know in the comments below.