About six days ago, there were many speculations circulating about the newlywedded actors Faryal Mehmood and Daniyal Raheal separating on social media. Several claimed they were no longer together. Which, to be honest, was quite ill-considered if you ask us. It has not even been a year since their marriage, and such horrid rumors are circulating. Faryal shuts down any rumors regarding her divorce.
After the news of Syra Yousuf and Shehroz Sabzwari's divorce confirmed, and he remarried, rumors of other celebrity couples separating also began popping up on the Internet. With the allegations of Urwa Hocane and Farhan Saeed's separation, as well as Feroze Khan and Alizey's, the tittle-tattle got out of hands.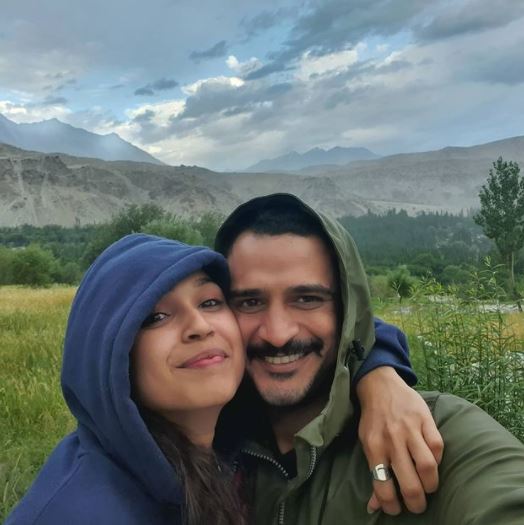 Apparently, the nosy social media users got bored with the rumors being back and forth about these very couples. That being so, they jumped right onto this newlywedded couple aka Mehmood and Raheal. Many claimed they had unfollowed each other on Instagram. Obviously, meaning; they parted their ways.
On the other hand, some confirmed citing Mehmood's 'removal' of pictures with Raheal as proof of their 'divorce'. However, neither one of the actors responded to the speculations until now.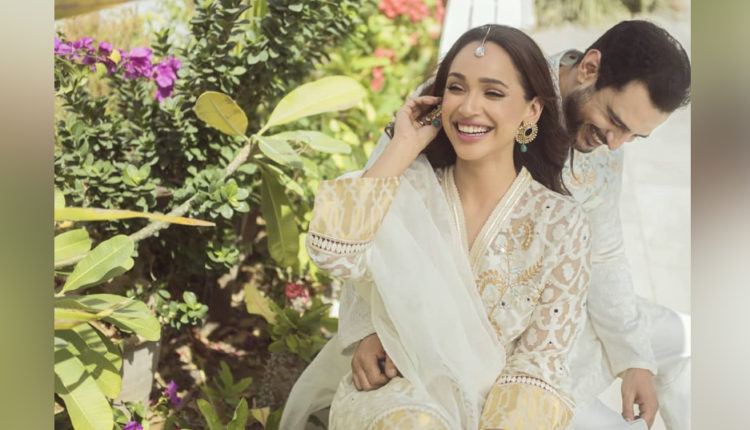 Needless to say, this Pakistani celebrity duo is nothing less than a power-couple. But that did not stop the fans from speculating and nitpicking a potential breakup. Just the mere point that both of them are not following each other on Instagram, made fans wonder what went wrong. Not just wonder but also jump right to conclusions.
Faryal Mehmood shuts down the rumors like a boss!
Taking to her Instagram story, Faryal Mehmood gave a shut up call to all those spreading false rumors about her divorce. The actor clarifies that just because she does not post pictures of Raheal on regular basis does not mean they have split up. More so, she shared that they both hardly get to see other due to their clashing schedules.
Mehmood said she does not prove anything to anyone, it is their personal life. Extremely disappointed in the people making such rumors, the model turned actor asked them to mind their own business.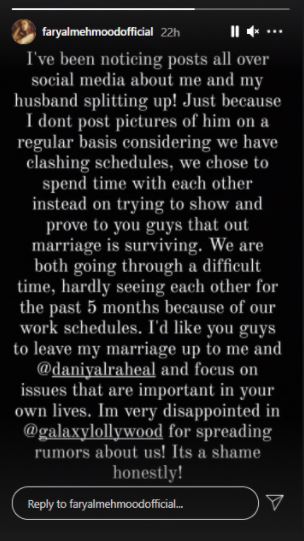 Just prior to this, to mark his wife's birthday, Raheal shared a picture of her enjoying her food on his Instagram story. "Happy birthday beautiful!" He wrote followed by another picture that Faryal cross shared on her story, defying all rumors of their 'alleged' divorce.
So, you see, just because they do not follow each other on Instagram or share pictures together does not mean they are not together. Grow up, people! May this be a lesson for the prying social media users who have nothing better to do but make allegations of happily married couples breaking up.
Earlier this year, the model cum actor Mehmood and director Raheal tied the knot in a private nikkah ceremony in Lahore, following the trend of getting hitched amid lockdown. Pictures of the two went viral on social media with the entire event taking place indoors.
What do you think of this story? Let us know in the comments section below.