Trolls are one of the biggest nightmares for any artist in the world. They face every kind of troll daily and hats off to them for conquering such a traumatic phase. Very few artists out there who personally indulge to find the right path to tackle every troll they face.
But several celebrities have figured out the mantra of fighting against the troll, 'You just have to ignore the hate, you know? You look at the brighter side. Some so many people love you, so many fans who adore you.'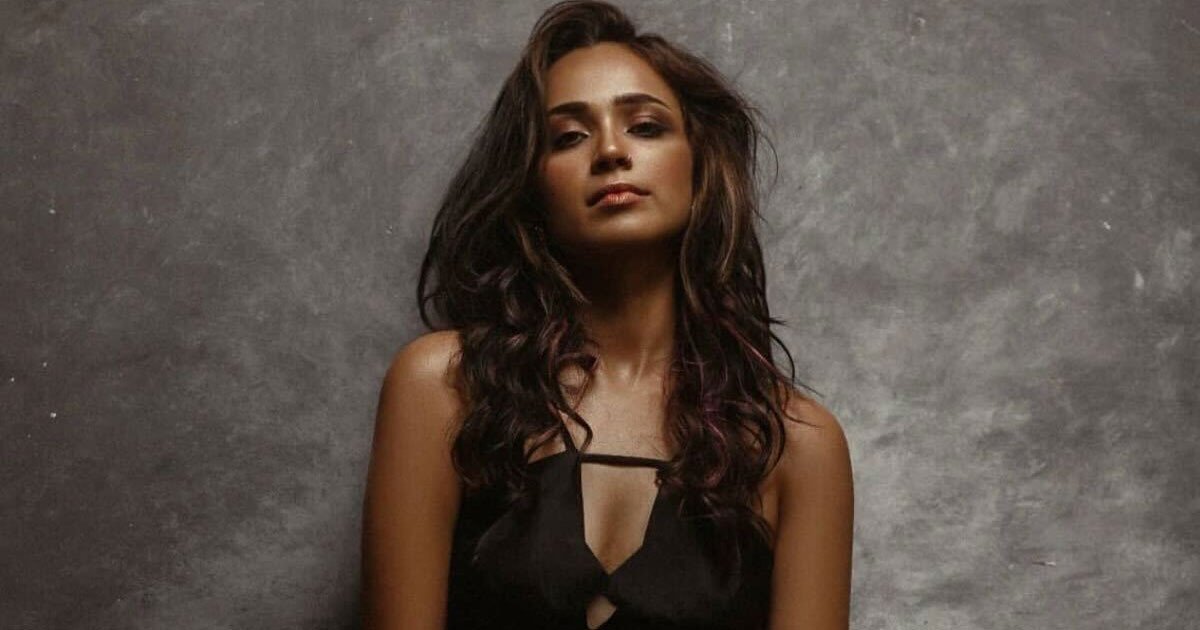 In short, you have to be fearless like Faryal Mehmood who has been working out to clear her path and finding an easy way out of trolls.
She has been the face of headlines, because of her sudden and shocking split up with her husband which made her famous sort of.
Faryal Mehmood fearlessly speaks up about her split up
Faryal is one of those who didn't get fame because of outstanding projects when she and her husband Danial Rahael and for some time she kept mum on the matter. It all took place in 2020 and the very next year she prepared herself for the PISA 2021 award performance.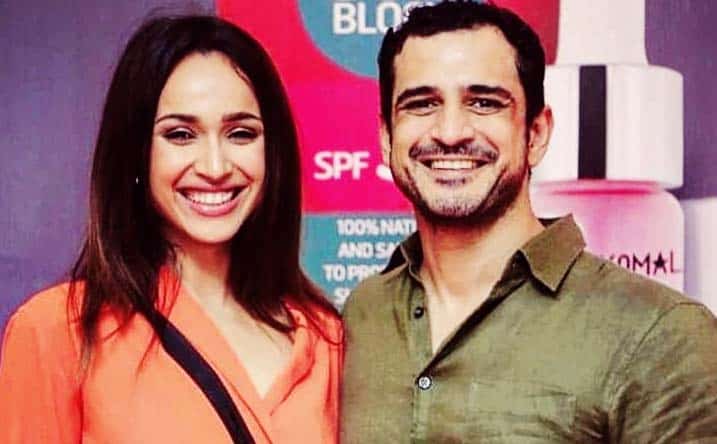 Where she expressed her anger towards the trolls she received in the past few months. She said "I am just a person. But because I come onscreen doesn't give you the right of saying whatever you want to me or my family."
She even appeared at Ahsan Khan's show where she confirmed her divorce rumors and claimed 'Yes I'm single.'
"The reason why I didn't want to talk about it is that it's not just me who is involved. I don't want to talk about my ex-husband and his family, which is also prominently involved in the media. Whatever happened between the two of us, I would never want to air our dirty laundry," she remarks.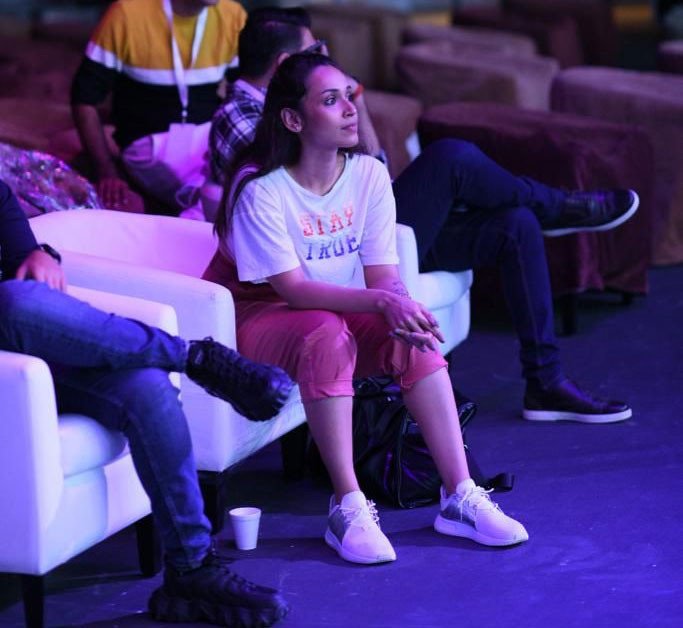 "Why do you have to comment on everything? It's our personal lives, don't say mean things about it. Don't say anything about him, about our relationship. It happened because it was bound to happen, you know. It's fine."
She further shares, "I left for Italy after that, it was so much fun. I was excited about the prospects. It's not that sad. I still get messages about how I look full of remorse in my pictures. 'Your eyes look so sad,' people often say. And I always wonder, how that is possible because I am thriving!"
'After the rumors, we were together' – Faryal Mehmood
Faryal continued, "But you know the funny bit? When the rumors about us separating blew up on the internet, we were together and fine. I was working and he was home. Nothing had happened of that sort back then.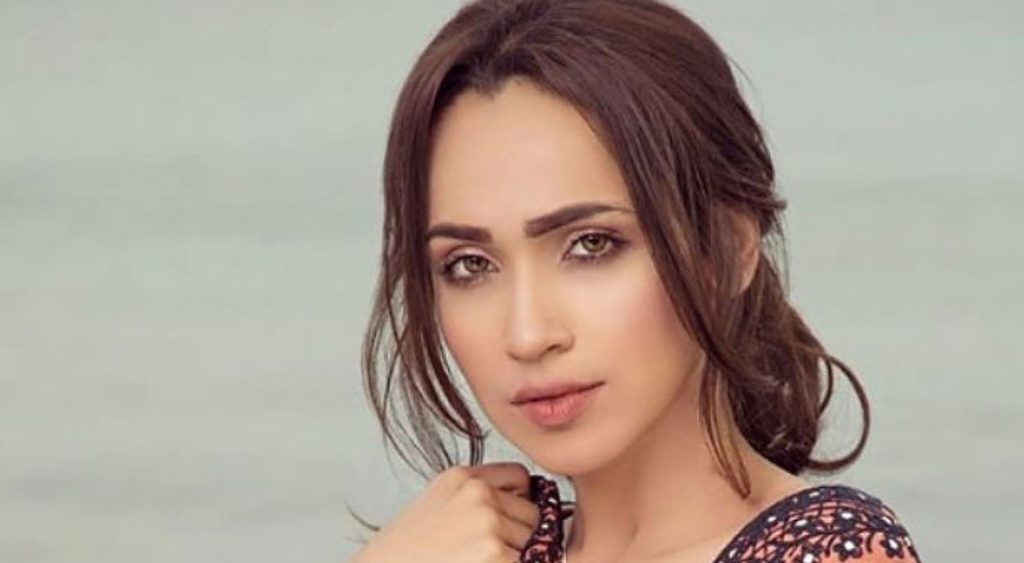 And then they just branded us as a divorced couple – I was shell shocked! I was thinking I am still married to him! What is going on?! Then people just started noticing how I had unfollowed him on Instagram. I never understood how this was a big deal? I could unfollow my brother too. Why make a fuss about it? I am impulsive."
"If anyone asks me now how I am holding up [after the divorce], I would just say, do you not like me happy? I am laughing, I am at a good point in my life right now.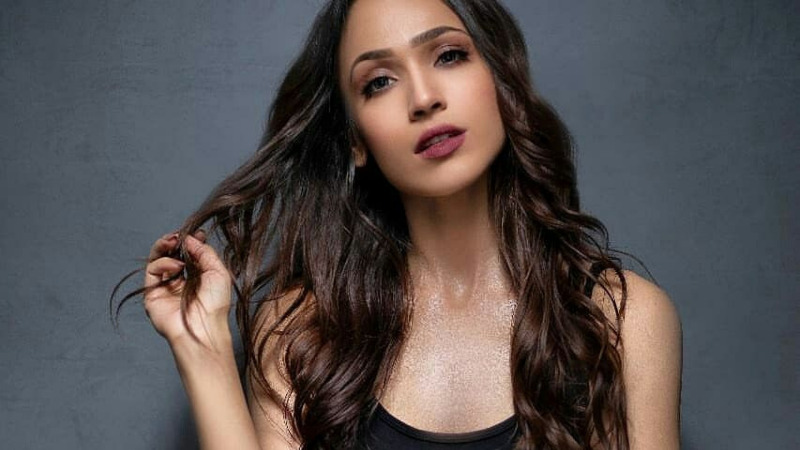 Why do I have to be married to feel as if I am a complete woman? I don't understand. My father had the same conventional thinking. I am also working on him," she laughs. "But he sees that I am happy. He sees I am thriving and that was a priority for him. I always say one has to be happy with themselves first. You need to feel complete within yourself to find true happiness."
They have issues with my dress – Faryal Mehmood
Apart from her split-up controversy and personal trolls. Internet netizens also hate her because of the way she dresses up and it's been the main subject for the troll makers out there. Faryal put some light on it, "I think trolls getting personal have a lot to do with the way they're raised.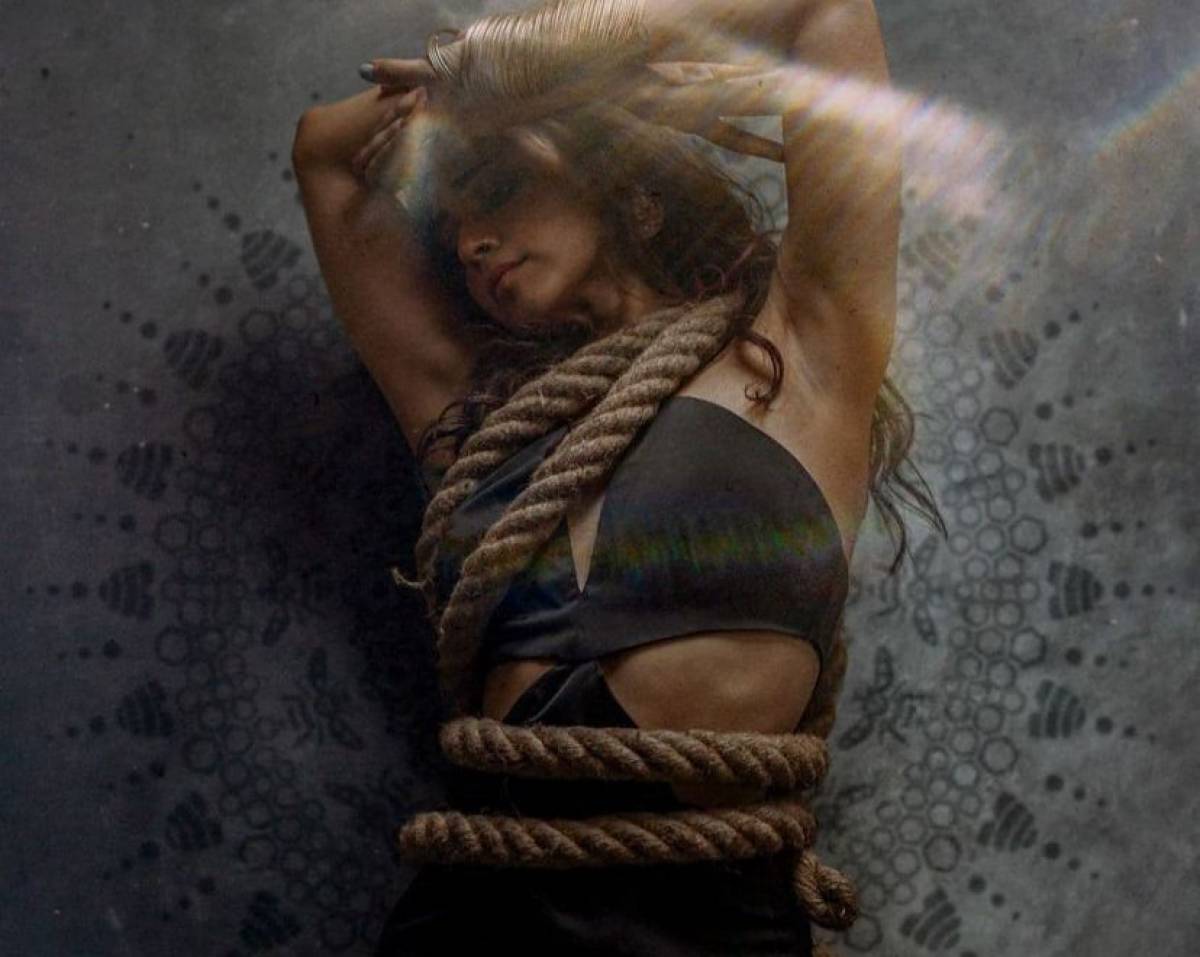 What they're taught, how their parents talk. I don't understand why they think it's okay to talk about my parents; about how they [my parents] are okay with the way I dress, how I show my skin. It's so easy; unfollow me. Don't look at me," she comments.
"I can't tell you how filthy they are. If I limit my comments, they start inboxing me. I am concerned about this hate they have for me. It's not just men, it's women too. What they need to understand is that I am not an average Pakistani woman."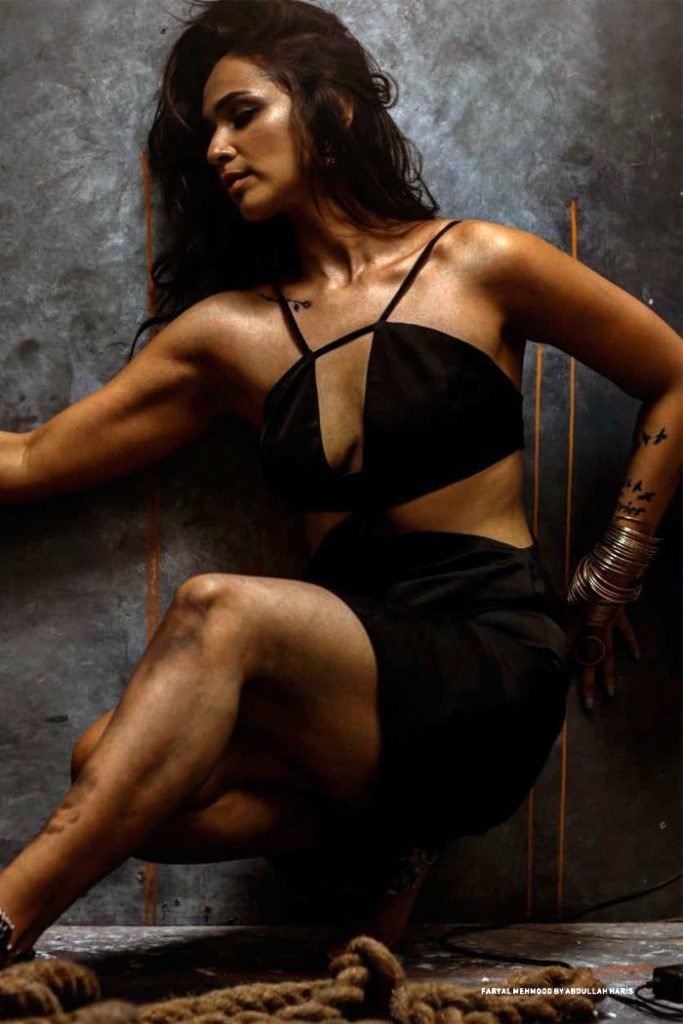 She clarifies her take by saying, "An average Pakistani woman goes to work; you know, is conservative, mildly liberal. She's educated, she has maybe two or three kids. She's someone who runs the house. I am not that woman. I am a free-spirited woman. You could, maybe, get inspired. I found the will to follow whatever my heart desired."
I couldn't find a better script – Faryal Mehmood
Faryal also shared that after doing Raqeeb Se, she had trouble finding a better script that will boost her acting career. She shared, "After I did Raqeeb Se, I couldn't find a good script," she asserts. "Everything that I was reading was just depressing me.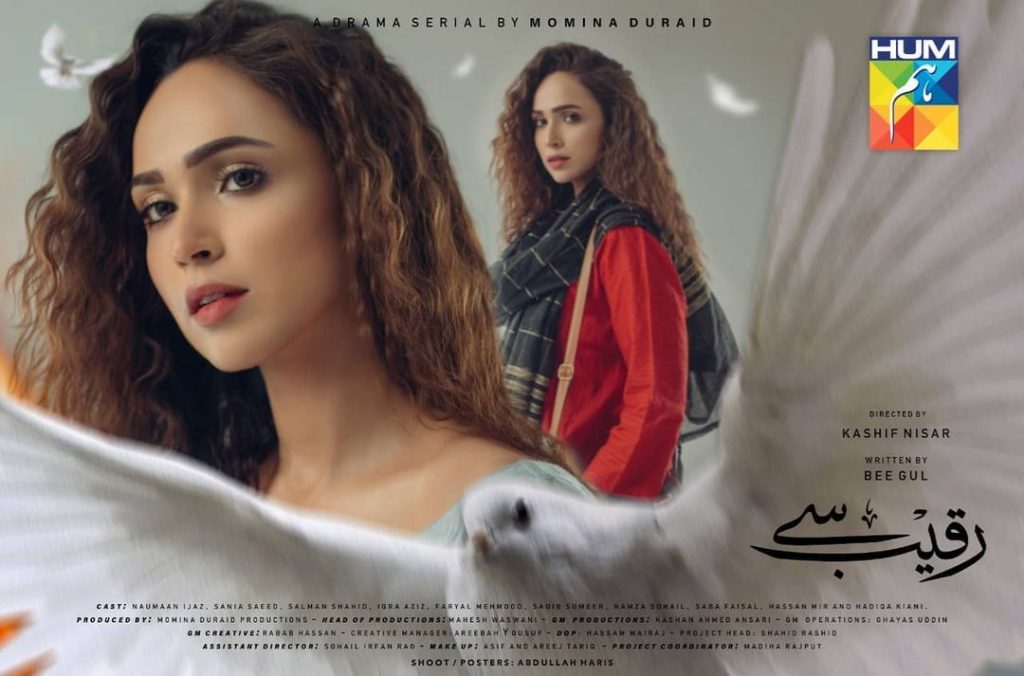 Doubt, insecurity engulfed me; I was just going down a rabbit hole. So, I decided to take up a film course in Italy and I just packed my bags and left.
I had no one I knew there. But I just went there, I did my course. I ate the most delicious food! I saw the most amazing places; I met the most amazing people. They showed me who I was," she recalls.
"I went to Italy and I was just shocked to see how they thought I was pretty! I thought, 'Oh my god, these people think I am stunning!
They think I have a beautiful complexion and my skin is flawless." She went on to relay how the beauty standards aren't just set by social media.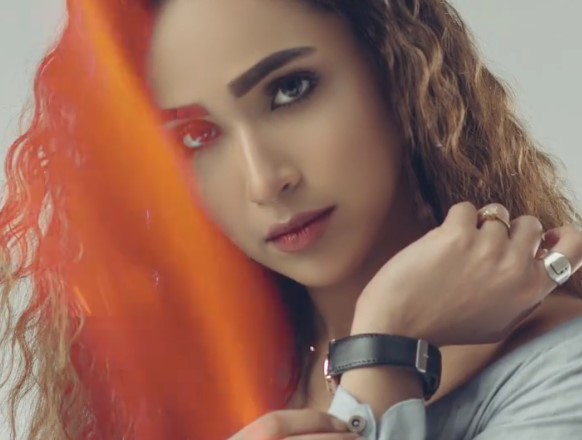 "It's a generational thing; we've been facing this generation after generation. It's so deep-rooted in our society – this gora complex – that it's revolting."
Fat-shaming in the entertainment industry has been a common culture and every girl has faced it. Faryal also had such time in her early career stage, even she achieved zero sizes still she's been told that she isn't good enough. "I was severely body-shamed early on in my career.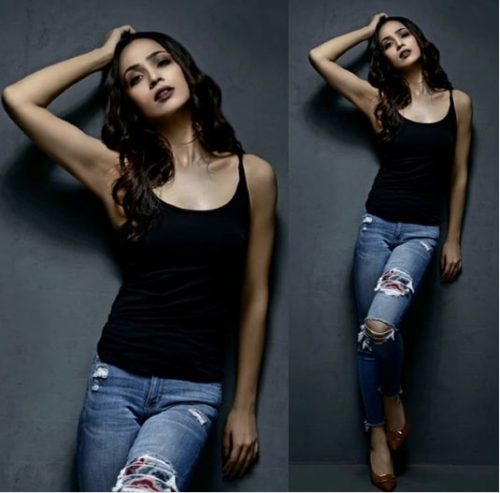 Certain directors shared I wouldn't get this role because I was too fat for it. I was too fat to play the main lead. I wanted to play the main character.
The director told me, 'Oh you can't play this role. This character is supposed to be that of a Virgin Mary. Just because you think I am fat, I am not a virgin?' It baffled me."
She adds, "My thinking at that time was that if I am a bit chubby and I get to play a lead character, girls who would look like me would also think that it's fine to look like this. We don't have to look a certain way to find our Prince Charming. But I also wanted success, so I started losing weight. I started going to the gym. I went to size zero."
'This what our audience wants' – Faryal Mehmood
In the last decade, Pakistani dramas are creating chaos over their violence and troublesome content that leads to a big debate over social media. On this matter, Faryal shared, "We are making our public dumb."
She adds, "Whenever I have had a discussion about this with the producers and the channel CEOs, I was told this is what the audience wants to watch.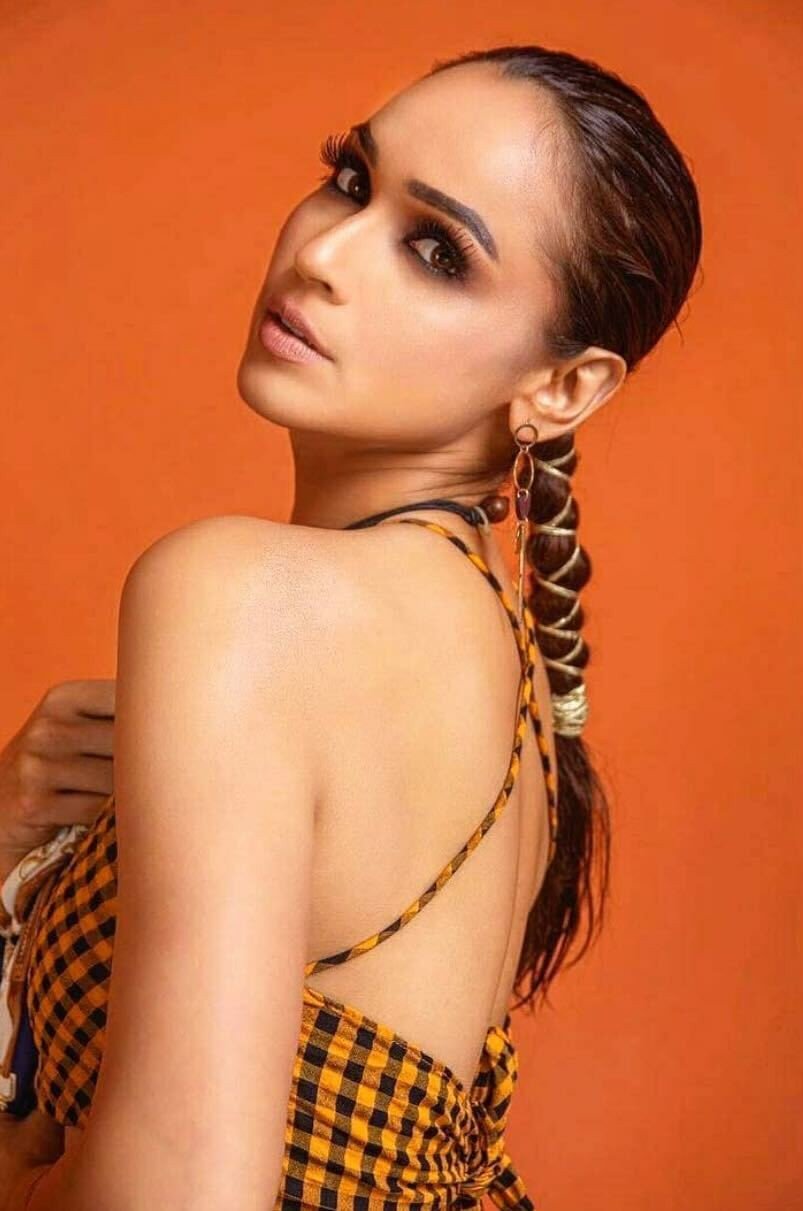 That is not true. If you show them something worthwhile, they will watch that. Just because you are making money off of this does not mean you dumb your public down."
She quips, "When our CEOs, businessmen, and marketers started deciding what kind of content should be broadcasted, creativity went out of the window. And I just left as well."
She also shed some light on poor scripts that force artists to do some worthless dramas. "I worked with Sania Saeed. She's an artist.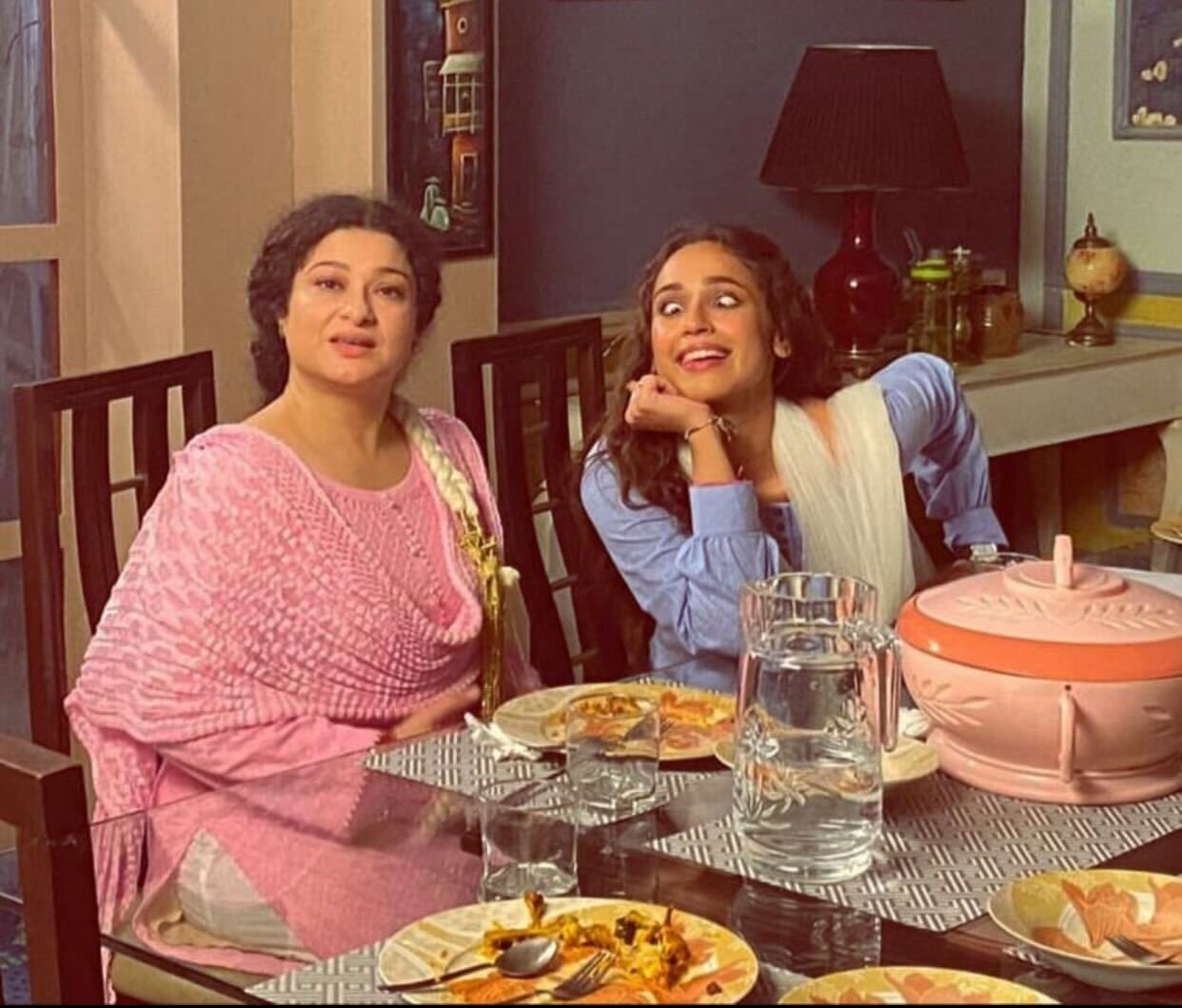 I have seen the pain on her face when she has to work in such dramas," she relayed. "There are so many times we are changing our lines because whatever is being scripted is so sad. Sania ji and I worked on a play together called Be Adab for PTV. I remember both of us just worked our lines because the ones handed to us were such a joke."
I was shocked – Faryal Mehmood
She also shared the phase when she was approached for an OTT series before she left for Italy. "I was approached by Zee5, I think, for a web series which was said to be helmed by a big name. I won't name the director but the story was a remake of a play that had been aired some 25 years ago!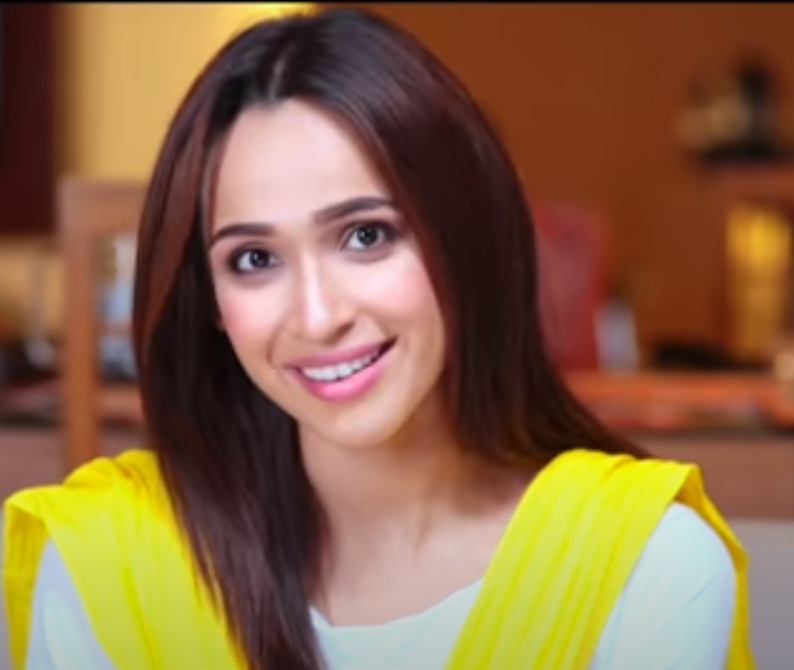 I was shocked. I don't think our directors understand the caliber that our counterparts have reached. I wouldn't dare compare us to Hollywood but look at India. The kind of shows they are making, the content they are putting out on OTT; how good is that?"
She concluded, "I have worked in such good dramas; things weren't always in a sorry state. We are now at a point where I don't want to stay in Pakistan. No exciting projects are holding me back here. And I love acting."
What do you think of the story? Tell us in the comments section below.