The rising star, Faryal Mehmood, with her fitness transformation, made waves amongst people. The Aap Ke Liye actress is very active on social media and we come across many of her talents. From her gym sessions to her singing to her acting – Mehmood simply manages to surprise us. Is there literally anything she can't do?
Mehmood is the new face of Pakistani drama industry. She would be unknown to many of us but her recent acting skills in Laal Ishq and Bechari have caught the attention of Pakistani drama producers.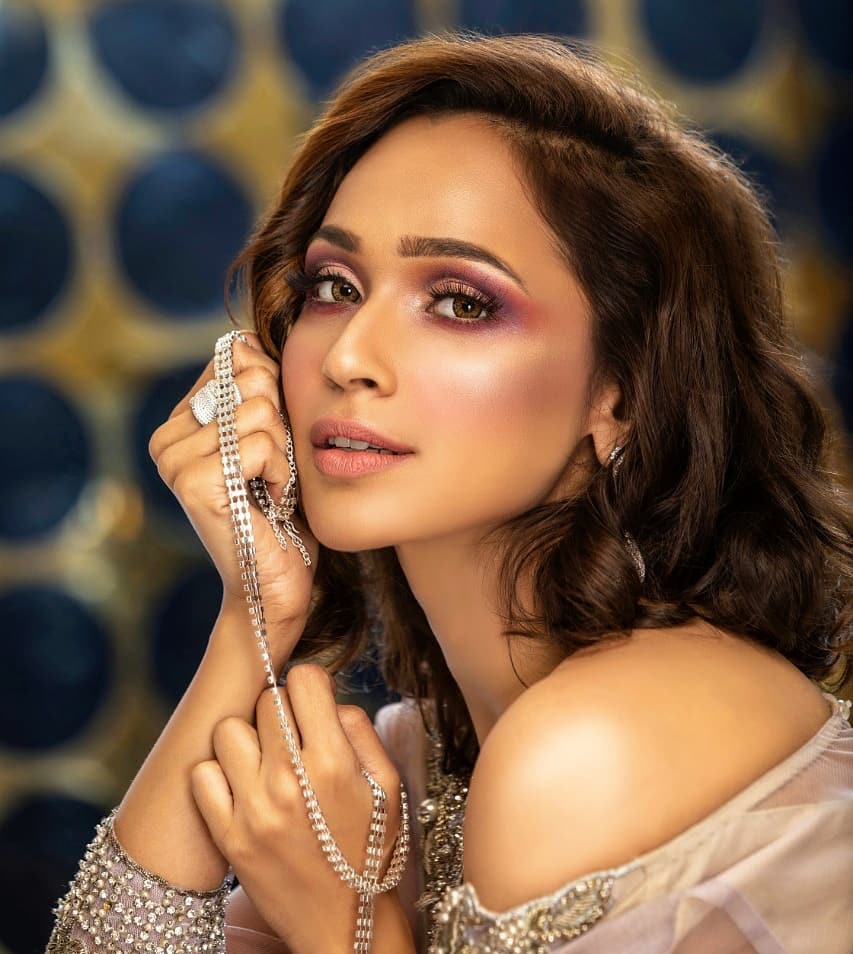 Recently, we scrolled through her Instagram and found out that besides the above talents, Mehmood has one more that she likes to flaunt. That, my friends, are her dancing skills which are downright stunning! So, if you are willing to learn how to groove on a beat, make sure to take some lessons from her.
Her dance moves have once again astonished her fan! It hardly occurred to anyone that a simple girl who entered the Pakistani drama industry as an actor would give us shocks one after the other by revealing Mehmood's hidden talents.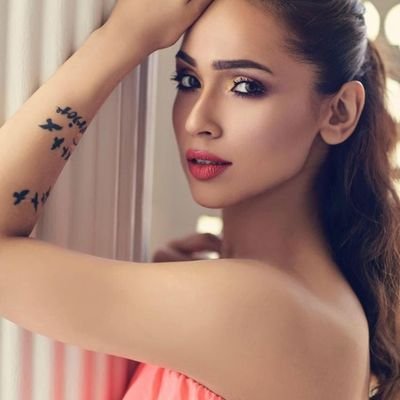 The multitalented actress welcomed her birthday month with a crazy dance. She posted a video of her in which she can be seen dancing on track Movement of Whales by Seven Wonders.
Here's the recent video of her dancing, enjoy!
Just look at that pumped up energy, you guys! And them terrific moves! This girl literally dances like no one is watching. Needless to say, the video went viral in no time. Social media users are simply loving her excitement and talent.
We think that the Yeh Ishq Hai actor really rocks with her dancing skills. This girl never hesitates to show her cool dance moves to the world.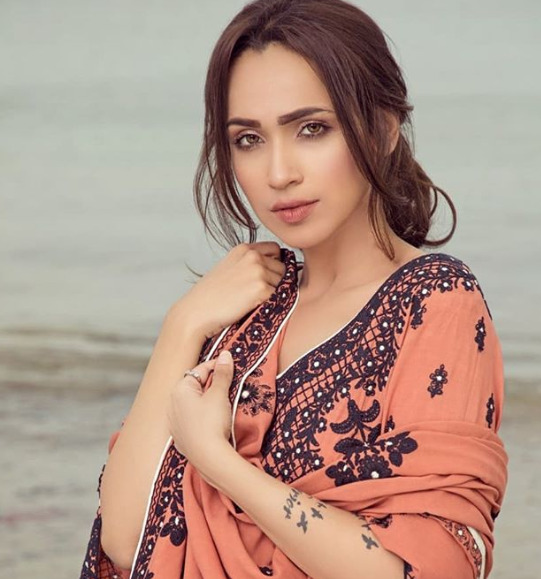 Earlier this year, the model cum actor Mehmood and director Daniyal Raheal tied the knot in a private nikkah ceremony in Lahore, following the trend of getting hitched amid lockdown. Pictures of the two went viral on social media with the entire event taking place indoors.
We also dug further and found a few of her more clips where she exhibited some steps that are worth checking out! Looks like if she were not an actress, she could definitely be an outstanding choreographer! More so, we would like to know what you guys think about her and her performance!
What do you think of this story? Let us know in the comments section below.