Faryal Makhdoom, the wife of British professional boxer Amir Khan, looks completely unrecognizable as compared to when we saw her in the beginning. Her transformation from a demure student into a glam, made-up model was almost overnight, hard to swallow. We have gathered a couple of before and after fillers pics of the model Faryal Makhdoom that will completely blow your mind!
Makhdoom sure knows how to gear all the attention her way. Be it through family political misunderstandings or through her sense of fashion, the fashionista never shies away from the limelight; safe to say, she sure knows how to embrace it well.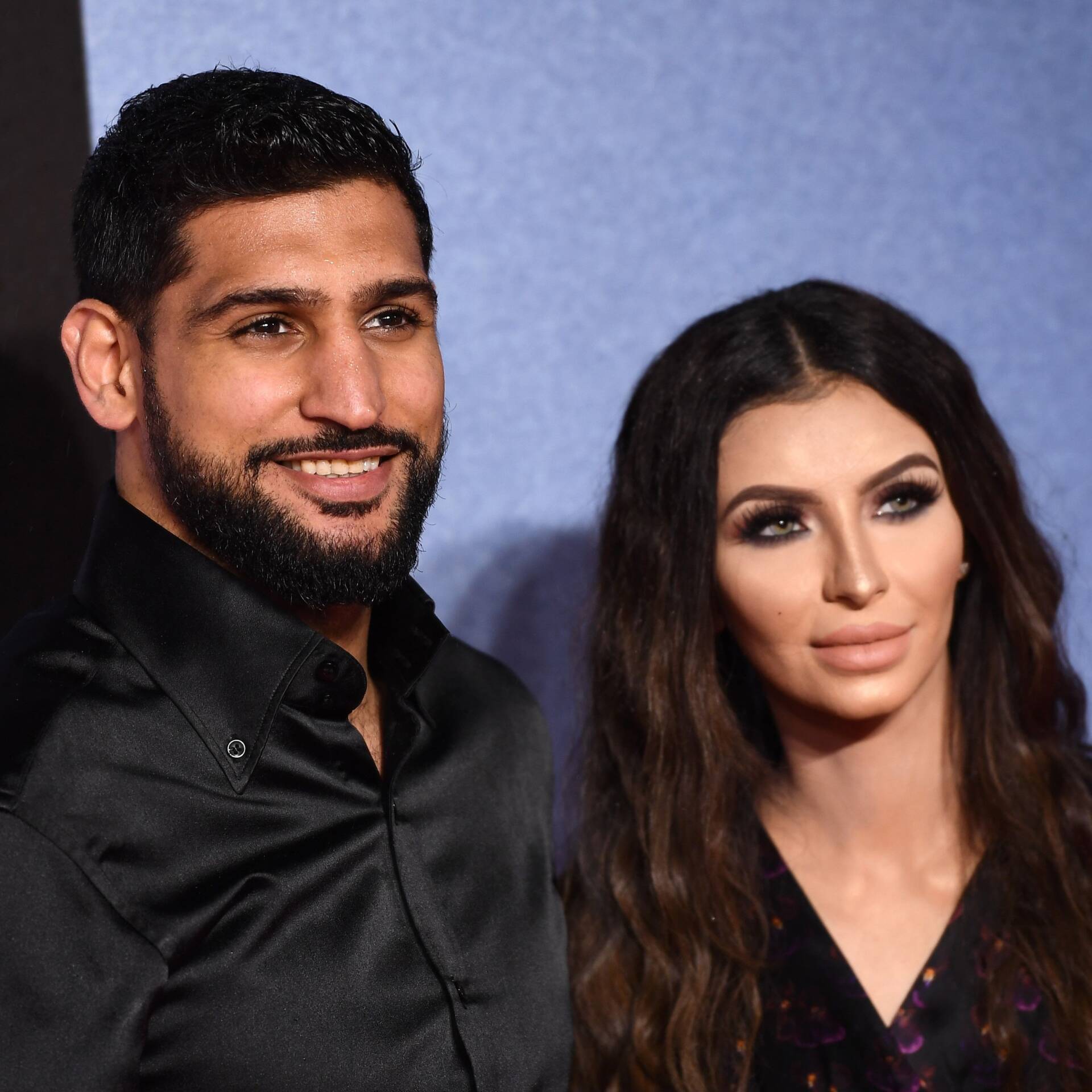 Photos of the boxer's wife show how her look has shifted dramatically over the years from that of a modest student to an A-list model. In all the shots taken after the couple's 2012 engagement, Makhdoom is barely recognizable as she beams next to her hubby.
In the years since, Faryal Makhdoom, who runs a cosmetics company, has freely spoken of her love of fillers which are visible as compared to her old pics. She is of the belief that being in the public eye means she always 'has' to look her best.
Let's check out her before & after photos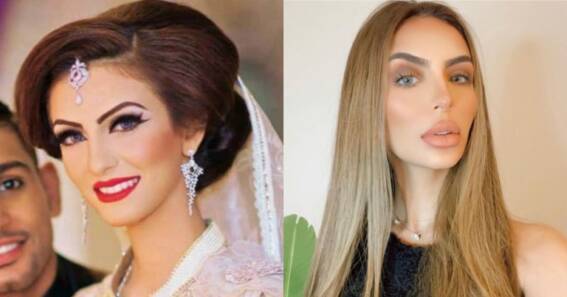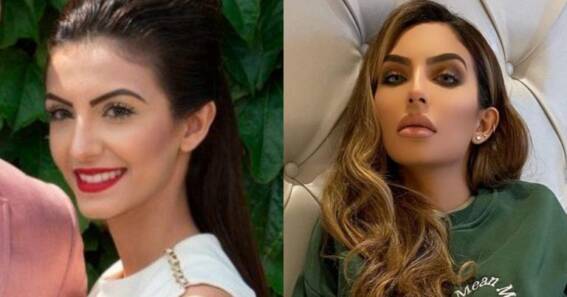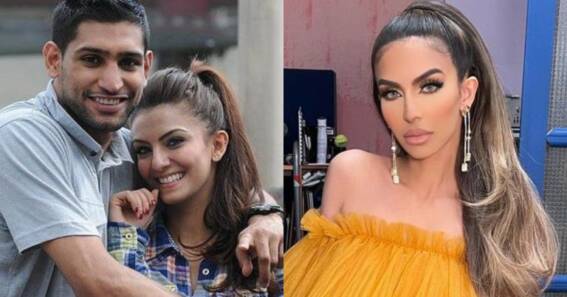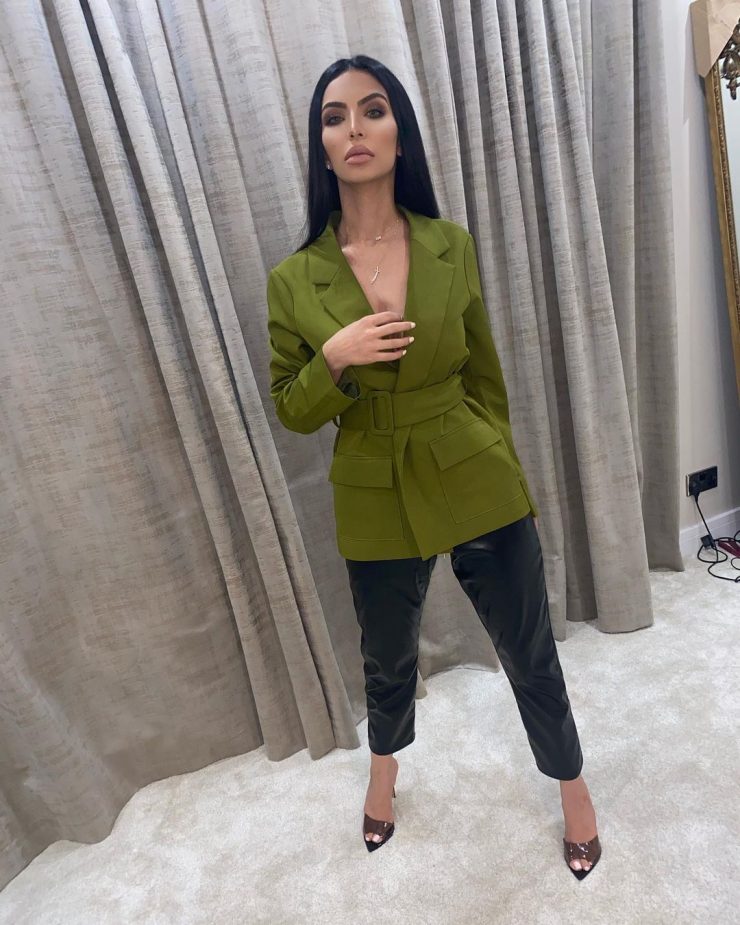 The pair met when Makhdoom was a 19-year-old student at New Jersey's Rutgers University, with mutual friends bringing the two together at a New York party. When she and Amir, then 24, first started dating, Makhdoom was a modest dresser. However, she is now far more likely to be rocking a more revealing look.
It is rather unfortunate that not everyone is on-board with her style transformation, including the Khan family. She has previously claimed that she was bullied by the Khans, who allegedly told her she was a 'bad Muslim' if she ever revealed too much skin.
Not only the boxer's family but the public is also not really happy with her out and out transformation. The 29-year-old has been in the public eye for years nows. Be that as it may, the public has not exactly been nice to her. Makhdoom's new face and wardrobe change did not sit well with the public, and she continues to receive an abundance of backlash.
The hateful comments never stop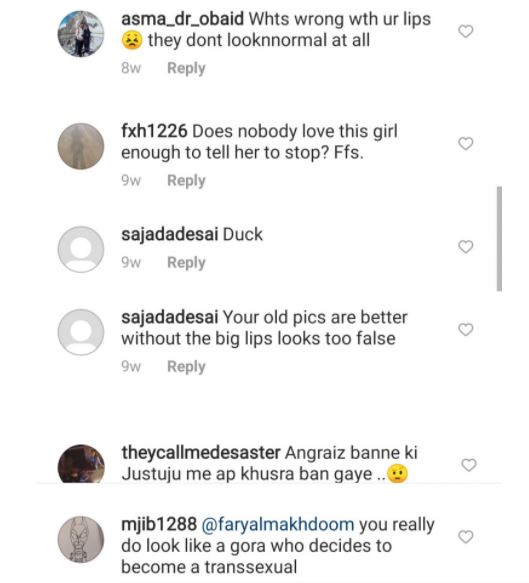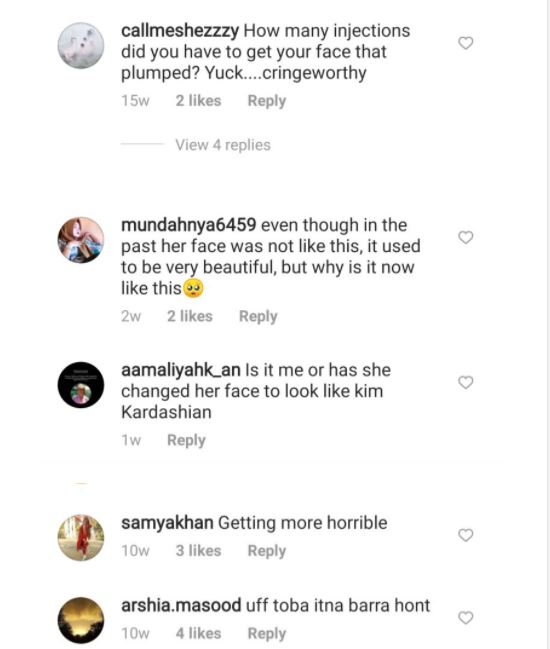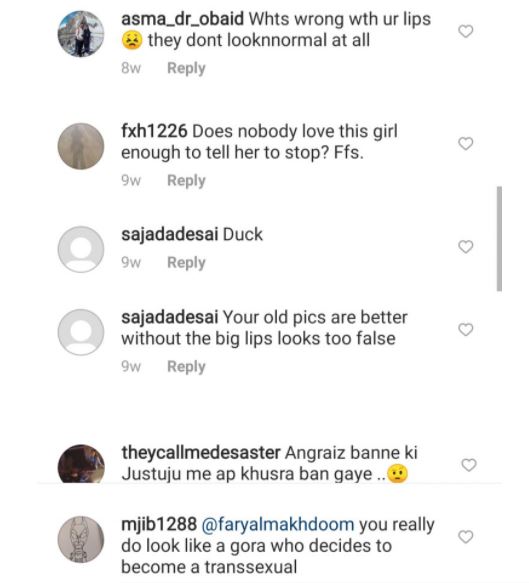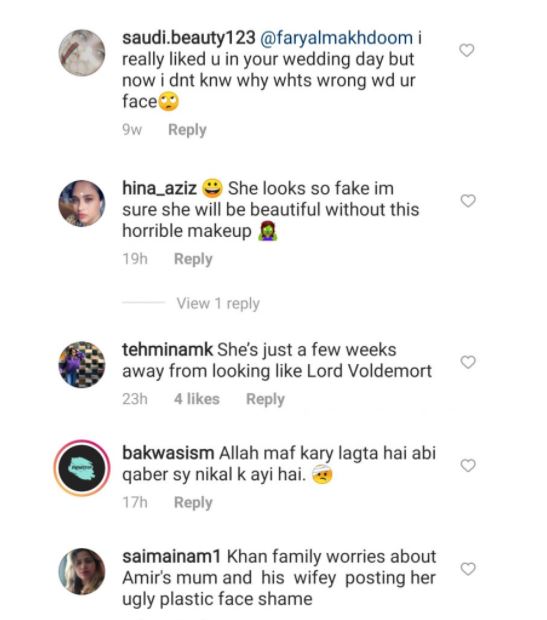 Brutal!
It must be noted that earlier, there were many rumors that she had undergone surgery. However, addressing those, she revealed that she never had plastic surgery but only fillers.
Last week, the former unified light-welterweight world champ boxer Amir Khan took it to his social media handles to announce a piece of saddening news of his mother diagnosed with cancer. The 34-year-old boxer wrote, "My dear mum has been diagnosed with pancreas cancer."
What do you think of this story? Let us know in the comments section below.