Faryal Makhdoom, the wife of British professional boxer Amir Khan, is known for her bold dressing and looks. Her transformation from a demure student into a glam, made-up model was rapid, hard to swallow. But lately, she was seen wearing a hijab, and people are not happy with it!
Makhdoom knows how to gear all the attention her way. Be it through family political misunderstandings or through her sense of fashion, the fashionista never shies away from the limelight; safe to say, the woman sure knows how to embrace it well.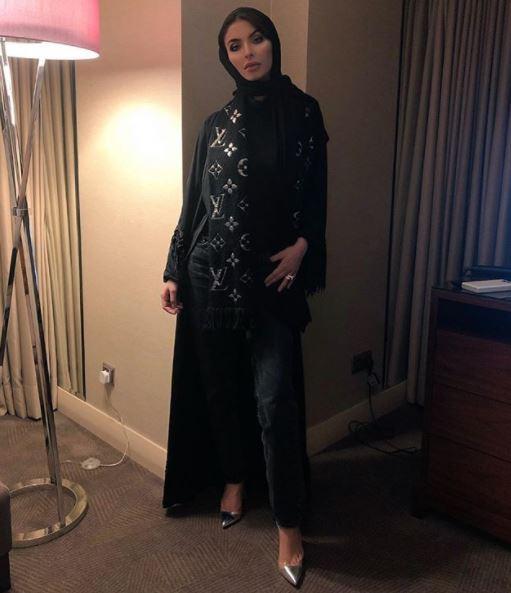 The 29-year-old Pakistan-American model lately posted a picture of herself. She is dressed in a lilac satin attire with a matching headscarf. She had captioned the image, "Thank you God for blessing me much more than I deserve."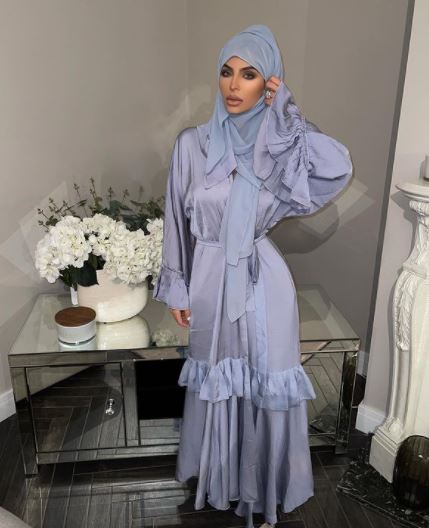 Many believed she was leaving her glamorous life behind and starting to follow the righteous path.
Social media users accused her of posing while covering her full body in one picture while wearing revealing outfits in another. Some users also accused her of wearing an abaya for fashion. Moreover, being a 'convertible' and not having a dedication to Islam.
As a matter of fact, right after her fully covered picture in hijab and an abaya, the wife of a Pakistan-origin boxer posted a picture in yet another revealing outfit.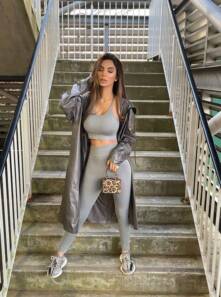 Not so surprisingly, this made the social media users and moral police fume in anger. As a result, the comment section was filled with hateful and bashing comments.
Faryal Makhdoom called out for 'hypocrisy'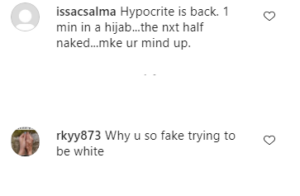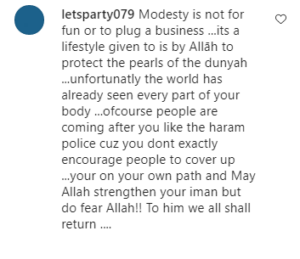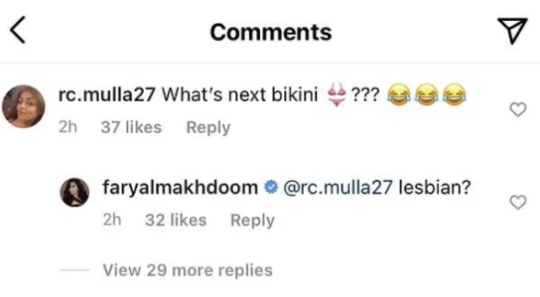 Many advised her not to wear hijab ever again. In fact, one of the users wrote, "You can't expect people not to judge you when you dress like a convertible. You give your fan following the wrong impression."
There were still many who went on to support the model and asked others not to judge her for choosing to wear the hijab. This is not the first time the model has posted a picture of herself in a headscarf and abaya.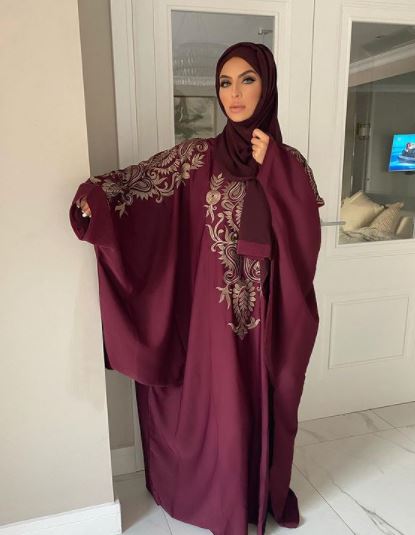 Makhdoom is no stranger to celebrating her religious and cultural background and has always been keen to post images of herself in traditional Asian wear in the past.
Photos of the boxer's wife show how her look has shifted dramatically over the years from that of a modest student to an A-list model. In all the shots taken after the couple's 2012 engagement, Makhdoom is barely recognizable as she beams next to her hubby.
What do you think of this story? Let us know in the comments section below.