Pakistani politician Dr. Farooq Sattar is one of the most recognized faces in the country. He is the person who was once regarded as the backbone of MQM in Karachi when Altaf Hussain left for London. But it looks like Dr. Sattar has now decided to enter the world of social media influencers.
From a marketing perspective, we know how social media influencers work. They create content, brands approach them to make more content. The influencers then promote the brand through their different social media handles, such as Facebook, Instagram and YouTube.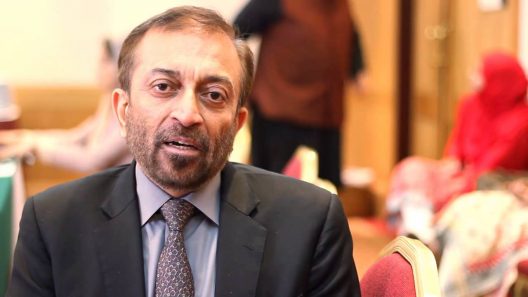 Career transition for Dr. Farooq Sattar from 'bhai' to social media influencer!
Who could have ever thought that Dr. Sattar will ever endorse a brand? Well, it's now a reality. In a viral video on Twitter, he can be seen endorsing local clothing apparel.
Dr. Sattar looks very excited to share the news regarding the brand. The MQM leader even uses some marketing tactics such as first-come, first-served, and don't miss out on this opportunity.
Let's have a look at Dr. Sattar's video of promoting the clothing apparel.
Netizens are shocked to see Dr. Farooq Sattar at 'this low'
The video featuring Dr. Farooq Sattar has become viral on social media. Social media users in Pakistan and all across the world are amazed to see the MQM leader as an influencer.
Some users are even assuming that this might be a career transition for Dr. Sattar. Other users are of the view that his political party is not doing well. This is why he is doing everything he can. Many users are taking the video as a lighthearted, refreshing joke. Few are trolling him for acting like a salesman.
Here are some of the most hilarious reactions on Twitter. Have a look.
This is not the first time that a video featuring Dr. Sattar has gone viral on social media. In July, Dr. Sattar met Hareem Shah in a special hotel room which created a scandal.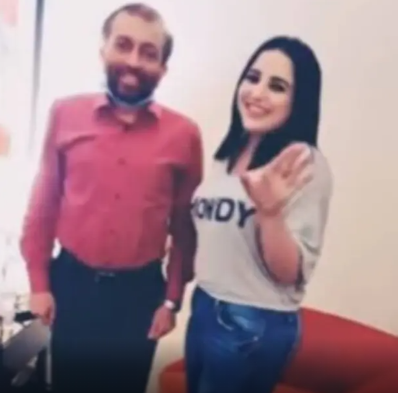 While talking about the reason behind the meeting, Hareem told a local news channel that he booked a special room. She even said that Dr. Sattar has saved her number as 'naughty girl' on his phone.
According to her, Dr. Sattar discussed with her the current situation of MQM and asked how the party situation could be improved. He also told her that his financial condition was not good these days and his party was going down.
What do you think of this story? Let us know in the comments section below!