The old adage "never judge a man by his clothes" came true in a small town in India last week when a farmer and his friends window-shopped and were humiliated at a car showroom. He was keen to book an SUV for himself and was looking at various models. But, arrogant salesmen taunted the men over their dressing.
The farmer who went to a car showroom to buy a Bolero pick-up truck was humiliated by the salesman who sneered that he could hardly afford a car.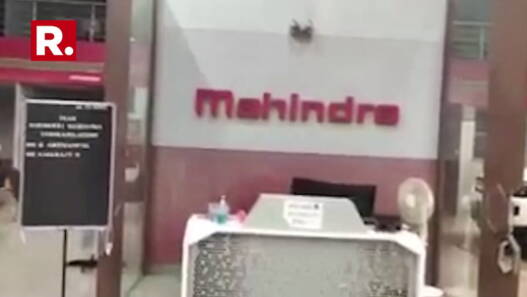 The snobbish salesman told the farmer, that he probably did not have even ten rupees in his pocket, let alone 10 lakh, which was the price of the SUV. The farmer, however, returned 30 minutes later. This time, he had 10 lakhs in his humble pocket. And what more, he insisted, that since he was paying cash, the car be delivered the very same day.
Videos of the incident that took place at a Mahindra showroom in Karnataka's Tumakuru on Friday have been widely shared on social media.
In the video, the salesman can be heard telling the farmer that the car is worth INR10 lakh. "You probably don't even have ₹10 in your pocket," the salesman dismissed him because of his appearance.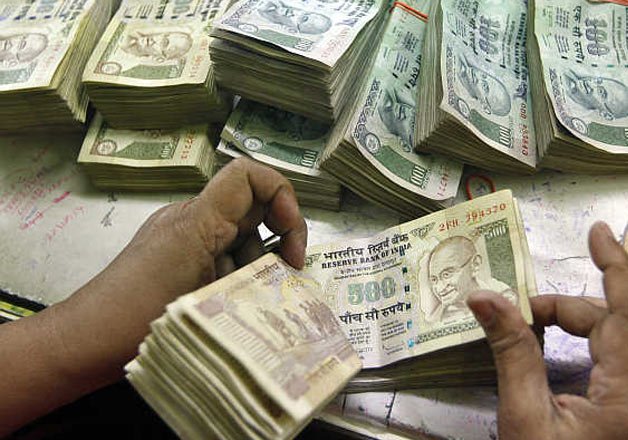 An argument then breaks out. The farmer goes on to dare the salesman to arrange the delivery of an SUV the same day if he brought the money within an hour.
He returned with cash. The car, however, could not be delivered. The staff were taken aback, stunned at what had transpired, and could only express helplessness as Saturday and Sunday were government holidays.
Have a look at the videos:
Sent into a rage, the farmer his friends demanded an apology, and more heated words were exchanged until the police stepped in and broke up the fight.
After getting his apology, the farmer refused to buy a car from their showroom and walked off with his 10 lakh. 'I have now lost interest in buying the vehicle," he is quoted as saying.
People like to think that they can tell a person ́s life story by analyzing someone's appearance. Needless to say, it is the shallowest trait one can possess.
Read More: How Is It Okay For You To Judge Someone Based On Their Clothing?
What do you think of this story? Let us know in the comments section below.