While Pakistanis were just recovering from the unforeseen break up of their favorite celebrity couple, Syra and Shahroz, yet another celebrity couple dropped a bomb yesterday. The rumor of Urwa Hocane and Farhan Saeed splitting has caused panic all over social media, we hope they are not getting a divorce. It is truly sad to see any couple split up after they have shared years of love.
When we talk about lovable celebrity couples of Pakistan, both Urwa and Farhan are difficult to miss. From their beautiful wedding to the glamorous lifestyle, both have set multiple couple goals.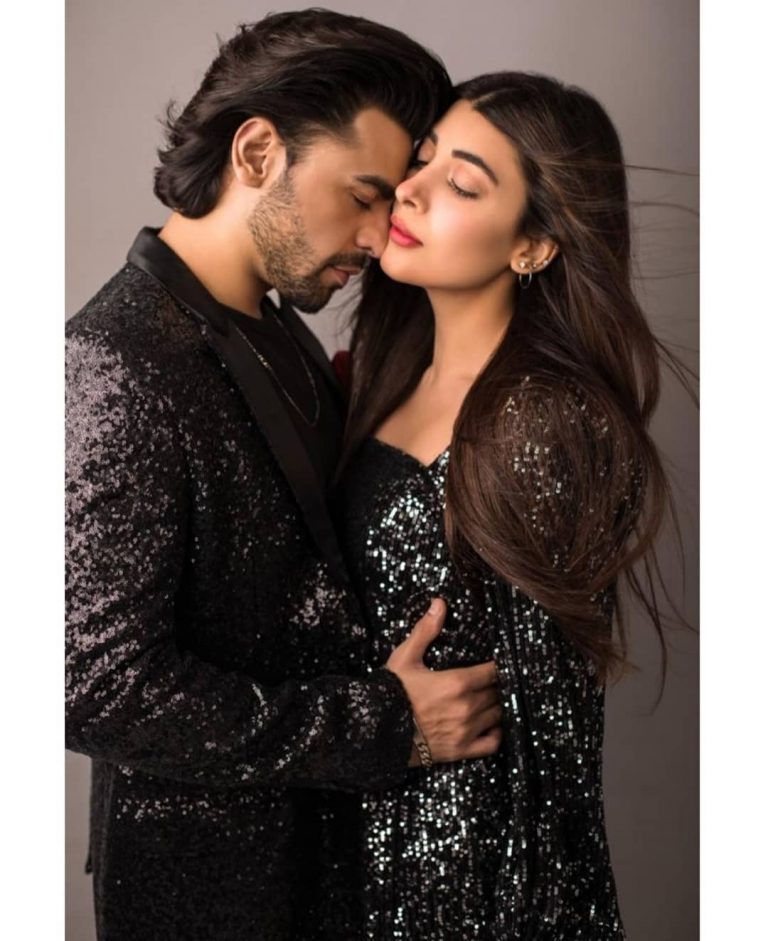 Their relationship attracts the media like a moth to a flame, ever since the duo got hitched, all eyes have been on them. The two have been together for years now. Needless to say, they are one of the most favorite real-life couples of the Pakistan showbiz industry.
Both the stars tied the knot back in 2016. And to stay they keep us hooked with their adorable couple goals vibe is for sure an understatement. The couple knew how to keep things sizzling and make their fans love them for their breath-taking pictures.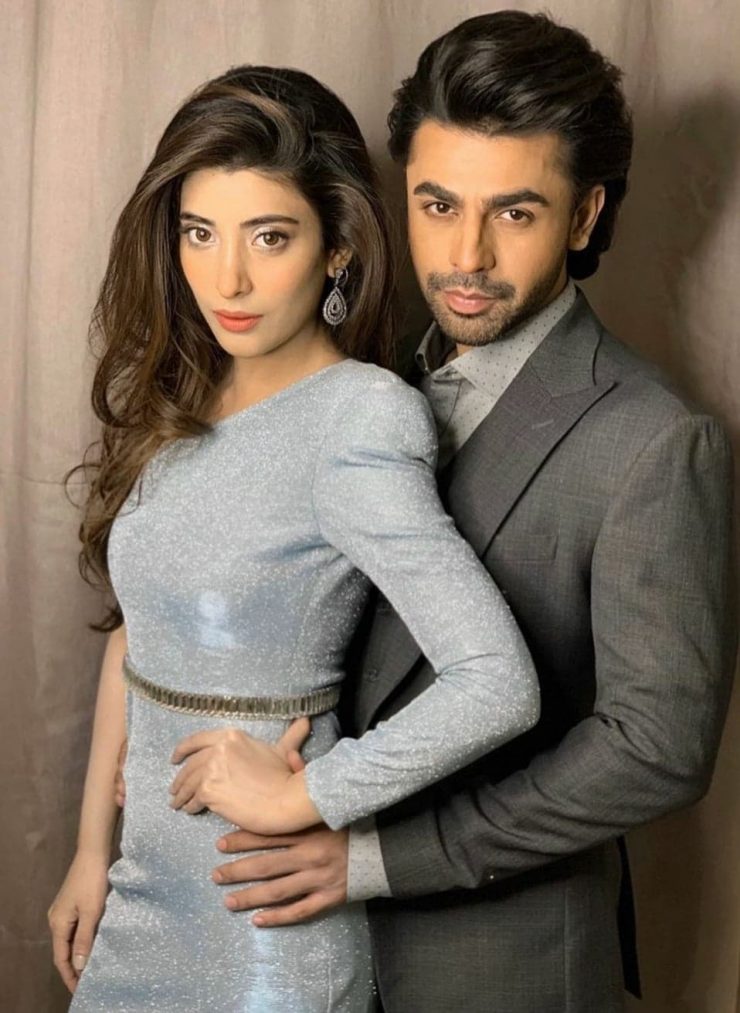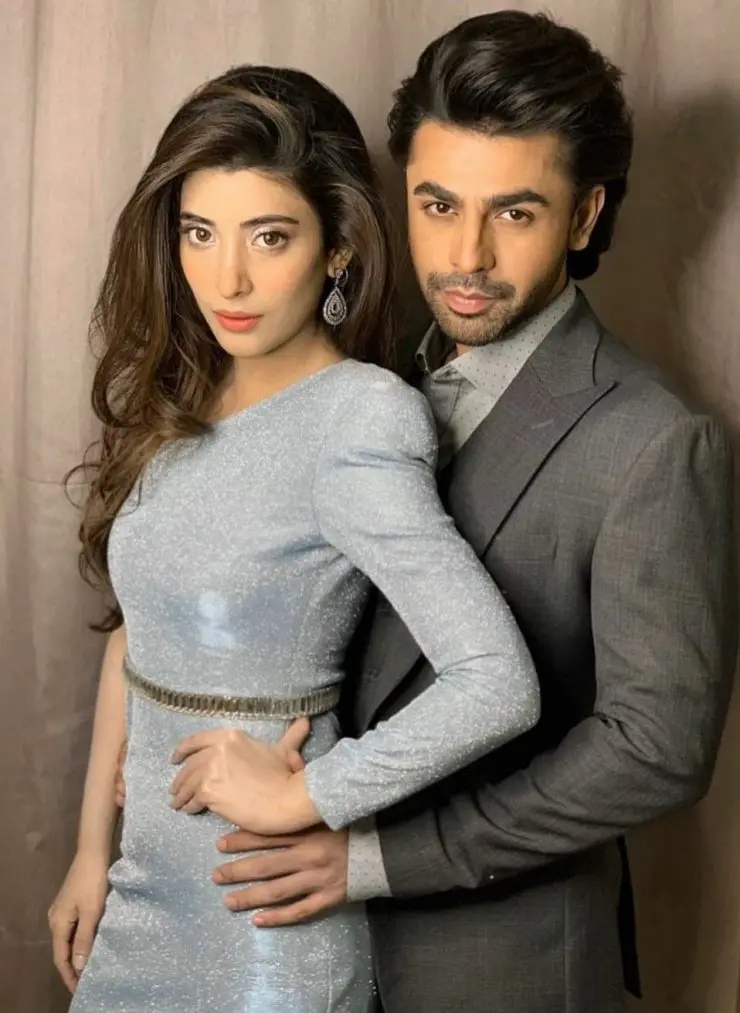 The adorable duo was one of the first young celebrity couples who paved the way for many recent young celebrities marrying and continuing to build their careers alongside their very active private lives.
More so, their love story was one of the most endearing ones. Their fans just could not get enough of the Lahori singer getting married to the actress.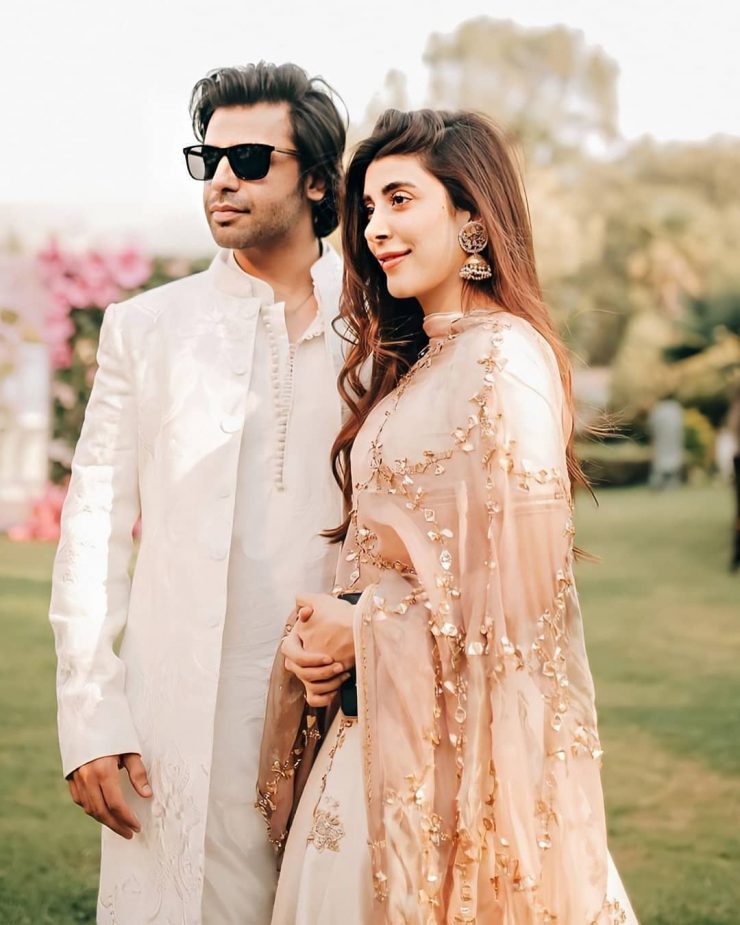 But sadly, rumor has it that Pakistan's beloved celebrity couple Farhan and Urwa may be heading for a divorce. As it appears, the couple has reportedly decided to mutually separate.
Will they be heading for a divorce?
According to a local media outlet citing sources, Urwa Hocane and Farhan Saeed have decided to mutually call it quits and get a divorce after three years of marriage. Sources reveal that the reasons behind their separation remain mounting tension and irreconcilable differences between the two.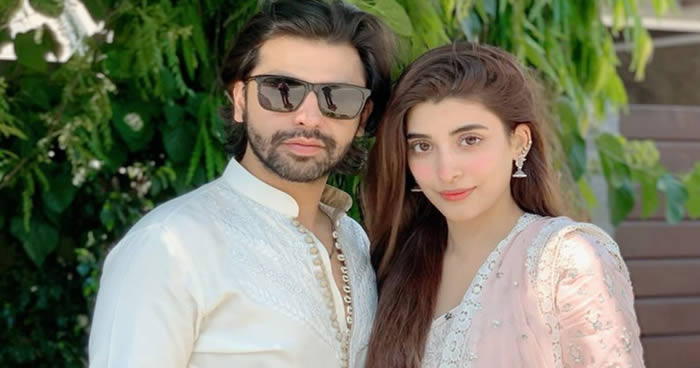 As of now, an official statement from the duo is yet to clarify the situation of their marriage. Nor have they talked about it publicly. We really, really hope these are just some gross reports, and they shut them down soon!
Meanwhile, fans are in a state of shock
Some seem to be losing their faith in love by seeing their fav couple part ways
Well, where is the lie?
It is pertinent to mention, not so long ago, an old video clip of Hocane surfaced on the Internet in which she gave a shocking response to Farhan's possibility of a second marriage. However, it did not seem serious and just a series of humorous questions with tongue in cheek responses. 
While we await news banishing the reports, here's wishing the duo that made 'couple goals' a reality, lots of love and support during what must be a very trying time for them as a couple.
What do you think of this story? Let us know in the comments section below.