Our loss of faith in lasting relationships continues with the announcement of yet another separation.
Eminent actor and filmmaker, Farhan Akhtar, and hairstylist wife, Adhuna, have decided to call it quits after 18 years together. That's 3 years of dating and 15 years of marriage.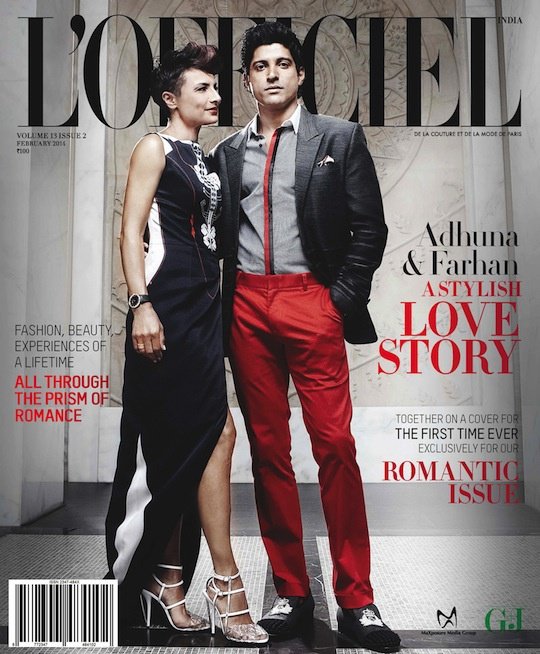 Source: saharasmay.com
The couple had set relationship goals for the world to marvel at, for years and the news of their separation is nothing less than a painful jerk back to reality.
They met while Farhan was still working on the script for "Dil Chahta Hai", and while Adhuna had already made a name for herself as a hairstylist, being the hairstylist for the lead actors of the film did wonders for her career.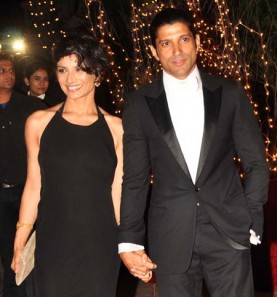 Source: rediff.com
The two have made all of us go "awww" through their numerous appearances on television talk shows together, where they've openly talked about their loving and understanding relationship. One such interview was with actor Kabir Bedi, where Farhan Akhtar admitted to being "a very lucky man" on account of his wife. In turn, when Adhuna was asked how she felt about the female attention her husband received, she expressed her confidence and faith in their relationship.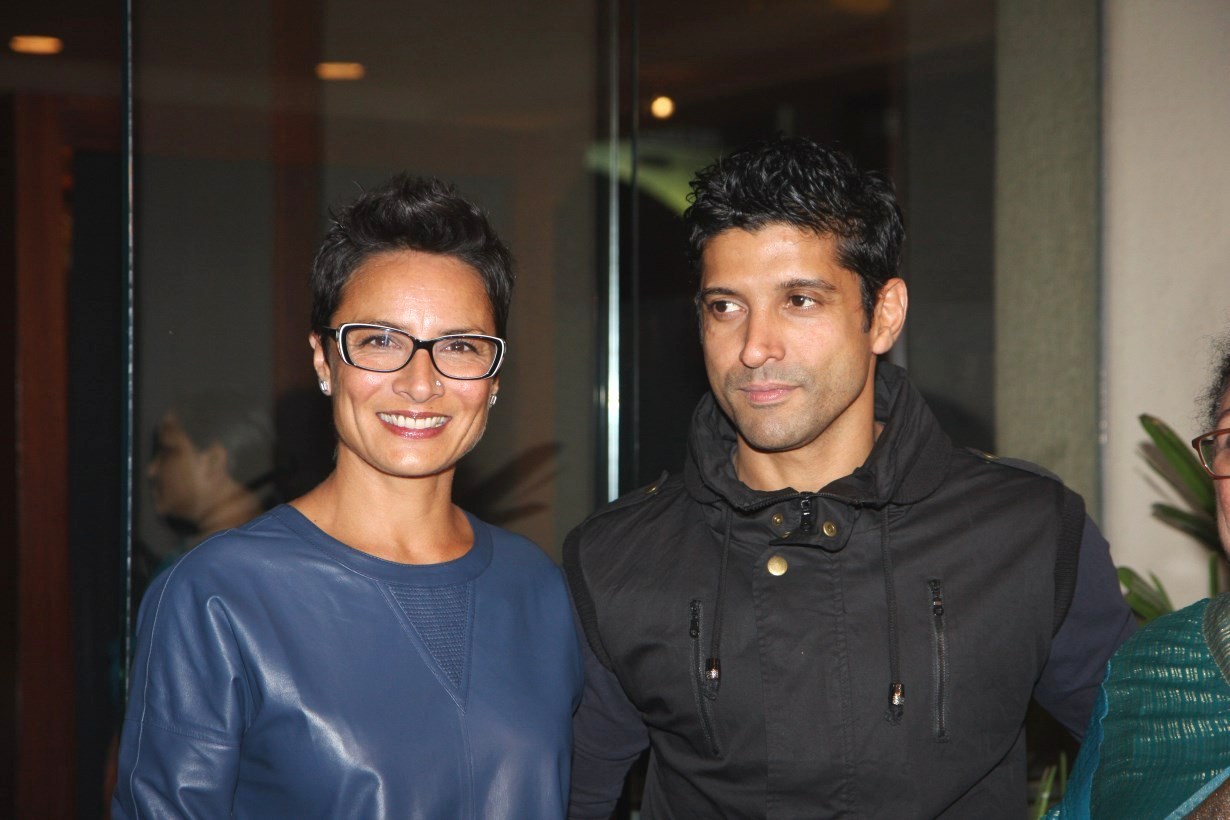 Source: thebollywoodbubble.com
The love and faith apparently stand shaken, as the statement released by the two cite "growing apart" as the reason for their separation. However, rumours featuring Farhan and one of his co-stars have been going around for a while.
The two have requested the privacy that they, and their two daughters, deserve, to endure such trying times.
That's a complete no-no, though. It's our divine right to pry into the personal lives of the celebrities, and that's how it's going to be.
Rumours are probably already cooking up as we speak!