There's no hidden fact, that Aryan Khan's bail isn't happening in the upcoming months or weeks. Because the way the Police and government are proceeding with the case looks like they want to destroy his career behind the bars.
People have been standing with Aryan Khan and supporting him since the day he got arrested. Till now the case has become more complex, as people thought he would come out easily but it doesn't look like it.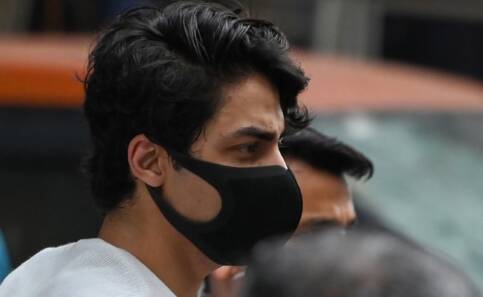 Two times the bails have been rejected by the police department and no one's ready to listen to their voice.
In his support Pakistani veteran actress Simi Raheel also showcased her emotions towards the Aryan Khan and blasts on government for treating a Muslim actor's son like this.
Currently, the whole Bollywood film fraternity stands with Shahrukh Khan and Gauri Khan for their kid. It looks like they realized things went out of hand and government won't listen.
Famous choreographer, director Farah Khan, and Film Director Sanjay Gupta joined the forces of support. They both have released their statements in support of Aryan Khan.
Farah Khan & Sanjay Gupta Stands With Aryan Khan
Farah Khan who has always been so close to Shahrukh Khan and worked with him came to support his son. She said, "SRK and family have my support.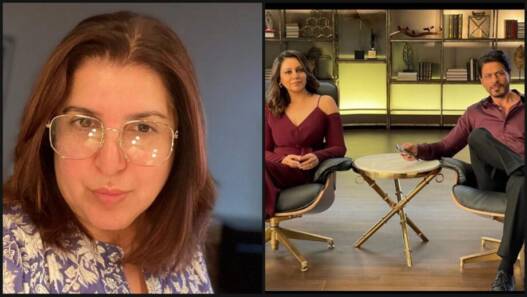 Always have and always will have my support. Have known them personally too long and know they are good people. I pray all goes well for them."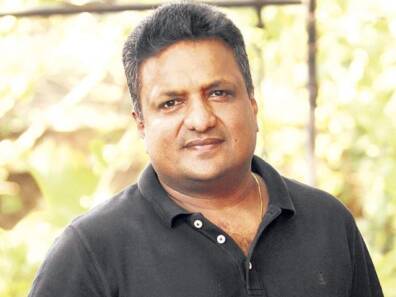 On the other hand, Sanjay Gupta also tweeted with a note, "Shahrukh Khan has always been there in his way for everyone that has ever needed help and reached out to him.
THIS I CAN SAY FOR A FACT!" He also further wrote about his 10-year-old son. "I am a father. My son is 10yrs old. God, forbid he has to pay the price for my beliefs. So not f**n fair!"
Other Celebrities Stands With Aryan Khan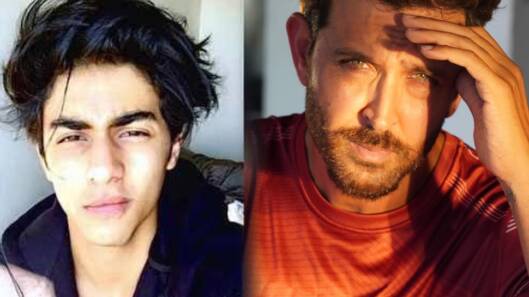 Not only them, there are few other celebrities like Hrithik Roshan and Ali Fazal who also shared their views on Aryan's arrest who came in support of him. Hrithik Roshan said, "Another brick in the wall – playing out rather loudly in my headphones today."
Veteran actor Sunil Shetty shared his views on the case while talking to eh Times of India. He said, "When a raid is conducted at a place, many people are taken into custody.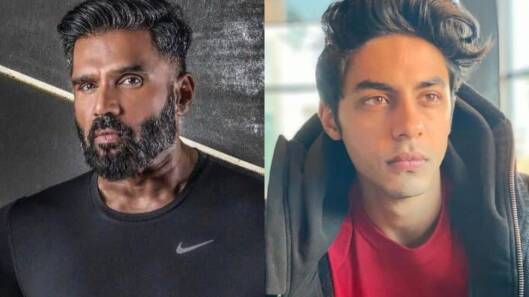 We assume that a particular boy must have consumed it (drugs). The process is on. Let's give that child a breather. Let real reports come out."
Another actress who's been in the limelight of activist and stand for the justice Swara Basker. She said, "Aryan Khan is not your public elected official.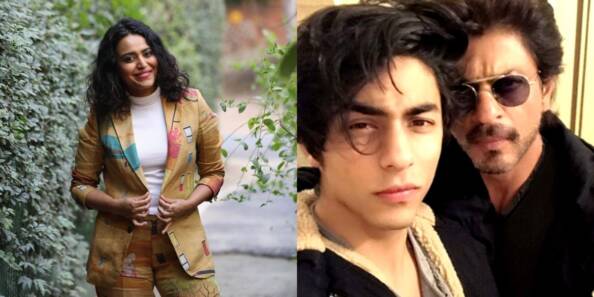 He did not murder anyone. He is not the owner of a port bringing thousands of kilograms of drugs into the country. If he is a drug-snorting young man, too bad for him, his health, his dad's reputation, and his wallet!
That's it. There are police, there is NCB and there is him and his loved ones, nobody except that needs to be worried!"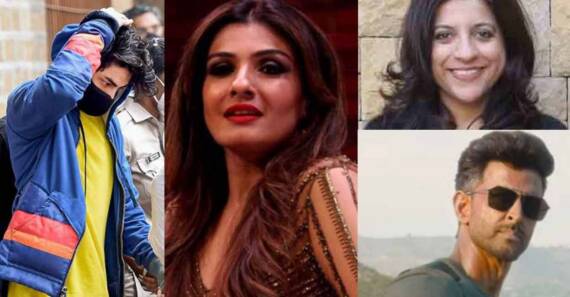 There are a bunch of Bollywood celebrities standing together in support of Aryan Khan which gives courage and confidence to SRK and Gauri Khan. The list includes Zoya Akhtar, Farah Khan, Hansal Mehta, actors Raveena Tandon, Pooja Bhatt, Suchitra Krishnamoorthi, Somy Ali, and comedian Johnny Lever among several others.
The way the police department and government handling the case looks like they are in full mood to sabotage Aryan's Bollywood career. It clearly shows that being a son of a Muslim father no matter how big a star he is, it doesn't matter at all.
What do you think of the story? Tell us in the comments section below.