Pakistani power couple Aiman Khan and Muneeb Butt love traveling every now and then. Lately, the couple was on a getaway to Turkey. Taking to Instagram, the stunning couple keeps sharing snippets of themselves enjoying their time in Turkey. However, fans and followers shame them and are not happy with an intimate video of Aiman with Muneeb which she decided to share.
Turkey has fast become our nation's favorite holiday spot and the latest couple to join the trove of travelers is once again Aiman and Muneeb! The couple seems to be enjoying to their fullest and sharing cozy pictures on their Instagram accounts.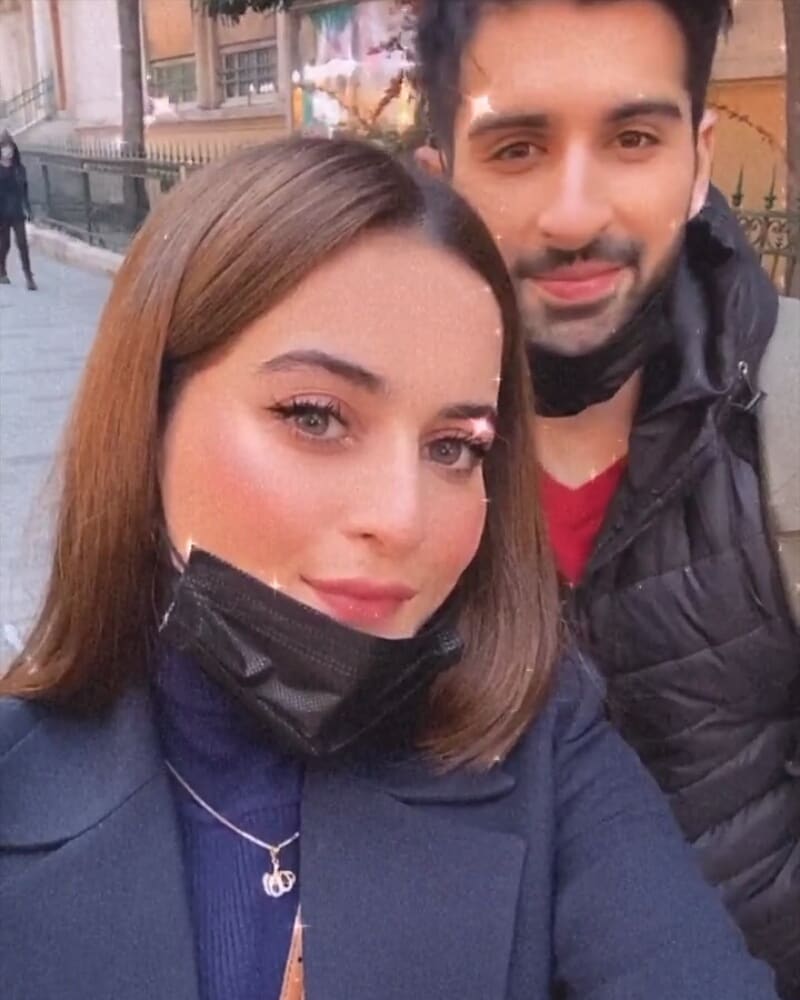 The gorgeous duo has made sure to take their fans right along with them, updating their Instagram profiles that are now loaded with stunning pictures of the two at picturesque locations. While the pandemic may have stopped many of us, it sure has not dampened any spirits in Turkey.
Needless to say, both have been a sight for sore eyes, especially with their couple pictures. And kudos to the major couple goals they have been serving throughout their trip.
The couple has been living it big and has even taken their followers along for a virtual ride. While we enjoy watching them have fun, some social media users cannot resist bashing the celebs. Aiman recently took an Instagram story to share a video of a cozy moment with husband Muneeb.
A page on Instagram shared that video, and wrote, "Love birds Aiman Khan and Muneeb Butt giving major couple goals while traveling in Turkey." Haters came out of the woodwork in no time, bashing the 'married couple' for being all lovey-dovey. A small intimate video of Aiman and Muneeb took the attention of fans and now they shame them
Take a look at the video
And now see what some people have to say about it…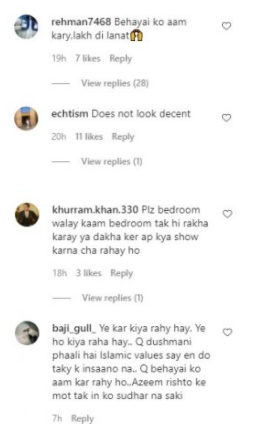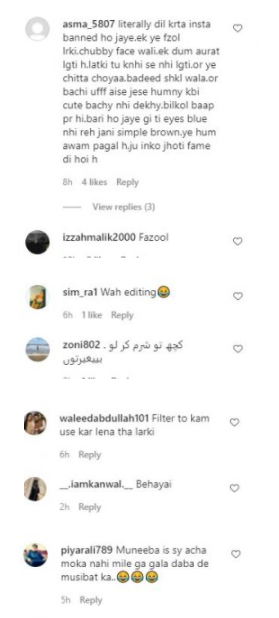 When it comes to married couples in Pakistan, public display of affection is a 'shameful' act. What is the couple even doing in the video? Sadly, the moral police are more rattled by an affectionate married man than they are of abusive husbands.
How disturbing is it that our society is more tolerant of men abusing their wives than showing them affection? Fans are torn over it.
It must be noted that this is hardly anything new; the same happened when the Pakistani actor Sana Fakhar uploaded a picture in which she could be seen kissing her husband. Also, remember when Yasir Hussain gave Iqra Aziz a hug and kiss on the cheek right he proposed at the Lux Style Awards and everybody had lost it!
What do you think of this story? Let us know in the comments section below.