A large number of people have earned fame from the widely popular Chinese App, TikTok. Simultaneously, among the most profound names Jannat Mirza, Alishba Anjum, and Areeka Haq are one of the influencers who even made it to the entertainment industry! Even, the mirza sisters are gaining all the fame not only on TikTok but also on other social platforms.
Jannat Mirza among the Mirza sisters reached the peak of fame, after becoming Pakistan's top TikTok model by getting 3.2 million followers! However, after shifting to Japan for future studies, the 20-year-old is now also getting Japanese advertising agencies rushing after her to sign up with them.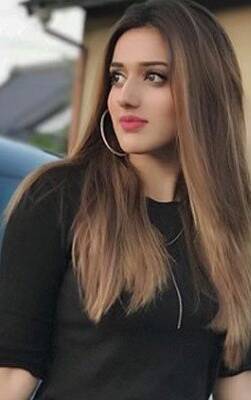 In fact, Jannat even got an offer from abroad borders, which she later on canceled due to inter-political issues between both countries in India and Pakistan.
Simultaneously, Alishba is no less known figure either. She has a great fan following on TikTok and is also an emerging model and comedian actress.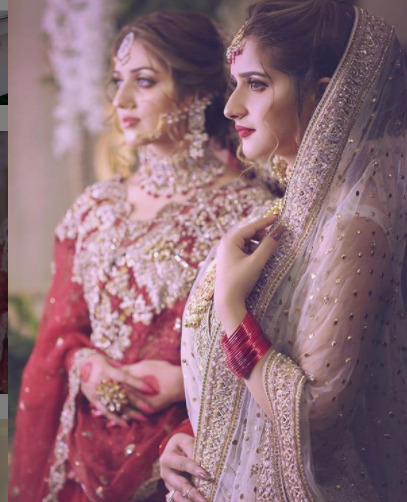 In addition to that, both the sisters Jannat and Alishba have also gained a lot of fame recently with their latest shoot.
Sehr Mirza also steps into media industry after Jannat and Alishba!
Now finally after a long time, even their little sister Sehr is stepping up in the industry. And people are both amused, excited and in love with the trio.
Not only are they gorgeous but they are incredibly talented as well. Don't believe us? Take a look yourself!
While Jannat Mirza and Alishba Anjum have quite made a great career for themselves, we wonder how will Sehr bring a change and woo us with her talent.
In the end, we wonder are people equally as excited to see the Mirza sisters on screen as we are. Above all, we wish Sehr all the best for the future!
What do you think of the story? Tell us in the comments section below.