Famous social activist and  the founder of the "Fix It" campaign Alamgir Khan has been arrested in Karachi. Alamgir who has gained country wide fame through his famous "Fix It" campaign has now been arrested from outside the Chief Minister House.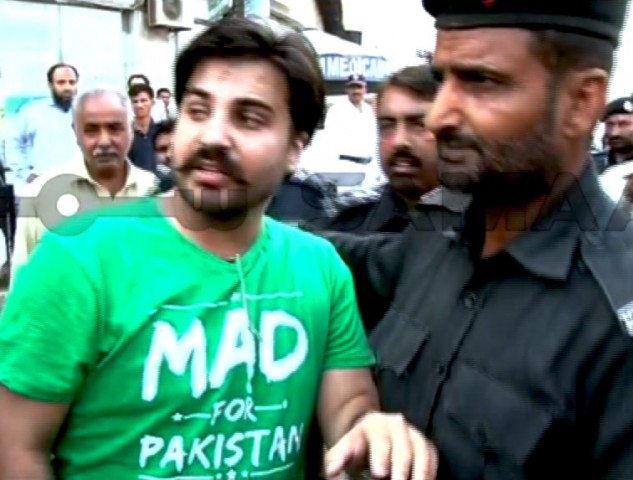 The Active member of Pakistan Tehreek-e-Insaf (PTI) rose to prominence by his unique campaign which aimed to clean the city of Karachi, fix open manholes.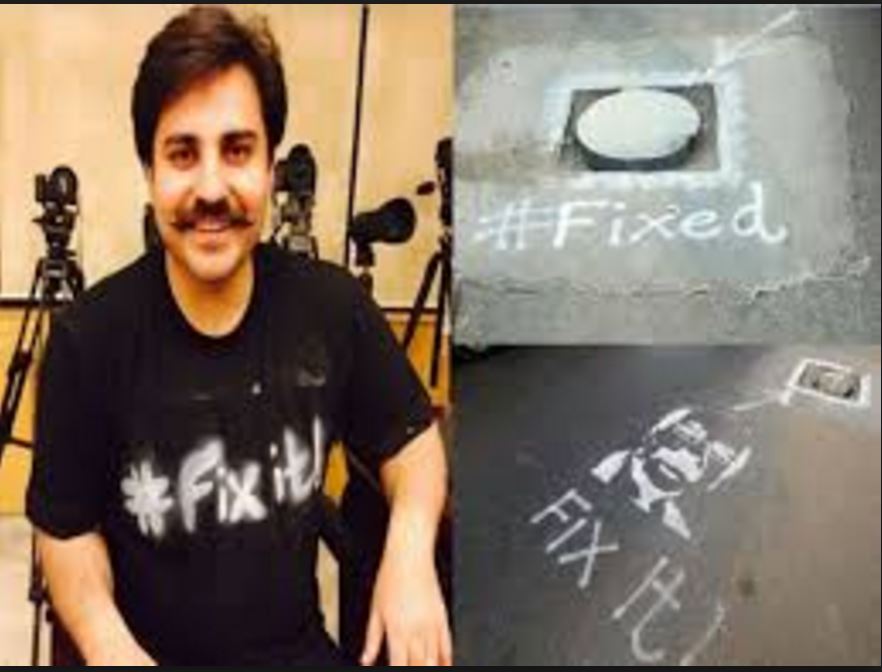 Khan was heading towards the CM house on a tractor filled with garbage and had planned to dump the garbage outside the CM House. However he was arrested because of the large contingent of police posted around the CM House.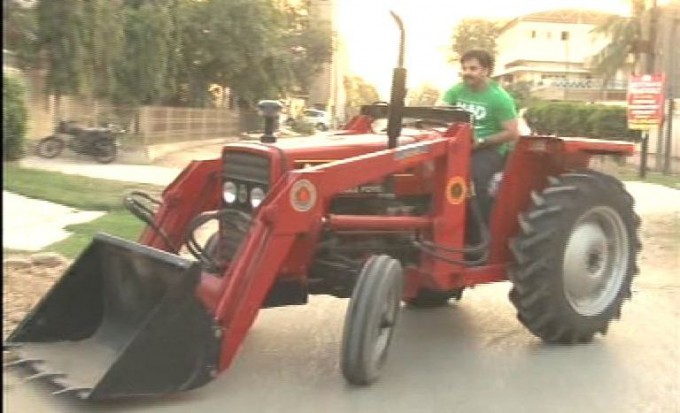 While talking to media before his arrest, Khan said Karachi produces thousands of tons of garbage but there is no clear mechanism for it effective disposal which highlights clear incompetence from the government officials.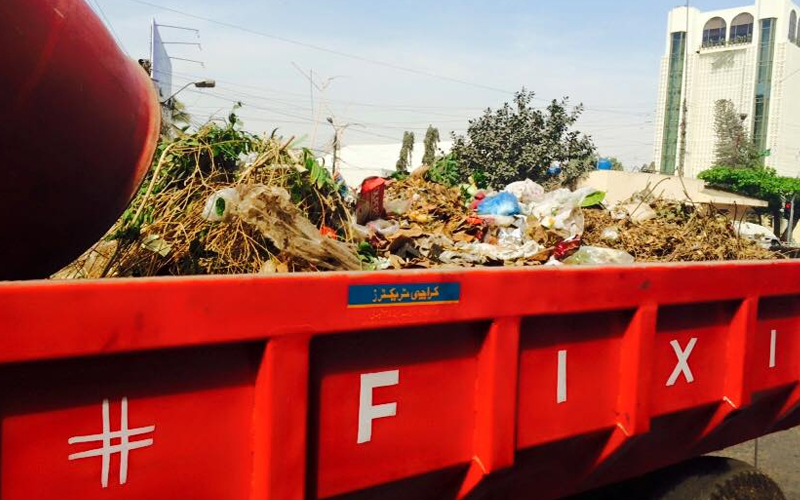 Khan who had initially started his campaign on his own but with the rise in popularity, many volunteers came on board. Khan said a person had donated me a tractor for this social cause,
"hence I have gathered garbage from different points in city and I am taking this to the CM House to ask our chief minister about disposal point of the trash."
Source: ARY News