Pakistani culture has become the ultimate source of inspiration for international fashion designers. Borrowing from one of the chicest trends and layering, of course, the unlikely ensemble that has been around for years, finally, the rest of of the world catches onto the trend of not only our national dress, shalwar kameez but also other unique specialties of Pakistani culture. Labels all over the world seek inspiration for their products from rich Pakistani culture. Here are some of the famous international fashion designers, brands and models who have 'taken inspiration' from Pakistan…
1. Paul Smith Designs Sandals Exactly Like Peshwari Chappals
It all started off with Paul Smith designing sandals exactly like the Peshwari chappals and calling it "Robert" sandal priced 300 pounds.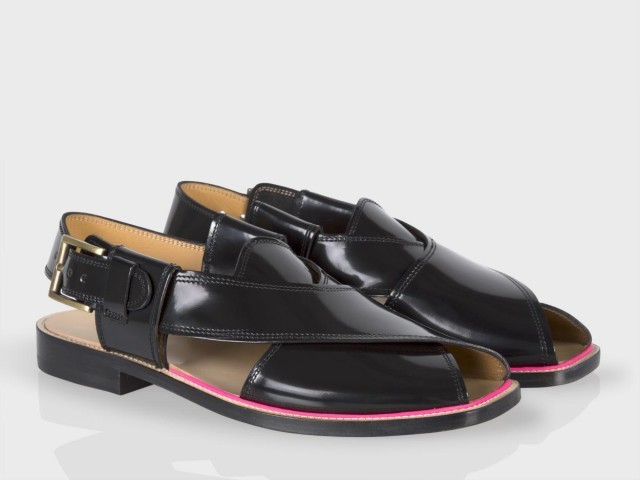 Classfied as an out-dated version of the Peshawari chappal, After a day of Twitter outrage and an online petition, the Paul Smith website changed the product description to say the sandal was "inspired by the Peshawari chappal".
2. Famous Celebrities and Models Copy The Pakistani Style Of Dressing (Dress-Over-Pants)
The dress-over-pants trend has taken quite a bit of criticism over the last couple of years but now its ones of the chicest trends.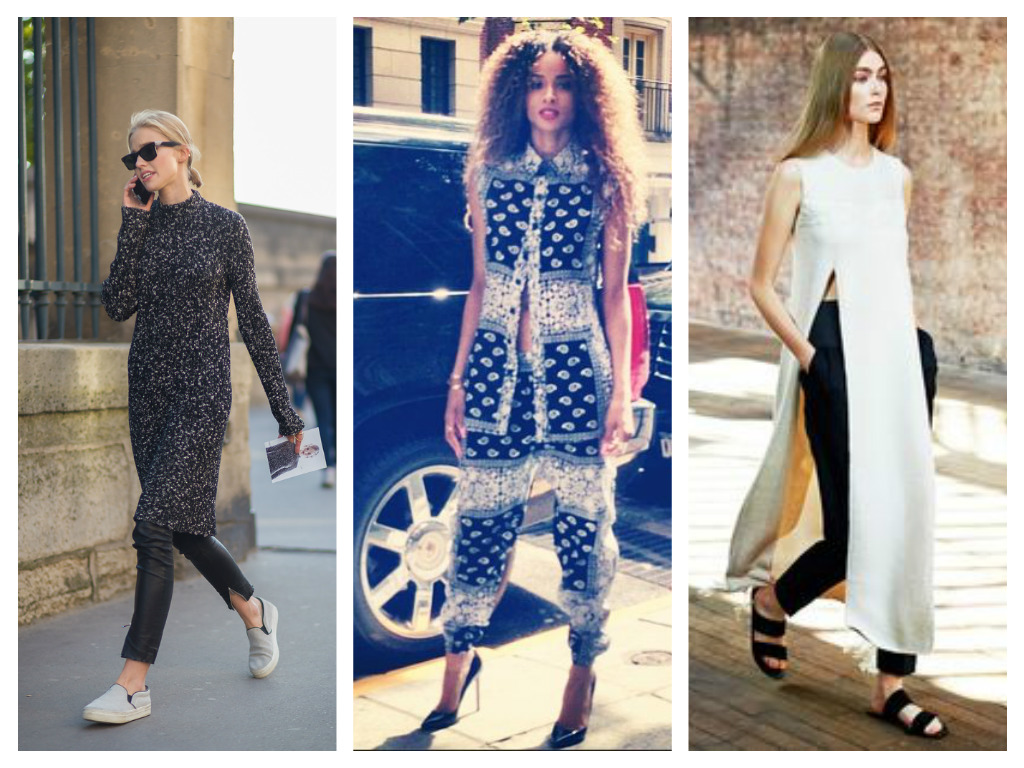 It can be all dressed up to a red carpet look or dressed down, however you choose to wear it. Emma Watson too opted for the trend for the Golden Globe Awards earlier this year as she donned a floor length Christian Dior dress paired with a pair of black pants. Similarly, Kendall Jenner in a recent public appearance wore the 'dress over pants', managing to look effortlessly chic.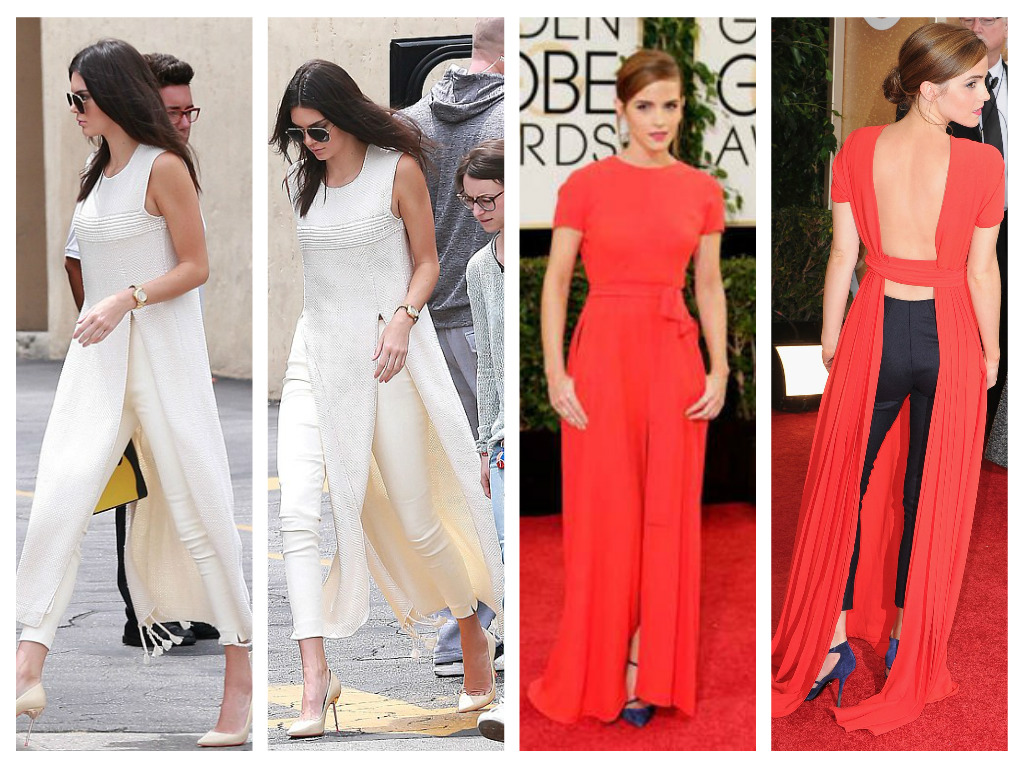 It doesn't matter what height you are, you'll be able to pull of the outfit perfectly fine.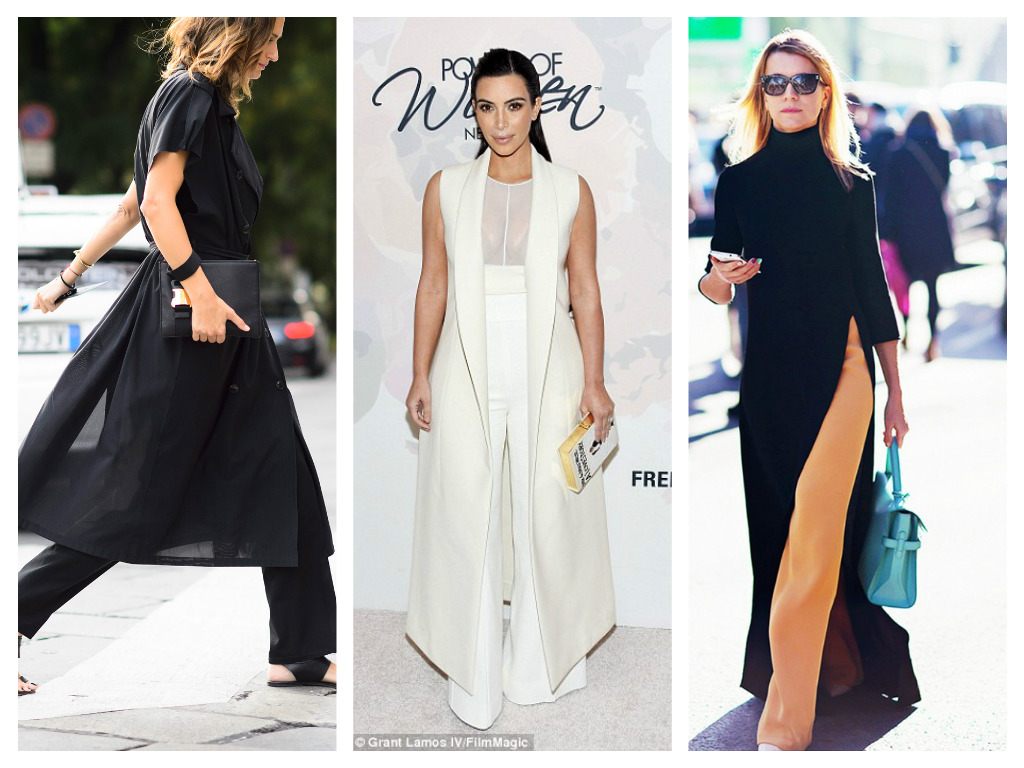 3. Versace's Latest Collection Is Inspired By Pakistan's National Dress
Men's fashion isn't too far behind, Italian designer Donatella Versace's latest collection for men Spring/Summer 2016 seems inspired by Pakistan's national dress.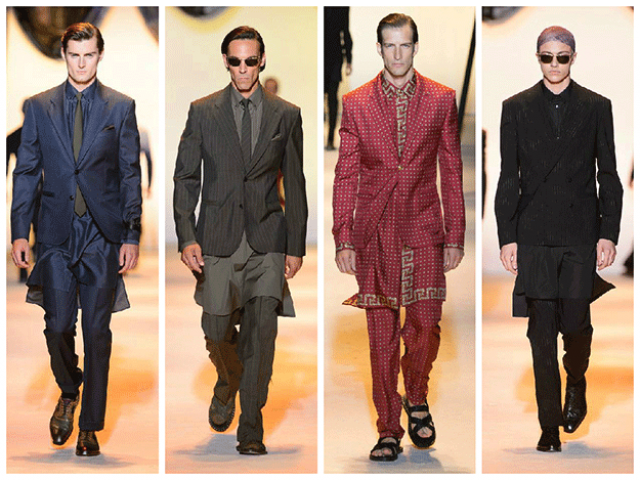 Versace's attempts to play with lengths, layers and proportions made a seemingly interesting collection but one that had a strong resemblance to the Pakistani national dress, Shalwar Kameez.
4. Dolce & Gabbana Used Pakistani Truck Art Inspired Rickshaw to Promote Their New Cosmetic Collection
Although many took a liking to the 'new trend', this is not the first time a designer from the west has drawn inspiration from our traditional dress or culture. Inspired by Pakistani truck art, Dolce & Gabbana have launched an 'on-the-go' beauty rickshaw to promote their new cosmetic collection.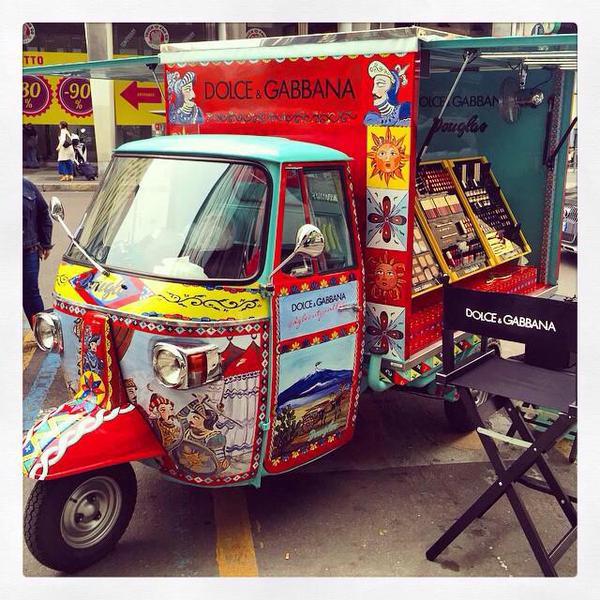 Truck art represents Pakistan. Who doesn't love the vibrant colors, unique images and not to mention a splash of quirky poetry? In the last few years, it is not just the vehicles sporting the vivid designs in Pakistan. Truck art has inspired the fashion world, home designers and various other industries. It looks like it is gradually making its mark all over the world. The world-famous Italian fashion house is turning numerous heads with their new project #DGBeautyOnTheGo.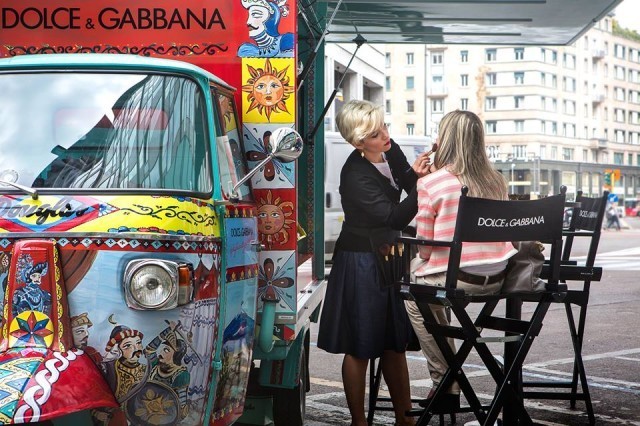 The project #DGBeautyOnTheGo is set to take over Milan throughout the summer until August and is aimed at promoting the brand's new cosmetics collection.