Chetan Bhagat, an undoubtedly "famous" Indian writer, whose books have even been adapted into somewhat successful Indian movies such as "2 States" and "One Night At The Call Center" was re-trolled by Pakistani Twitterati, Nuzhat S. Saiddiqi on 19th March.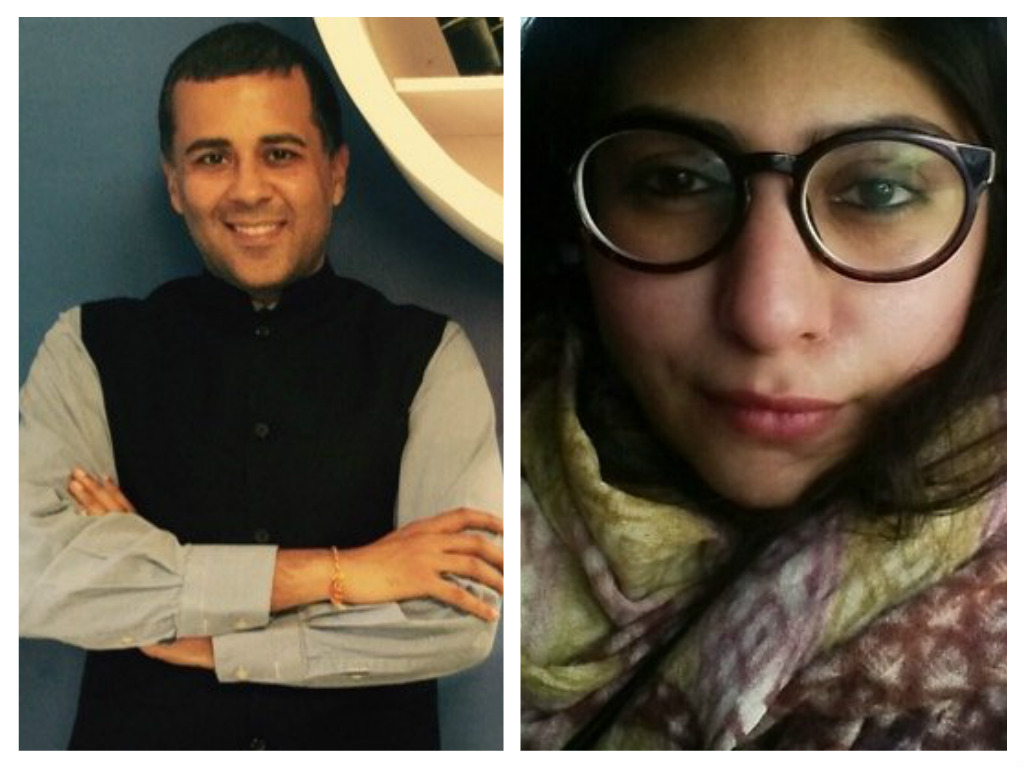 Source: Twitter
After India's win over Pakistan in their T-20 world cup Face-off, Chetan felt that it was a good time to kick a nation when it was down and persisted to rub salt in the wounds of the Pakistani awam.
See Pakistan if your forefathers hadn't insisted on partition, you wouldn't have to see this day. Good Night Pak. Happens. Sorry. #IndvsPak.

— Chetan Bhagat (@chetan_bhagat) March 19, 2016
However this poor attempt at trolling was swiftly rebutted by our nation's very own Nuzhat S. Saiddiqi. Her tweet not only stopped Chetans troll in its tracks, but it also earned her the title of "Re-Troll Queen" 
.@chetan_bhagat If our forefathers hadn't asked for partition we would've had to live in a country with you. Which is unacceptable. Thanks.

— Nuzhat S. Siddiqi (@guldaar) March 19, 2016
There's nothing wrong with boasting about your team, nor having some friendly banter, but no one likes a sore winner!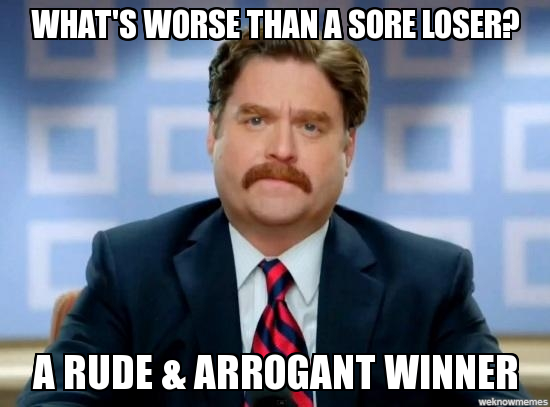 Source: 
weknowmemes.com
Congratulation team India, it was a well deserved win! We hope to get a chance to play against you in the near future because it does not matter if Pakistan wins or loses, we will always support our team, no matter what.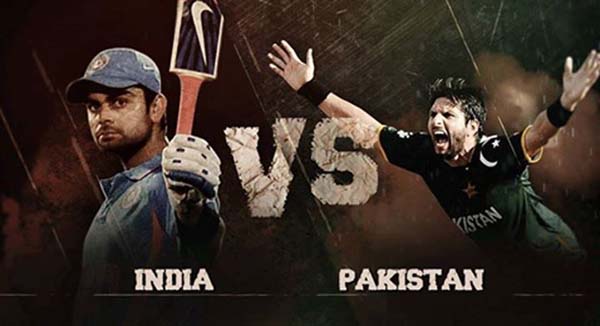 And Let's Just Admit It; Pakistan V.S India Matches Are The Most Fun And Entertaining Ones To Watch!