The internet flooded with hatred tweets and messages from celebrities and fans when Ali Azmat gave insensitive comments on Madam Noor Jehan.
Ali Azmat recently been very vocal about the veteran singer Madam Noor Jehan and gave disgraceful remarks. The moment this interview went viral, people went crazy and pointed out Ali Azmat.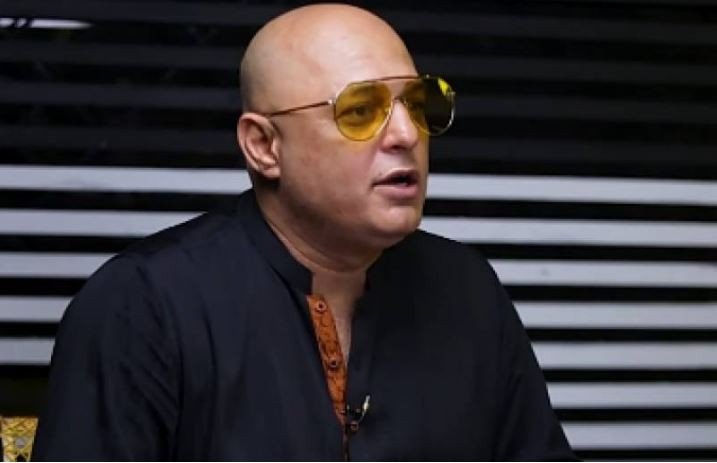 Even the Pakistani entertainment industry also slammed Ali Azmat for his unethical remarks on our legend. Ahmed Ali Bhat Grandson of Noor Jehan penned down a short note, My Late Grandmother Madam Noor Jehan 'Is' the greatest artist of the subcontinent and that's a fact.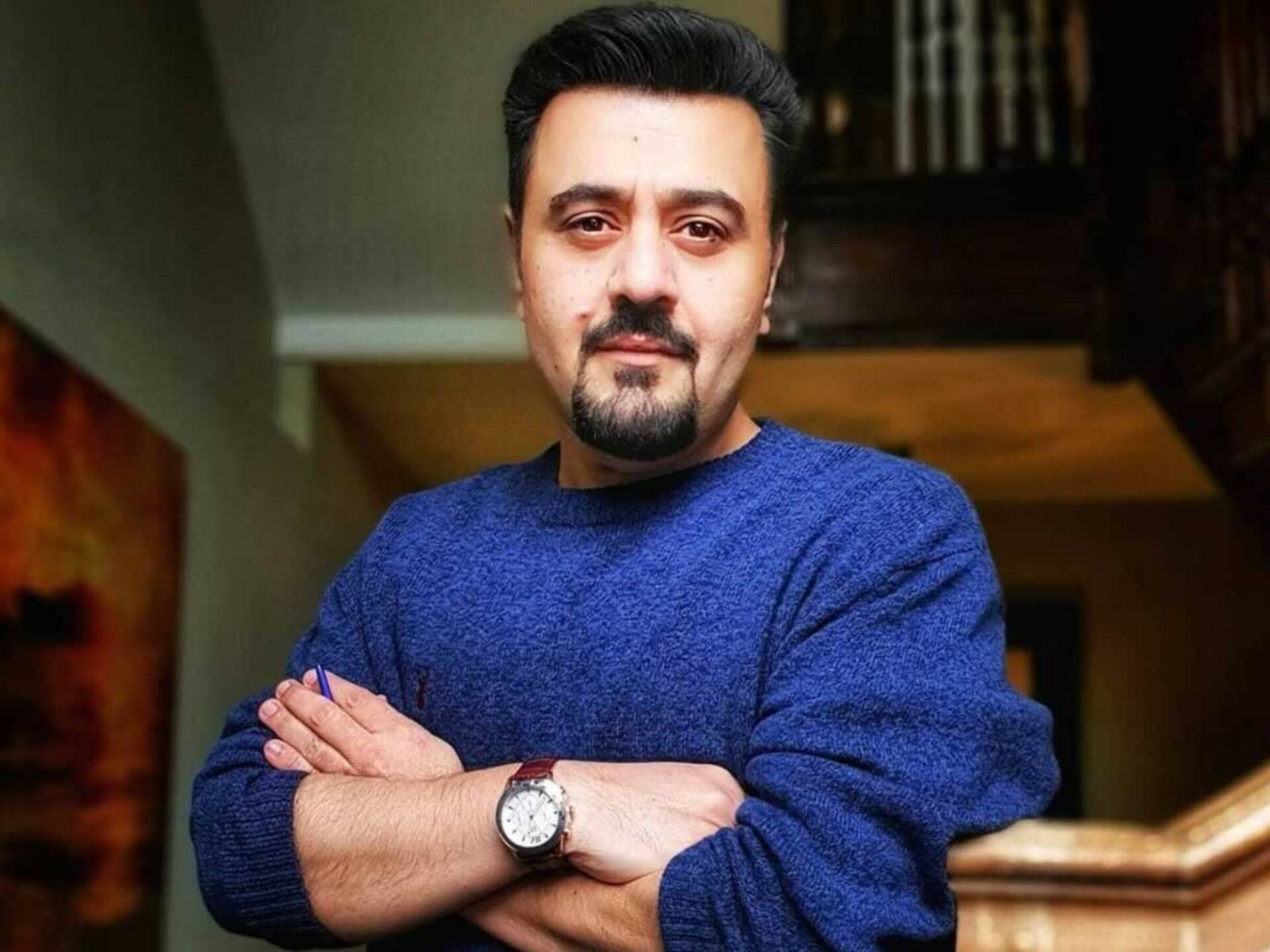 "I have always respected Ali Azmat as an artist and as a friend. He is one of Pakistan's biggest rock stars, his outspoken attitude has always been his trademark but his recent remarks over Noor Jehan were just in bad taste especially when that person is no longer alive."
Even Noor Jehan's daughter 'Mina Hasan' commented, using cheap theatrics to grapple with lost fame.
'I was speaking about my perception of Noor Jehan' – Ali Azmat
After so many hated messages and tweets Ali Azmat has finally spoken about every word he said and what does that mean to him?
He made a video on Facebook and spoke. "I was speaking about my perception of Madam Noor Jehan from when I was a six, seven-year-old child."
He added, "Mina Hasan, Nazia Ejaz, Ahmed Ali Butt, all the other family members of Madam Noor Jehan are like my family. They are all my friends and I respect them very much.
The point of view you guys didn't listen to was that when we were kids, we only had PTV to watch. The discussion on Waqeel Online was about how Western culture seeped into our culture. Because the presentation of PTV was so terrible that we didn't feel like watching it."
Wester culture & I can't sing – Ali Azmat's response
He went on about how western culture influences him, "What I said is true because at that age, having no sense of good music, singing, we didn't understand Madam's songs.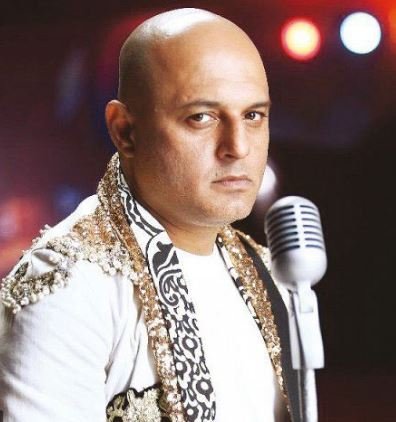 For us, she was another aunty on television. Our first impression of her was based on what we saw and we weren't impressed.
But when we grew up and heard Madam, we realized how we had rejected our first exposure to good music."
With his words, it looked like he's a true fan of Noor Jehan. He further said, "nothing we do can ever compare to what Madam did, we are aware of that. Her sense of melody, her solid key, her beautiful voice, we didn't understand it as kids but became her biggest fans as we grew up."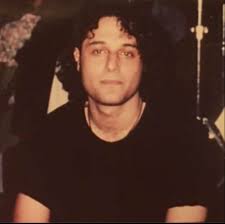 He also recalled the remember when Noor Jehan told him that he probably can't sing upon their first meeting.  "When Nazia, her daughter, and my friend, introduced me to her for the first time, she told her I am a 'good singer.'
Madam scornfully contested, 'innay ki gaana aenda hoga, innu bol falaan gaana gaake sunae.' That was her apnaiyyat, her style. Like me, she also spoke without any filters."
Ali Azmat concluded, "They refrained from showing you what I was getting at and started this controversy. And all the fame-hungry channels jumped in.
I just feel disappointed because it ended up hurting all my friends, Hina, Mina, Ahmed, And I love all of them so much because of my immense love and respect for Madam."
What do you think of the story? Tell us in the comments section below.