When the little ones start preschool or kindergarten, it is a big step. Taking your child to their first day of school is indeed a momentous occasion bound to stir up a whole range of emotions. While many parents make the day extra special for their children, one family went above and beyond. To mark the occasion, a desi family brought a small brass band to send off their child on his first day of school. Yes, that did happen!
It is an exciting time when things seem fresh and new for kids. Meanwhile, it is also a time when kids can get a bit anxious and nervous. Establishing fun first day of school traditions may make starting school an even more exciting and easy transition for kids.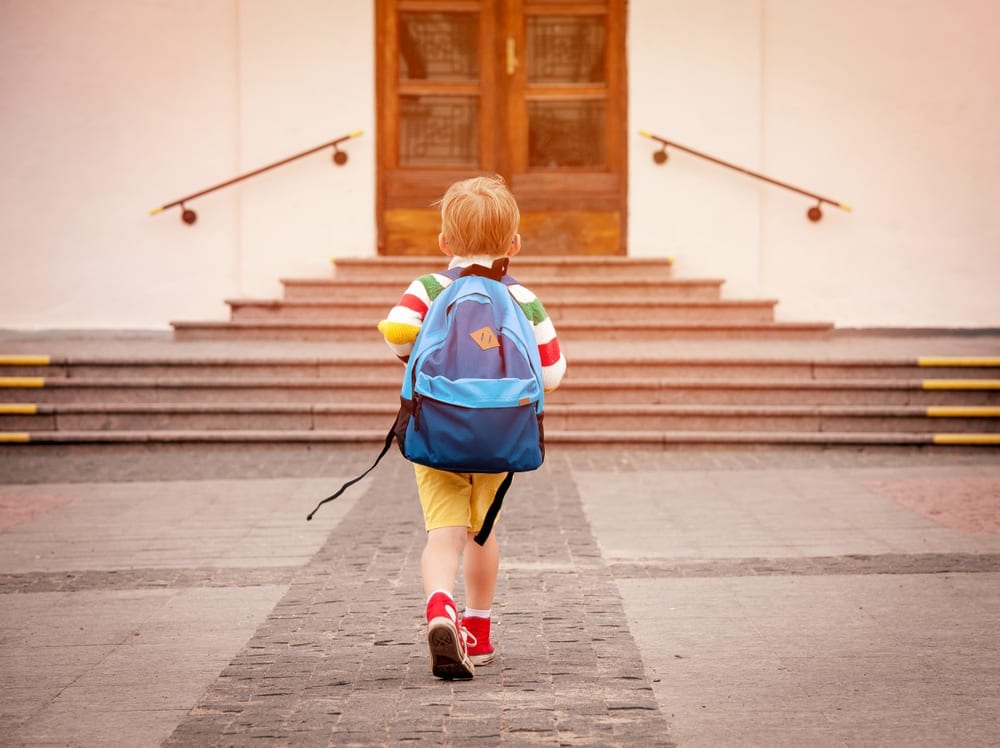 Speaking of which, a family recently hired a small brass band to play joyous music outside the school's gate to celebrate their child's first day of school. The video has gone viral on social media, showing a family standing outside the school with their child accompanied by an entire band blowing trumpets and drumming.
The incident reportedly took place outside a school in New Delhi, India. The family and their child can be seen enjoying the moment while other parents looked on.
Have a look at the video
Just one of the many desi things, huh? If you look closely, it also seems that the parents had hired a photographer as well to document this moment.
The video has received many reactions, with many feeling amused at how the parents celebrated their child's first day of school with such creative flair. While it is making many laugh, others are wondering are taking a trip down memory lane of their first day of school.
Well, the kid would definitely not forget the day for a very long time. His family made sure that his first day of school was memorable. So, how many of you still remember your first day of school?
Read More: This Mommy Recalls Her Son's First Day Of School And It Is Freaking Hilarious
What do you think of this story? Let us know in the comments section below.