While the city of Karachi is experiencing a gas shortage, an amusing video has surfaced of a family collectively praying for gas as they gather in front of the stove in their kitchen.
There is a shortage of natural gas for domestic consumers in Karachi, resulting in a struggle for households. There have also been multiple protests over it in the city in recent weeks.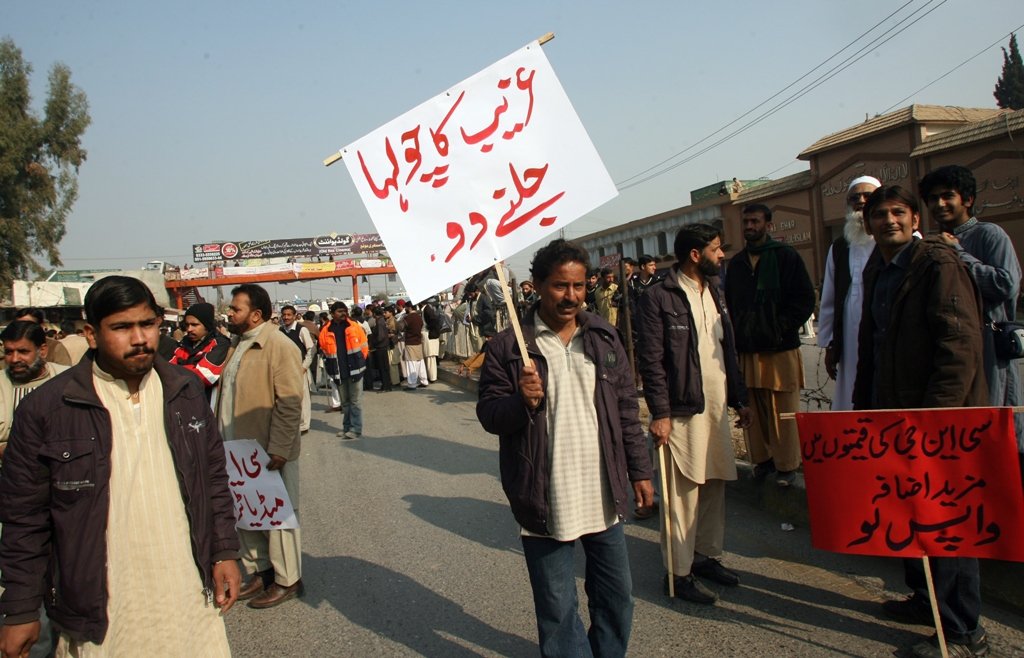 Family collectively prays for gas
As people in different parts of the city experience gas shortages, a video showing a family praying to God for gas supply has gone viral on social media.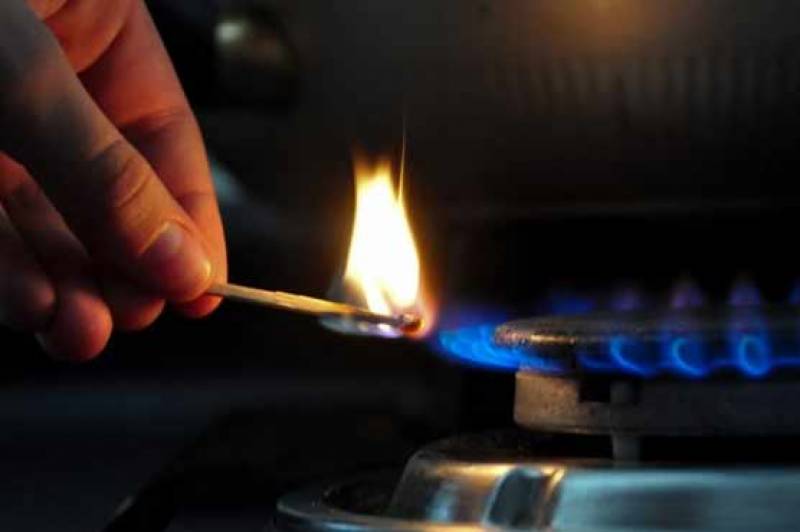 In the video, a woman can be seen heard "Ya Allah reham farma aur humain gas day." [Dear God, have mercy and provide us with gas]," along with her family as they stood in their kitchen, about to light a stove.
When the family sees that gas is available after lighting up the stove, they cheer up and jump with joy.
Ministry of Energy on the gas shortage
The Ministry of Energy has claimed that Karachi is facing an acute shortage of gas as the freezing cold in Quetta in the current winter season requires an increase in gas supply.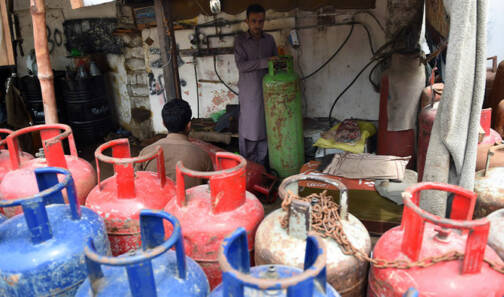 A ministry representative made the remarks when the Standing Committee on Energy (Petroleum Division) asked about the worsening gas shortage and increase in petroleum product prices in the country. The committee met for its 13th meeting last Tuesday.
DG (gas) told the committee that the country lacked storage capacity, otherwise the issue of energy shortage could be tackled permanently. Petroleum Division officials were also asked about the hike in prices of petroleum products. They said that they are "constrained to increase prices in Pakistan" due to a rise in international crude oil prices.
Speaking at the meeting, the Oil and Gas Regulatory Authority (Ogra) chairman emphasized that the authority was not facing any political pressure while meeting its official commitments.
The economic struggles of Pakistan in recent times are not hidden. Citizens are currently in sheer worrisome as inflation takes over the basic income of an average citizen.
Read More: Petroleum Price Hike Prompts Actors To Take Digs At The PM But Shaan Defends Him
What do you think of this story? Let us know in the comments section below.