At least four people lost their lives on Feb 2, after five speeding vehicles of Federal Ombudsperson for Protection against Harassment of Women at the Workplaces Kashmala Tariq's protocol broke a signal and crashed into a car and motorcycle. Turns out, the families of the two deceased victims pardon Kashmala's son and driver on Tuesday.
The accident took place on Srinagar Highway in Islamabad. Reportedly, the former MNA's protocol vehicles broke the sector G-11 traffic signal. It collided with two vehicles, killing four people. Two others were left injured and immediately taken to Pakistan Institute of Medical Sciences (PIMS) Hospital.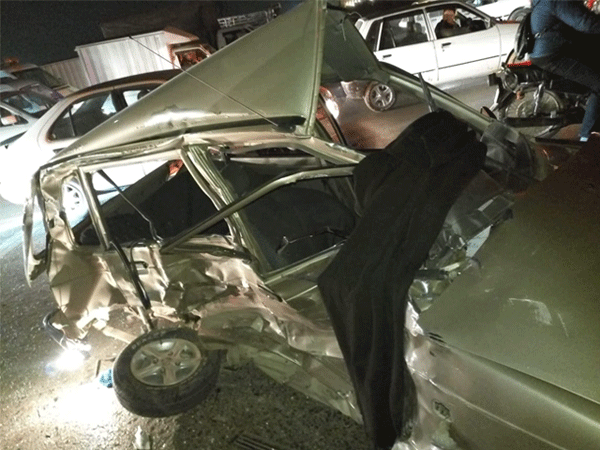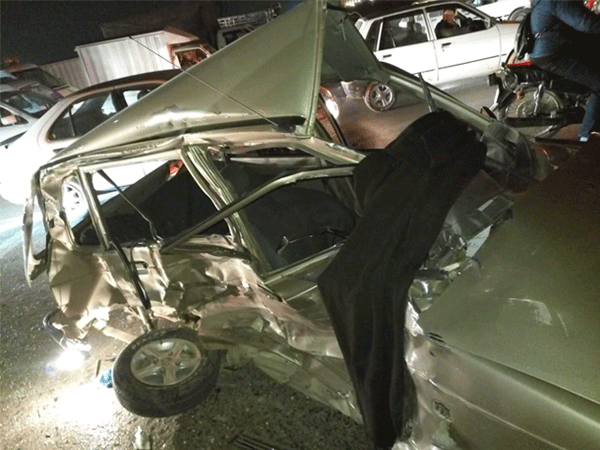 According to the police, the families submitted separate affidavits to the court of Additional District and Sessions Judge (West) Mohammad Sohail Fazil during the hearing of a plea for bail-before-arrest obtained by Ms. Tariq's son.
Police officials said investigators had requested the court to cancel the bail. In addition, give physical remand of the accused to them. However, the counsel for the accused sought time till afternoon and later brought the families of the two deceased, Farooq Ahmed and Adil.
The families submitted separate affidavits, stating they were parents and legal heirs of the deceased. Moreover, the affidavits said as per their information, the Lexus was being driven by Tariq's driver, not her son. It said they do not want any legal action against her driver and son.
Parents claim they have no objection with their release
"For the sake of Allah, we have no objection over the release of her driver and son on bail, quash the case and discharge them from the case," it added.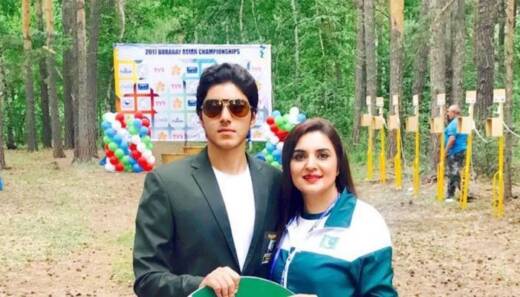 Later, the court issued an order stating that parents of deceased Farooq Ahmed and Adil Abbasi got their affidavits submitted. The court asked them to come up one by one. Contents of the affidavits were read over and explained to them in Urdu. Subsequently, all of them verified the contents and the thumb impressions.
In a rather shocking turn of events, the parents categorically stated that they had pardoned the accused. More so, they do not mind if they were released on bail.
Police officials said affidavits would also be required from the families of the other two deceased. As well as the two injured persons in order to nullify the case. It is pertinent to mention that two days after the tragic accident, a survivor confirmed in a video message that Tariq's son Azlan Khan was the one driving the car.
Earlier, after the CCTV footage of the incident released, police registered a case against her son in Model Police Station Ramna. Tariq maintained that her son is innocent, and rather blamed her driver for the accident. Meanwhile, Pakistanis demand strict action against her son.
What do you think of this story? Let us know in the comments section below.