Ye kahani aapne sirf filmo main puri hoti dekhi hogi…
We've seen a number of films in which the poor character of the main lead guy getting a lottery or a ticket which makes him a billionaire. Has something like this ever happen in real life?
Nope…But You Wish It Would, Especially With You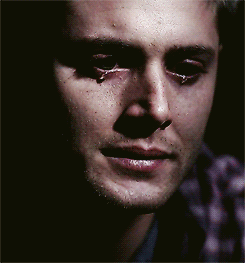 But anyway, something like this happened to a falooda wala in Karachi and it is pretty unreal…till the reality check appears.
A resident of Orangi Town in Karachi named Abdul Qadir, who sells falooda in the town received Rs 2.25 billion on his name.
Seems Like a Fairytale, Right?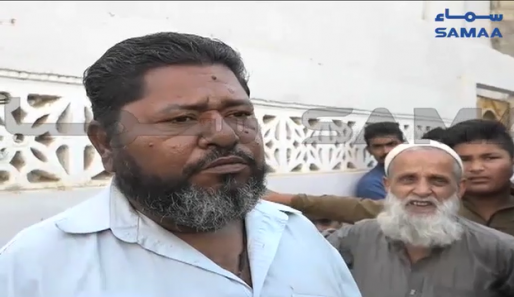 When asked, Abdul Qadir stated he has never opened a bank account, which is why the news of receiving Rs 2 billion was shocker for him.
According to Federal Investigation Agency (FIA), the amount that was sent to the falooda vendor was an money laundering scam revolving around Faryal Talpur and Asif Ali Zardari.
While sharing what REALLY happened, here's what Abdul Qadir said:
"My brother told me that there's a letter from the investigation agency in my name and that I have been summoned," 
He Then Stated that He Feels Very Unlucky To Not Being Able to Use this Amount As Means of Improving his Lifestyle as a Falooda Vendor
"I am the world's number one unlucky person. I have, as they say, billions in my account but I cannot use some of it to at least somewhat improve my state of living. They say it will be gone. At the end, I will still be the same falooda seller."
According to FIA, this money could be the part of the OMNI bank investigation revolving the bank and Zardari.
"[The discovery] is a part of our investigations pertaining to the money laundering case involving the Omni group. There are many persons like Abdul Qadir who do not know about existence of accounts in their names with hefty amounts," 
Here's a News Report on What Happened
Well, it definitely would break ones heart, especially of someone who is in this situation where they need money, unable to use a chunk of this hefty amount that can change their lives.
Tough look, Abdul Qadir…