Last year, actress Sarah Khan and singer Falak Shabir tied the knot in an intimate wedding ceremony. The newlyweds have been the talk of social media since then. The singer may get pointed out for his love for his wife. Nonetheless, Falak Shabir will not be putting up with unnecessary criticism and trolls over his wifey love anymore, and he replied to one specific comment to show it!
The young couple is constantly active on social media interacting with their fans, from constant Instagram updates of their married life to their work life.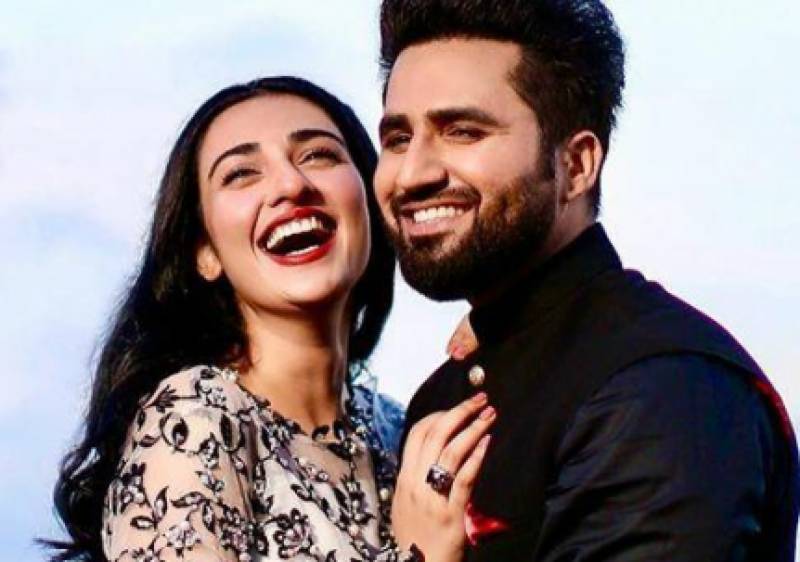 Taking to Instagram, the Saajna singer recently shared a short video clip with a rose for his wife in his hand, and him walking towards the camera.
"Coming to you my queen," the caption read of the post read. As expected, a troll could not resist giving his two-cents on it, like always.
Shabir made it clear to his fans and followers know that he would not be having any of it after a follower left a rude comment on one of his recent posts.
Leaving an unsolicited comment, the troll wrote, "They need to stop this drama every day Tauba."
Well, of course, the harsh comment did not go down well with the singer who simply asked the fan to "get lost from here."
Check it out!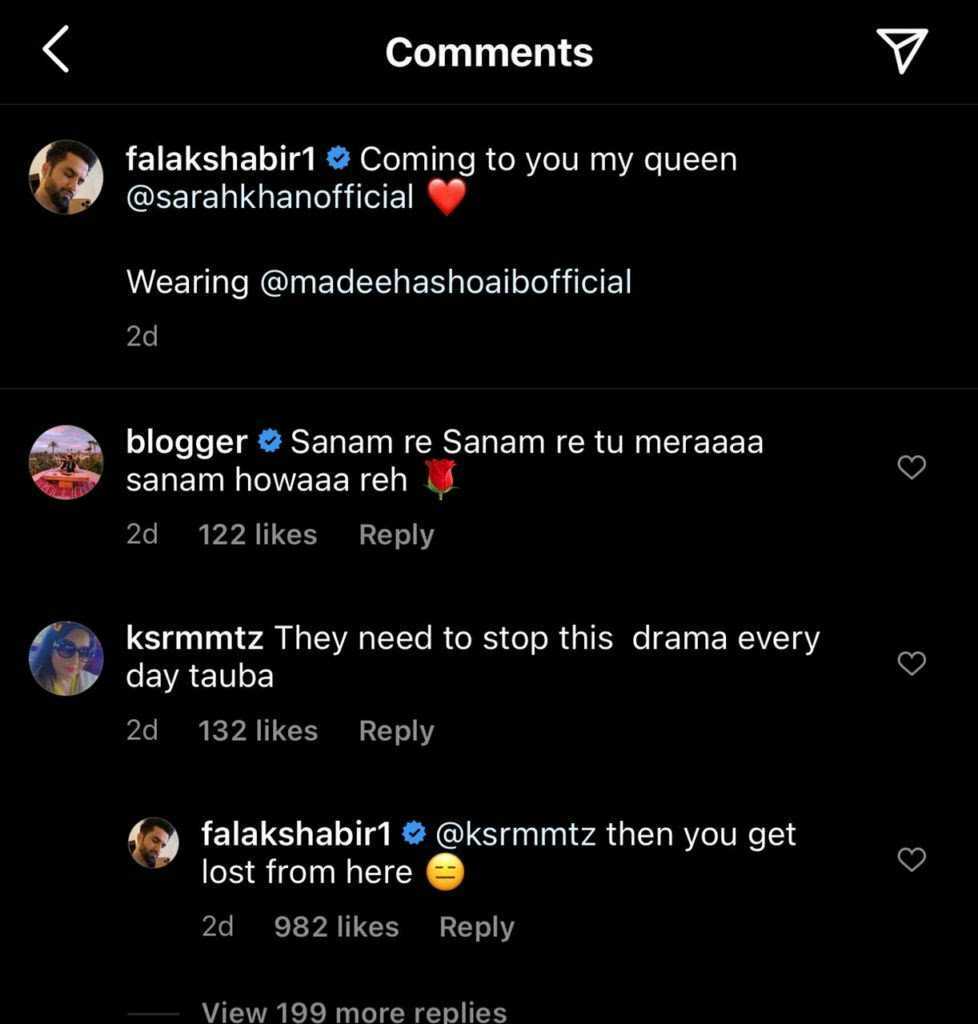 Ouch! Isn't it a bit rude, Falak? Well, that's one opinion.
Many fans and followers of the couple flocked to rally behind Shabir and his response. Many called the user out for 'poking their nose in the lives of others' and being 'jealous.' His reply clears One thing for sure that hubby Falak Shabir is not ready to take any trolls against the love of his life, his wifey, Sarah Khan.
Turns out, this is not the first time the loving hubby received trolling. He has often been trolled for the immense showcase of his love for his wife on social media. Right after the celebrity couple tied the knot, the singer-songwriter Shabir shared a few loved-up photos with wifey Khan.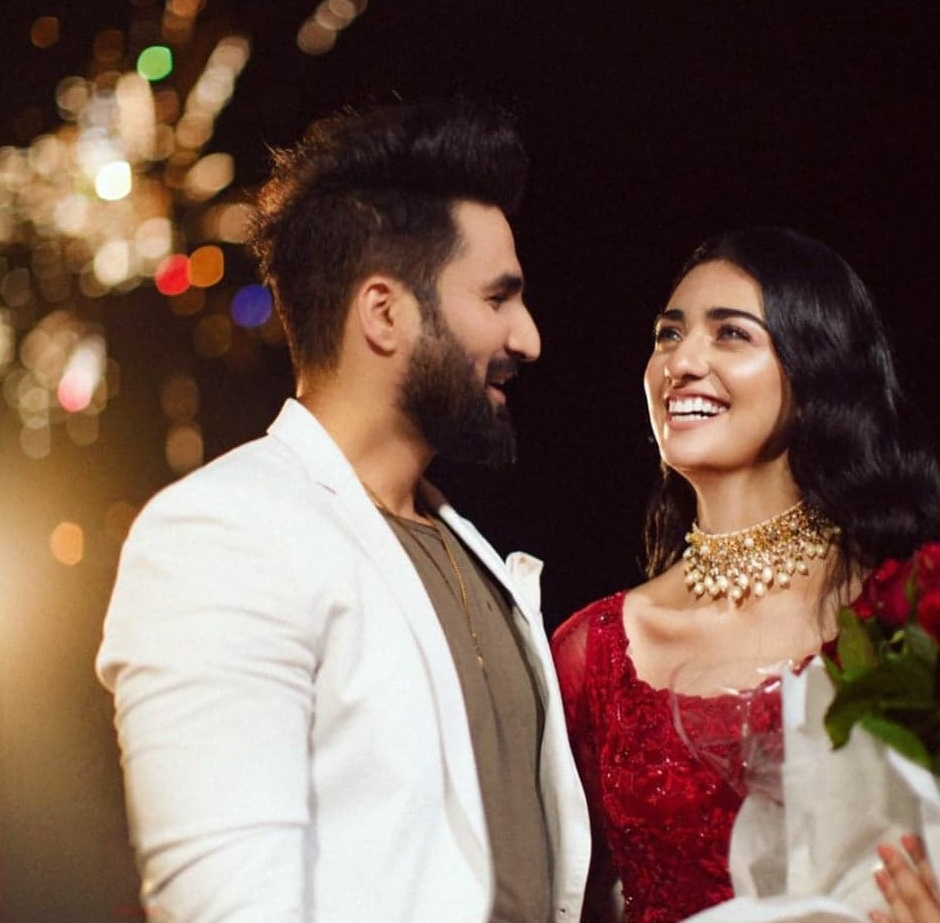 A guy trolled him for posting so many pictures throughout the week. In fact, he even went on to say that if there is anything else left, then put them up altogether and 'get done with it already'.
Back then too, Shabir responded to the troll in the most appropriate manner. As politely as he could, the Mera Mann Kehne Laga singer told him to spread love and not to waste his time spreading hate.
Fun-filled festivities, celebrations, and a whole lot of love – singer Shabir and actor Khan made headlines all week with their wedding events and adorable pictures. The two love birds tied the knot in July, in a private event last year. The Sabaat actress surprised her fans when she announced her engagement while flaunting her diamond ring.
What do you think of this story? Let us know in the comments section below.