According to the lists displayed outside the Accident & Emergency Department of JPMC a total of 19 dead bodies and 26 injured were brought in the hospital from mid night to 11:40am (Monday) from Karachi Airport where heavily armed militants attacked on country's busiest  airport late night.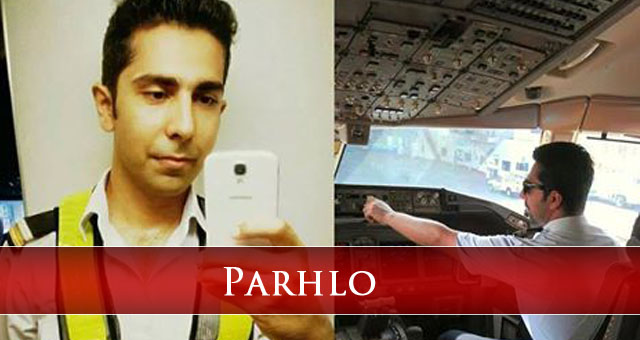 Fakhar ul hasan  Khan, PIA fligth engineer was martyred in the karachi attack .He was on duty at one of the engineering workshops where aircrafts are overhauled.Late fakhar ul hasan is 26-year-old. The brave young man was killed by terrorists.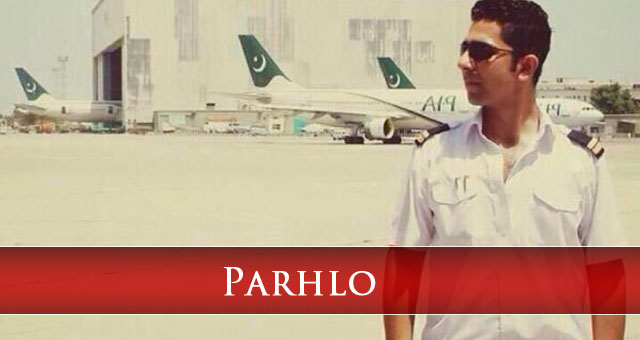 The seven personnel of Airport Security Force (ASF), a rangers' man and 11 others were martyred in the attack.
However, a total of 26 injured were also brought in the hospital and they are under treatment in different
wards and A&E department of JPMC.
---
Also Read : The Story of Karachi Airport Attack .
---
The  deceased were identified as Muntazir (PIA), Tariq Mehmood (ASF), Abdul Maalik(ASF), Muzaffar ul Hassan, Fakhar Hussain (engineer), Muhamamd Sarwar (ASF),  Muhammad Hayat (ASF), Muhammad Azam (ASF), Iqbal (ASF), Dil Murad Ali (Rangers ), Hafeez, Ifran, Ghulam Murtaza, Tanveer Anwar Khan, Fazal Muhammad Siddiqui(PIA), Syed Illyas (PIA), Islammuddin (ASF), Abdul Khaliq Siddiqui (Shaheen Air), while identity of one victim could not be ascertained yet.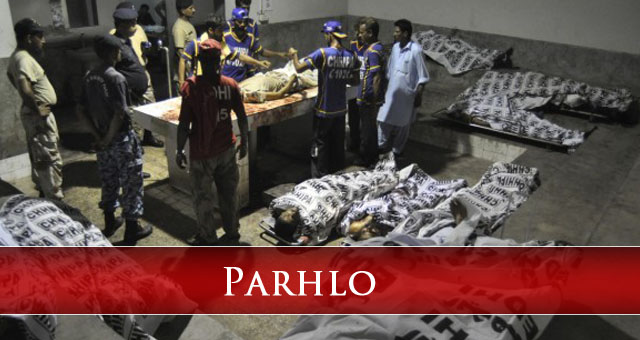 More Similar News of Karachi Airport Attack