Three Indian-American doctors based in the United States (US) have been caught for fake coronavirus research. Dr. Amit N Patel, Dr. Sapan Desai, and Dr. Mandeep Mehra are at the center of a medical research scandal, raising questions of ethics and conflict of interest.
One of the three doctors, Dr. Mehra has tendered an unconditional apology and confessed the wrongdoing. He has confessed that he had written or lent his name as a lead investigator to several research papers without accessing the data supplied by Desai. Patel too has distanced himself from Desai, who also happens to be his brother-in-law, National Herald reported.
However, the pattern was the same. Desai's firm Surgisphere, located in an upscale residential area outside Chicago, had supplied the data based on which the trio allegedly drew their conclusions. Both Patel and Mehra claimed to be lead investigators with access to the data which they claimed to have analyzed (but didn't).
The doctors remained involved in publishing their so-called findings in a well-celebrated medical journal. They were recommending and prohibiting the use of certain medicines for the treatment of coronavirus.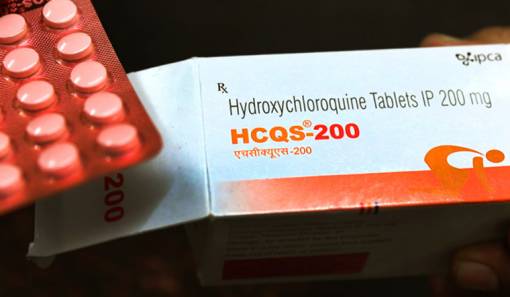 Moreover, a study by the trio was also among those who claimed that the anti-malarial drug Hydroxychloroquine is a magic cure for COVID-19. India sent a large amount of medicine to the US at the request of US President Trump. However, it was actually not effective and had led to higher mortality among patients.
The rise in fake information about COVID-19
Furthermore, as the coronavirus spread, social media is rife with disinformation. It is showing a high proportion of people have been exposed to false or wrong claims about COVID-19, fuelling dramatic headlines. Like Indians, many people are also cashing in the opportunity to use the pandemic for their own interests.
Also, people are experimenting and believing in fake social media messages to treat coronavirus. But, especially India is constantly coming with bizarre theories and researches related to COVID-19.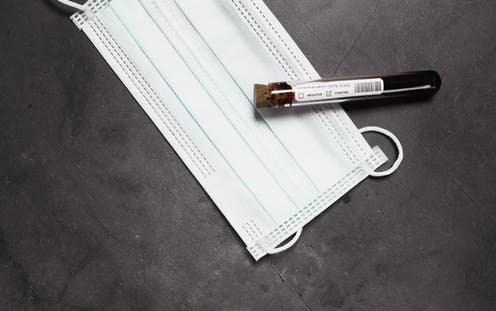 It all started in February 2020, when news of COVID spreading globally was considered a distant enemy. Now as we live our lives, living and breathing this ongoing biological foe. Many have now come forward with theories of this global pandemic to be 'fake news'.
What do you think about the story? Tell us in the comment section below.