Anything can go viral on social media, people tell tall tales and publish a few heart wrenching pictures and  voila  you have an article that will bring up your page viewership and ratings but is this ethical or is just another way to fool your followers and lose all credibility.
Here is a story about a dog pulling a new born girl out of a dumpster; that has been going viral on Facebook. This is nothing but a fabricated lie…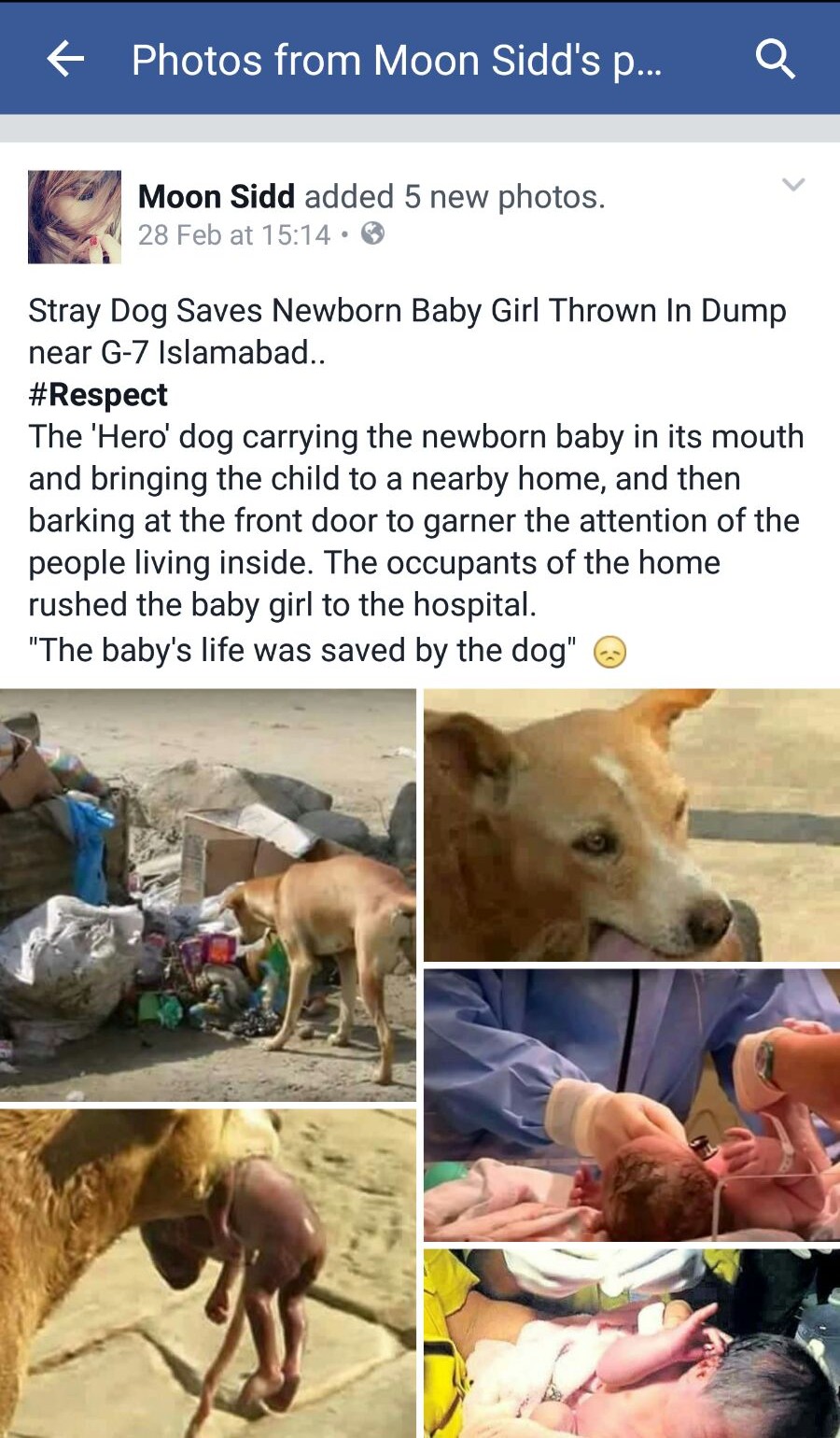 All Of these pictures have been taken from previous situations where these miraculous events actually have taken place.
1. This absolutely unbelievable incident took place in Kharbika, Oman
Where a stray dog pulled a new born out of a dumpster and took him to the relevant authorities, the dog did not harm the baby at all. (2015)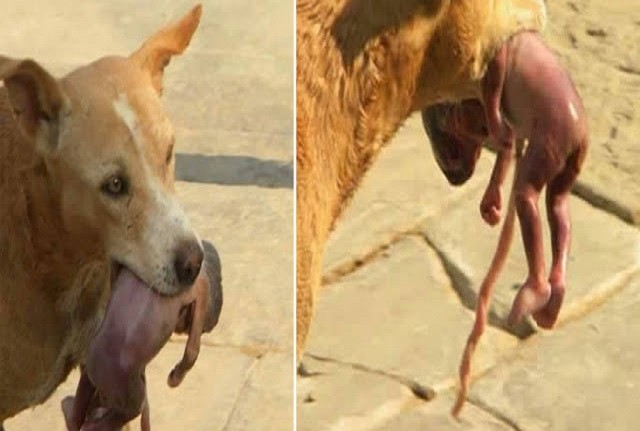 2. A Chinese baby wakes pronounced dead minutes before being cremated
This story is from 2013, where a baby born in Anhui province, China was pronounced dead and woke up minutes before he was secluded to be cremated.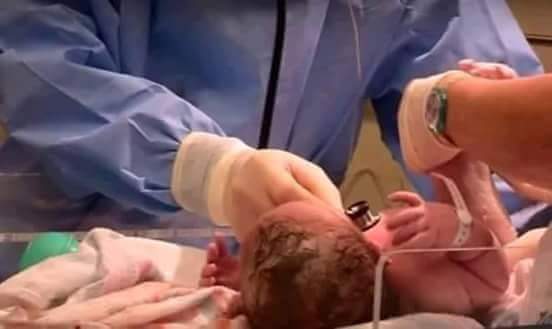 3. This Picture was taken from a dog rescue situation in Thiland!!!
A stray dog saved a baby girl abandoned next to a trash bin at a housing estate in Chon Buri's Muang district Thiland. "a stray female dog, called Nom Sod (fresh milk) by residents, tried to save the baby from the fighting animals"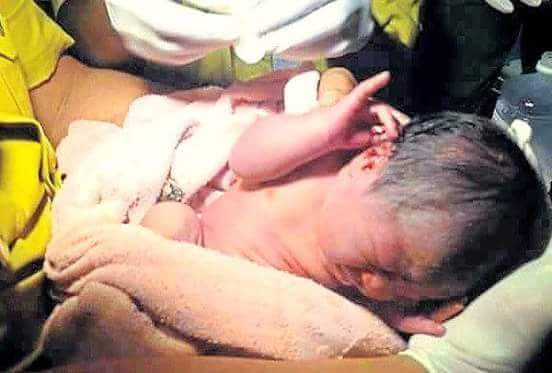 4. This picture is also related to the same incident that took place in Thailand