A rare and unprecedented incident took place in the city of Lahore recently when a young Sepoy from Pakistan Army Punjab Regiment, presented himself as a Captain of the Pakistani Armed Forces and delivered a lecture on character building and the current situation of Pakistan.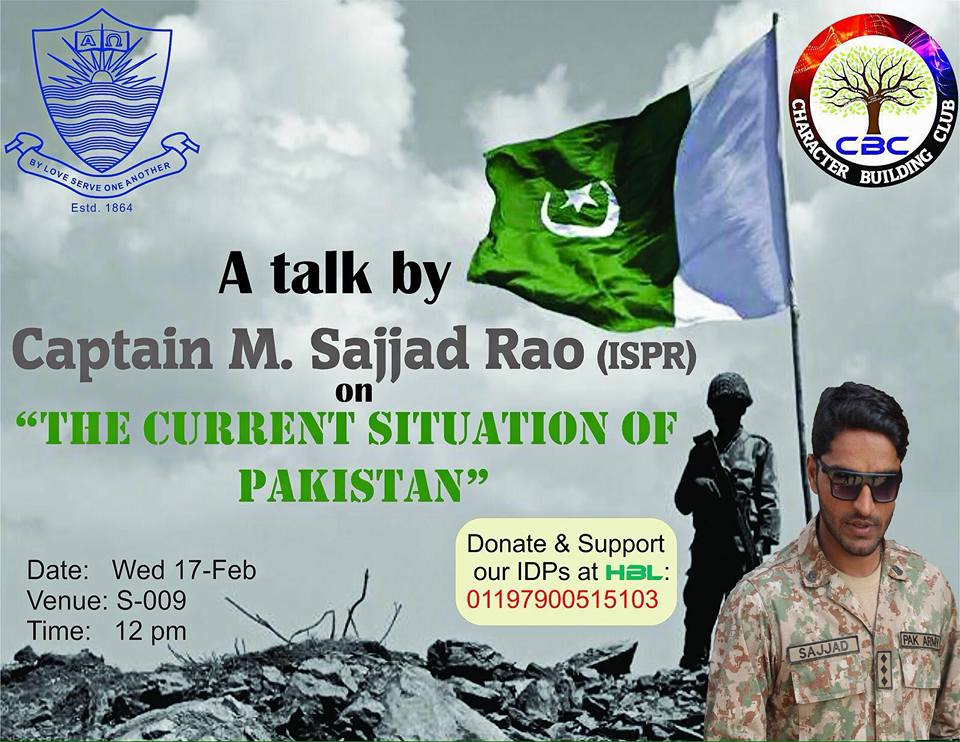 This lecture was organized by the Character Building Club (CBC) at FC College Lahore, a well-known private university of Lahore.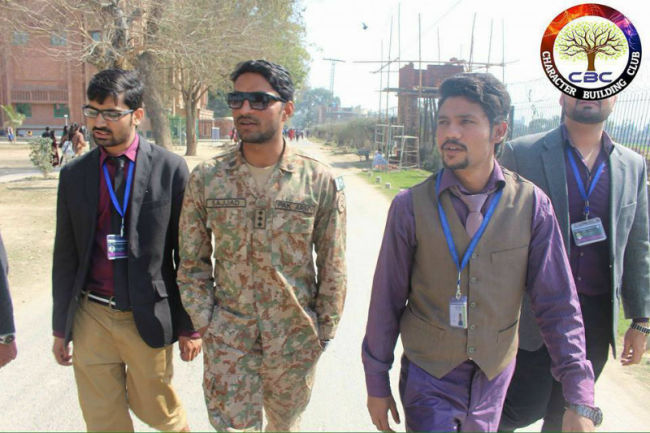 The weird incident took place on February 17th which included a lecture on the topic "The Current Situation of Pakistan" and also aimed to collect funds for the IDPs of FATA and other areas where Pakistan Army is conducting military operations.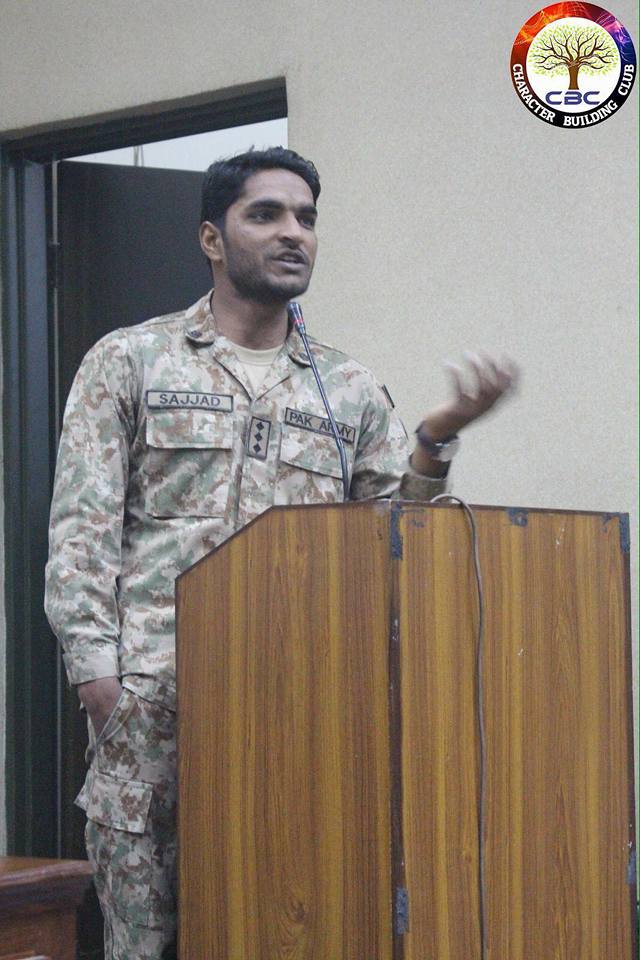 According to media reports, that fake captain has been arrested and shifted to an unknown location for interrogation.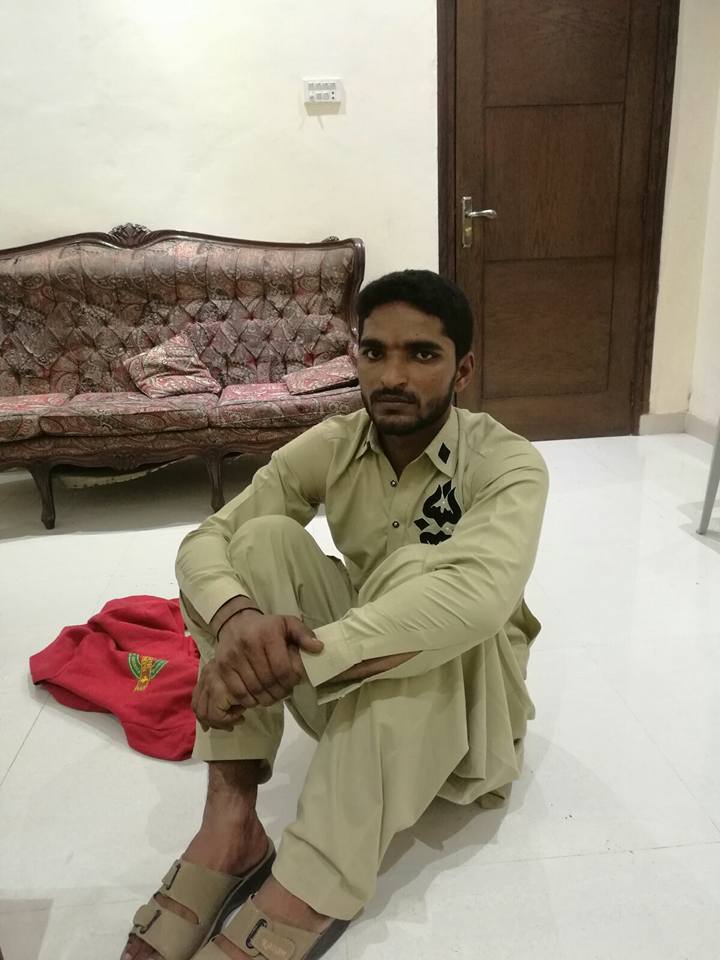 Such an incident raises severe question marks on the security clearance and identity verification procedure of the university's administration.