If you follow the hilariously funny Faiza Saleem, and even if you don't, you might have seen her new video about the most difficult decision ever. Having to give up her greatest love!
A little background first:
Faiza is a social media influencer, brilliant stand-up comedian and a leading member of Pakistan's first-ever all-female comedy troupe, 'The Khawatoons'. Combining her flair for comedy with her platform, Faiza Saleem makes videos on a range of topics such as day to day occurrences and grievances in a humorous and relatable way.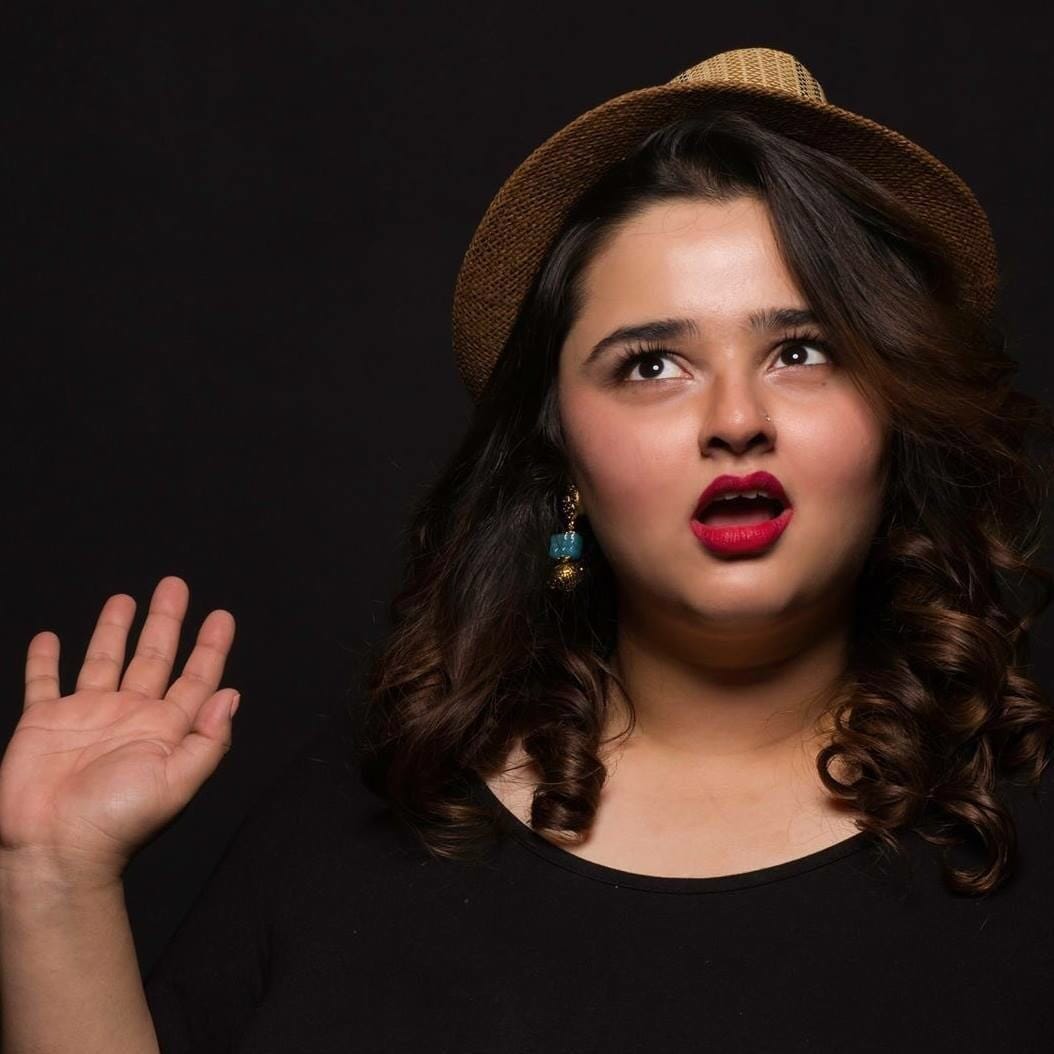 In her latest video, Faiza Saleem talks about how she has just started working out with a fitness trainer. A very commendable move as staying healthy and fit is a goal that we should all aspire towards. It's always good to see a social media influencer using their platform to send a positive message.
But let's be honest, if that's all that it was, we wouldn't be talking about it. What made the video such a hit was the insane ultimatum Faiza's trainer dropped on her. Give up her first love, chai!
Let's watch Faiza Saleem's video first:
Like Faiza Saleem says in the video, what is health and wealth if you don't have chai in your life? And that's so true for us. In all honesty, this is one of the biggest things that brings us together as Pakistanis, our love for chai. You can ask Pakistanis to make all kinds of changes in their lives. But our chai is where most of us draw the line.
Chai chorne ka kaho ge tou main tumko chor doon gi, says Faiza and I'm sure most of us would agree.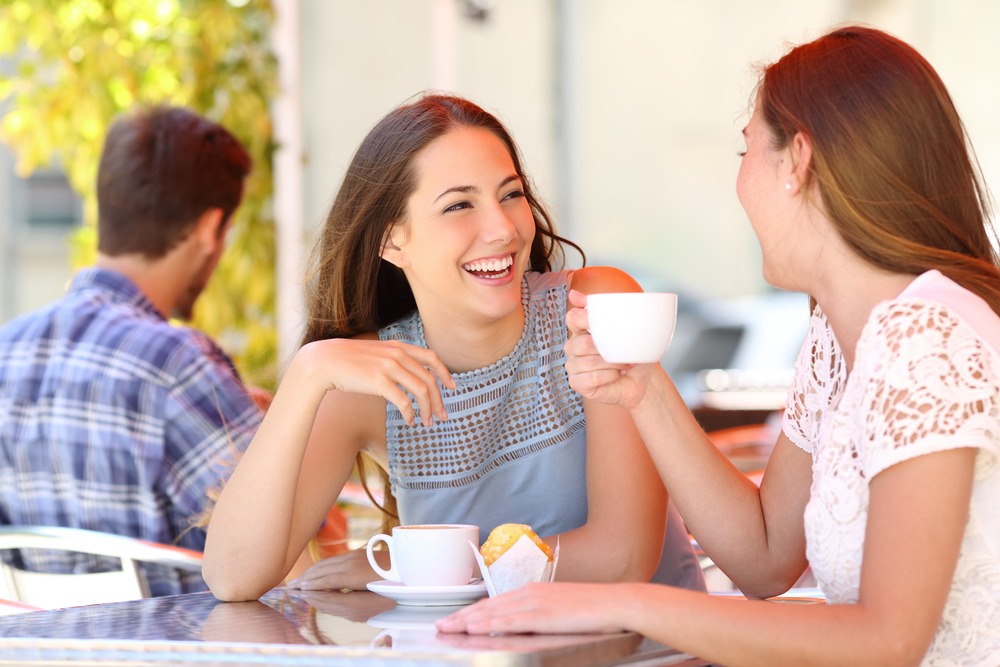 Drinking chai is so deeply ingrained into us that the very thought of giving it up sends us into a panic. But it's also true that if you want to get on the road to fitness you need to cut down on things like fat and sugar. And that's where every little cup of chai becomes an issue.
Much like anything that tastes this good, chai adds fat and sugar to your diet, especially depending on how much chai you drink, what kind of creamer you use and how sweet you like it. Now, if you want to lose weight and get in shape, you'll realize that you're going to have to seriously consider making a change to your chai habits, possibly even having to give it up.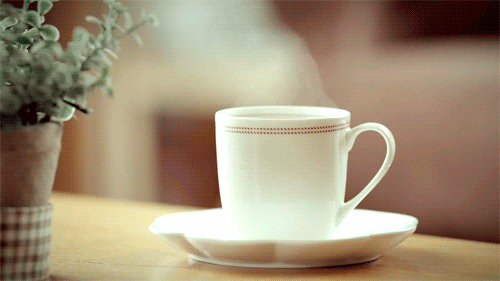 That's a serious enough question for us to wonder if it's all even worth it?
What we really need is to find a way to have chai and still stay fit. A healthier alternative to our traditional ingredients for chai. A low-sugar, low-fat creamer of some sort. Any suggestions?