Police have arrested the stepfather of a five-year-old girl on charges of raping and murdering her. The horrific incident was reported in the city of Faisalabad.
In the application submitted to the police, the five-year-old victim's mother said that her daughter had left home to play outside on Saturday evening with her stepfather. However, she did not return. She along with the people from her neighborhood searched the minor. They later found her body at the back of her own house under the stairs in a veranda.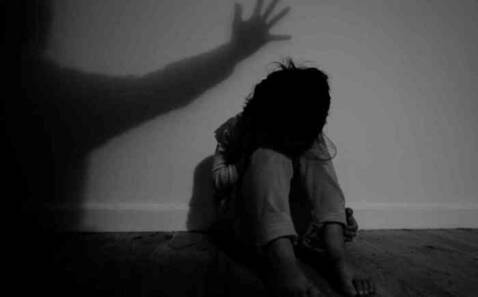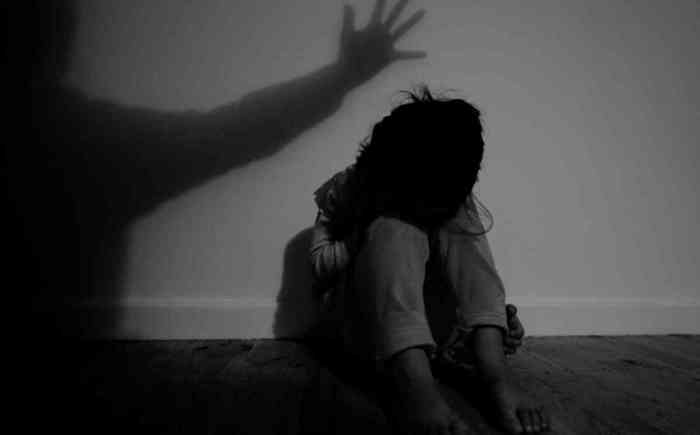 The girl was found murdered, with a subsequent postmortem report stating she was subjected to sexual violence before the murder. In addition to this, the report said the girl was choked to death. Cuts from a sharp object were also found on her body, the report claimed.
Police said it took the victim's stepfather into custody on suspicion of his involvement. Shockingly, during the course of the interrogation, the suspect confessed and revealed he had raped and murdered the child. According to the details, bloodstains were also found on the culprit's trousers.
Mother of the victim narrates the ordeal
Talking to Voicepk, the mother of the victim revealed that on Saturday, her husband took her 5-year-old daughter somewhere in a rickshaw. According to her, he took her to a deserted area where he first sexually exploited her and then killed her.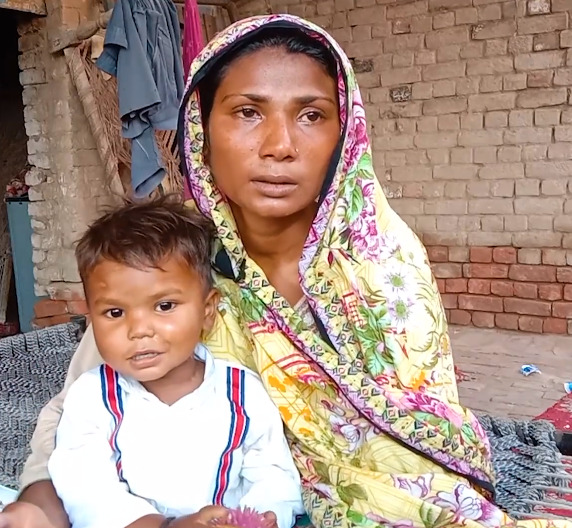 In a shocking revelation, it emerged that the accused did not only rape and murder his 5-year-old stepdaughter but also tortured his stepson who is just a toddler.
The mother said before taking her daughter, the accused had beaten her son. He locked him in a freezer and left. While he was away with the stepdaughter, the toddler remained in the freezer. Fortunately, some children in the neighborhood heard the poor boy crying and took him out.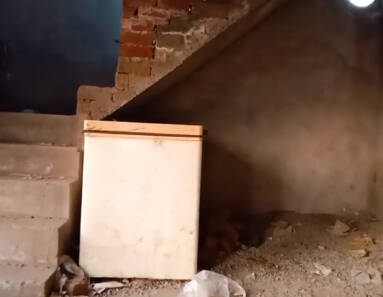 As the accused returned, he pretended to not know about the whereabouts of his stepdaughter and began looking for her along with the people from the neighborhood. However, they then found the body right outside their house, under the stair.
Here is the video
Pakistan continues to face a surge in child abuse cases. In a recent soul-wrenching incident last month, a four-year-old girl was allegedly sexually assaulted before being brutally killed in Khyber-Pakthunkhwa's Kohat district.
Here comes another child abuse case, and another cry for justice. Last year, five-year-old Marwah was kidnapped, tortured, raped, and killed and the list goes on. It is utterly disappointing to see Pakistani officials not doing enough to stem violence against kids and women.
What do you think of this story? Let us know in the comments section below.