Mobilink recently featured Bollywood actress Nargis Fakhri to advertise their product in of the leading newspapers, Jung. The advertisement sparked anger and people fumed over the indecency and violation of the marketing ethics that the advertisement presented.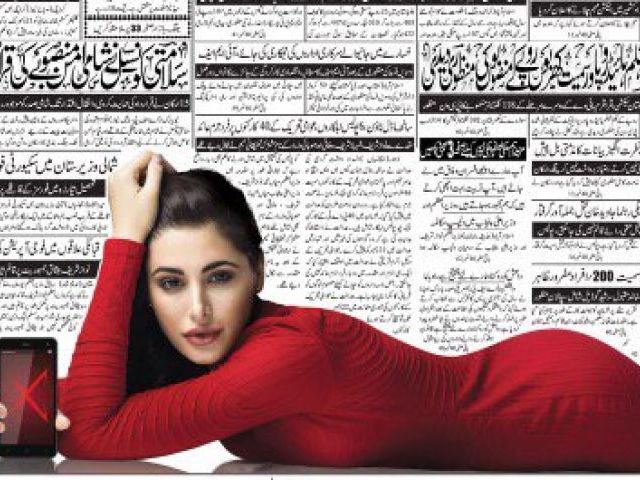 Source: jung newspaper
Today, Pakistan witnessed the same pose with a different model, Faisal Qureshi. Ufone is known for producing some of the best advertisements to market their products and this attempt to lighten the mood actually seems to be working in favor for Ufone.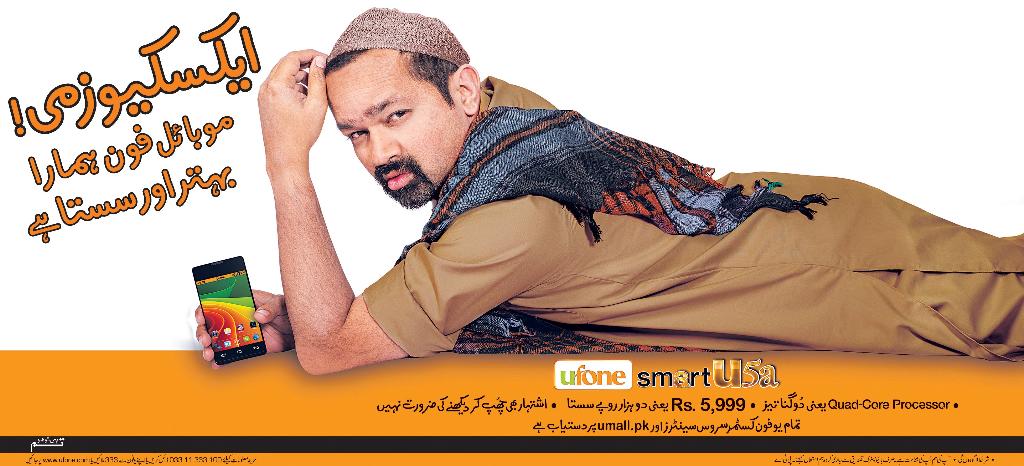 Source: propakistani.pk
By using the hilarious punchline and now seemingly harmless pose with less curves (you know what I mean) Ufone has been able to use this controversial issue for the best purpose.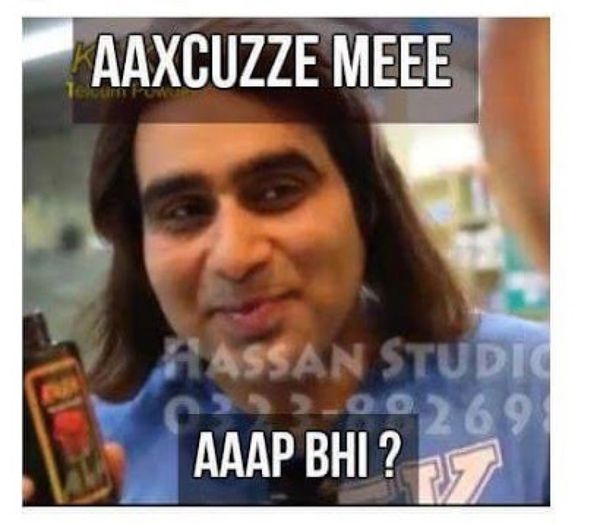 Source: en.dailypakistan.com.pk
However, we do need to ponder on the fact if objectifying men just as women is acceptable or not? How come the same pose is funny just because it is Faisal Qureshi and not Nargis Fakhri? Isn't this big enough a proof that women are still nowhere near equal to men in Pakistan?