The 33 years of journey with Bilal Maqsood, Faisal Kapadia is undoubtedly one of the mesmerizing voices in Pakistan's music industry. His voice had cherished many songs and made popular across the border as well.
Strings songs and especially voice kind of booked a special plot in everyone's heart and no plan of leaving it at all. Faisal Kapadia who planned to stay out of music for some time or say quit it after the long Strings journey come to an end.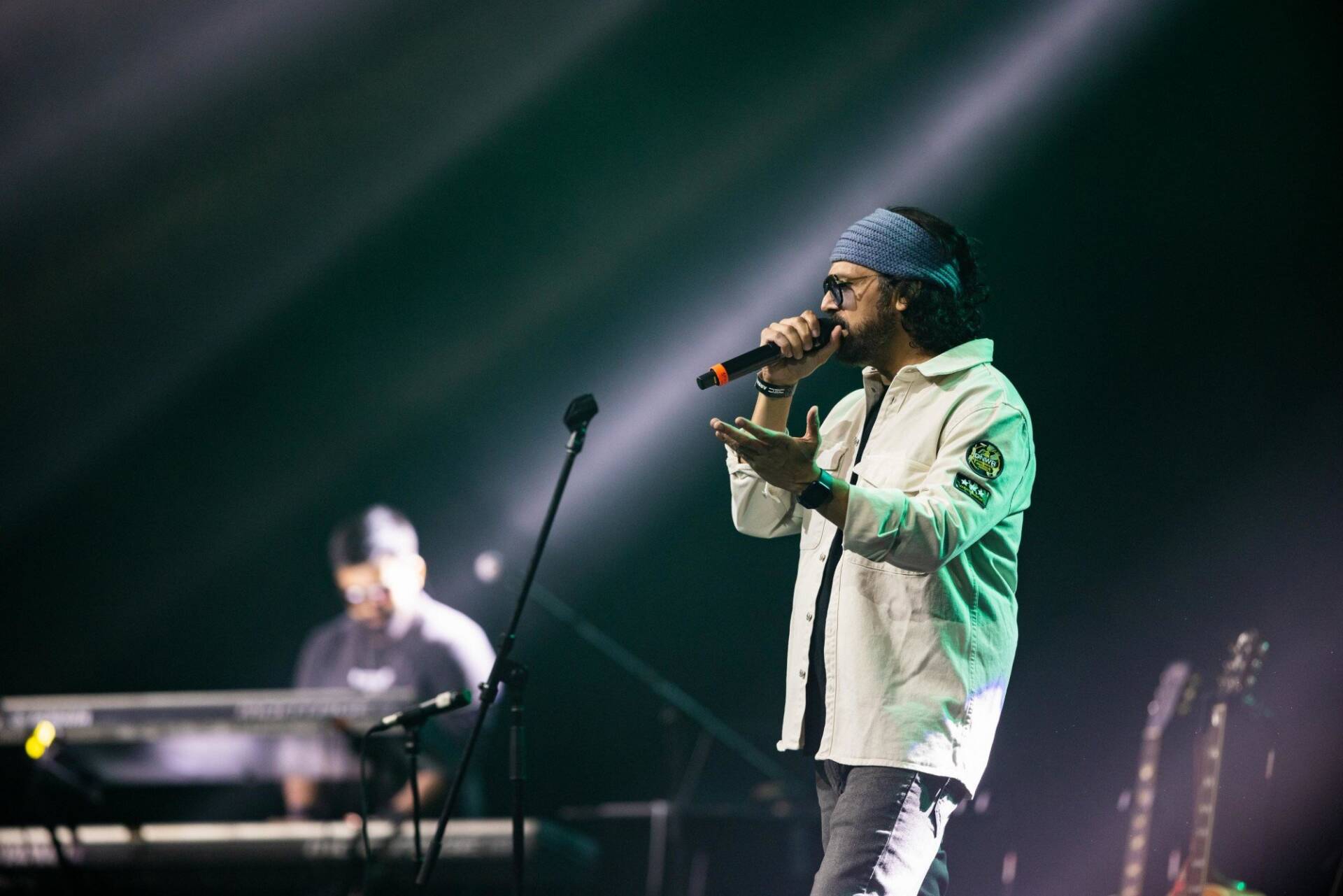 In conversation with Faisal Kapadia, he put some light on his plan after the departure and his way of looking at his life in the future.
Faisal Kapadia rising from the ashes
it was a big move for strings to end their journey and with the mutual decision split up. Since then, Faisal Kapadia became a solo artist but didn't plan to sing in the future at all.
He shared, "Strings decided to end its journey last year, I feel we were fortunate to have made that decision," the Duur crooner told The Express Tribune before the release of his Coke Studio 14 number, Phir Milenge.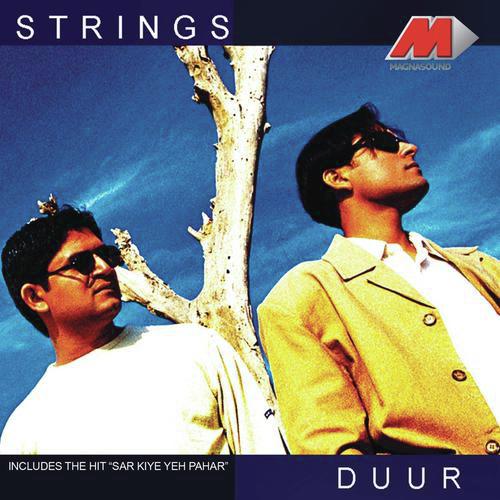 "In 1992, after releasing our second album Sar Kiye Yeh Pahar, we called it off, only to come back in 2000 to make more music. We did many seasons of Coke Studio too. But last year, we called it quits permanently after realizing how far we've come and how much we don't want to spoil."
No matter what he planned to do, his voice didn't leave him at all. He even spoke about the decisions that led him to where he is today in Dubai, partying and performing with the greats. "The turning point for me was when I got a call from Xulfi.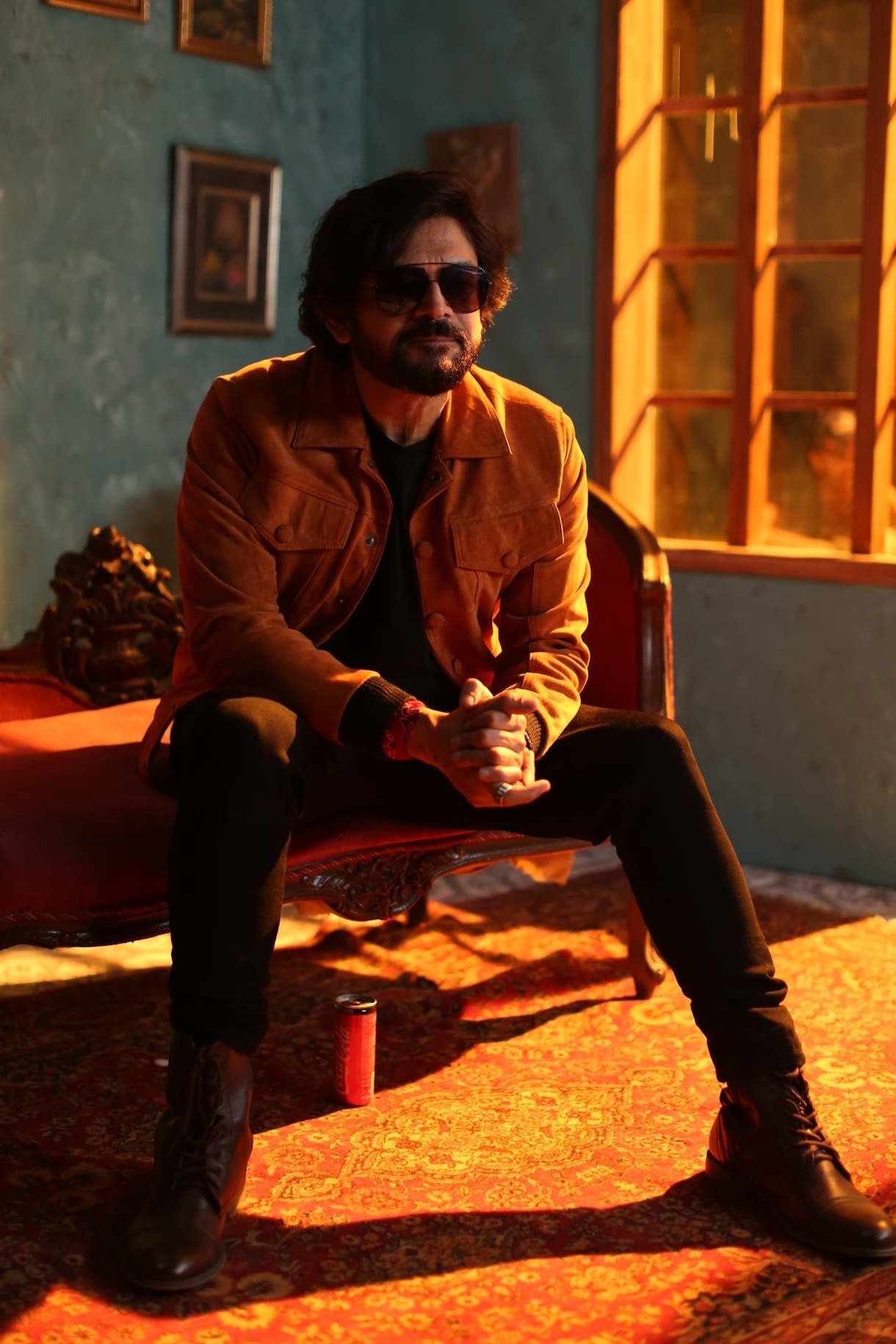 It was the summer of '21, I was on a family vacation, he called to ask if I wanted to do this song and I told him, 'Xulfi Bhai, I never imagined myself making music after Strings.' But that 30-minute conversation turned out to be so inspiring, I felt like destiny was calling me. The musician inside became excited again," the Dhaani singer revealed.
'Gaanay hamesha zinda rehtay hain' – Faisal Kapadia
Faisal Kapadia did a live performance at Dubai Expo, where he also joined Junoon and jammed with them too. Many of the fans sensed that there was some enmity growing between the two.
It raised many questions in fans' minds such as whether the duo might perform String's song separately with the same old people.
"The songs Bilal and I made together, they're there to stay. Gaanay hamesha Zinda rehtay hain, even if the artists leave. I will perform them; Bilal will perform them. If you know us closely, you'll know that Bilal and I have always been opposites. As Strings, we completed each other.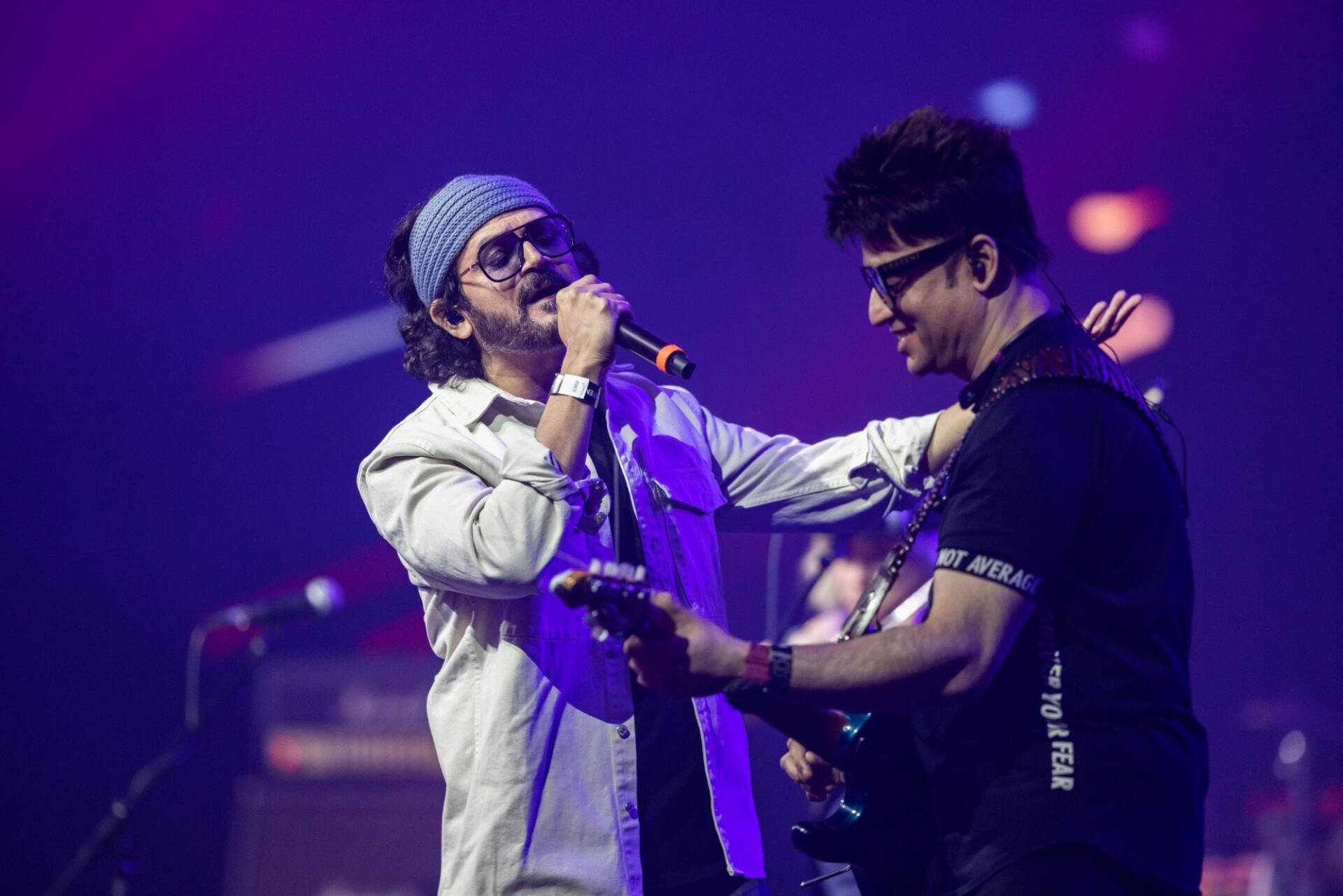 Where I was weak, he was strong, and vice versa. So, because of that, we learned so much from one another. We're not letting that go. We will make something new from it," he maintained.
Both of them have found their path in their life. Faisal further added, "It's true, I wanted only to travel with my wife and invest in stocks. I even ended up losing a lot of money because of the latter. But now, Strings fans can get double the excitement."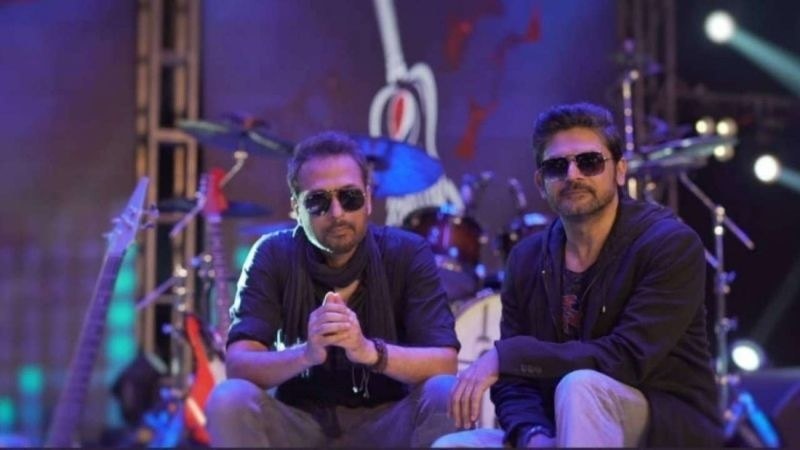 He also revealed, "how he was the one, unwilling to carry forward with music at all, while Bilal was always persistent."
'We didn't want Strings to become a boring band'
 Today both of them are individual performers and not rivals. He said, "Bilal always wanted to pursue music apart from Strings, we'd often talk about how long we will carry on with this. We were making money; we could have dragged Strings for 15 more years.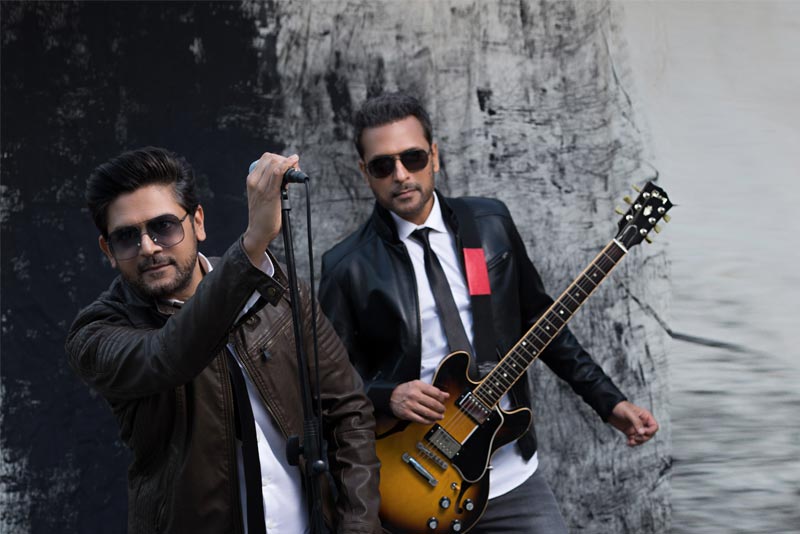 But we didn't want Strings to become a boring thing," he sighed. "Music today has changed and Strings has a legendary rutba.
We didn't want to spoil that legacy by experimenting with it. But Bilal and I can and will be doing a lot of music. It will benefit Strings fans only."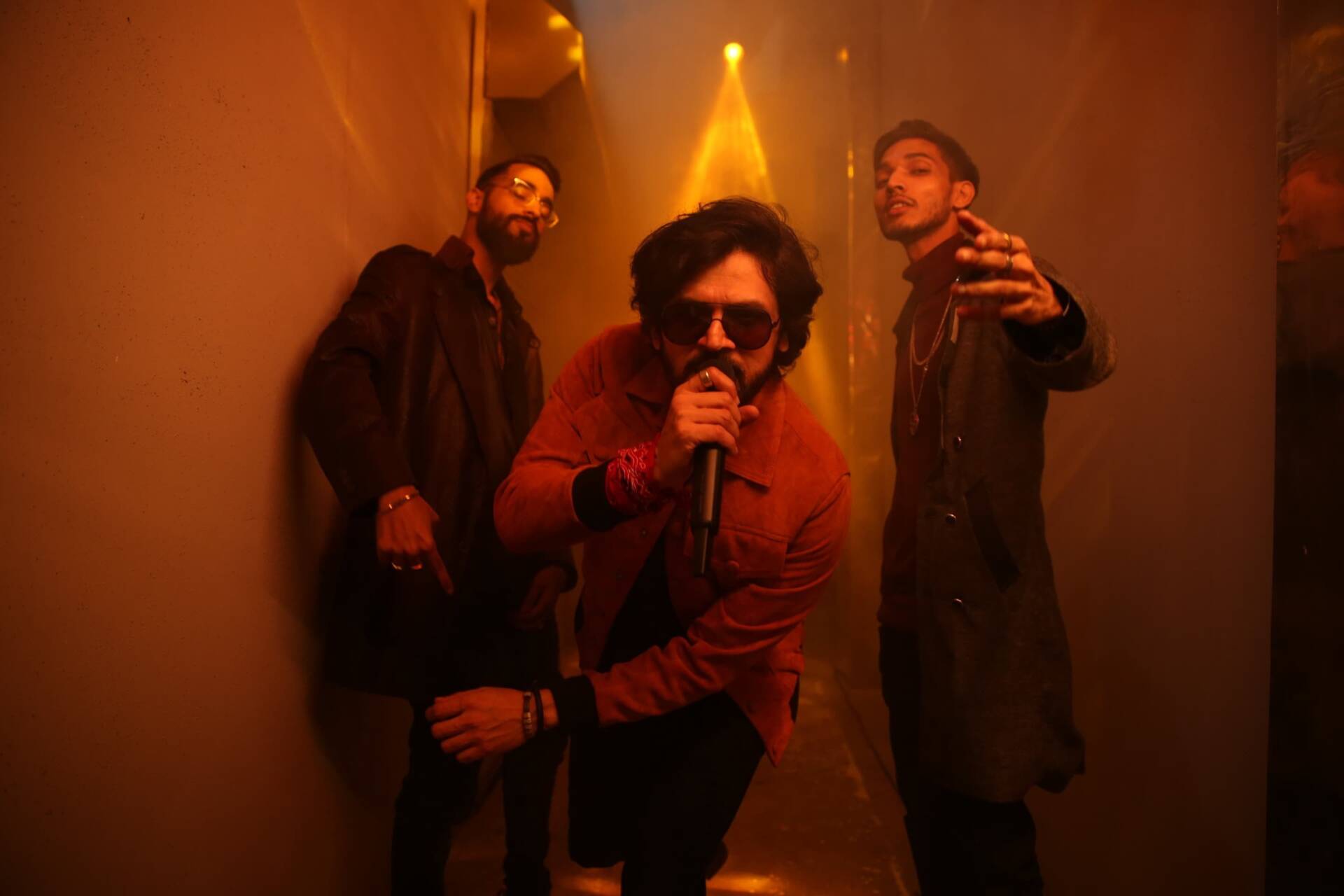 Faisal made his solo comeback in Coke Studio with Young Stunners and he realized that there's a lot to learn. He shared, "As Strings, we have performed several times with Euphoria, so it was exciting for me to be on stage with Palash [Sen] again. James of Nagar Baul is also a phenomenal rocker."
Kapadia further added, "I worked closely with Xulfi, Abdullah Siddiqui, and Adnan Dhool in writing lyrics for Phir Milenge. I am focused on creating melodies.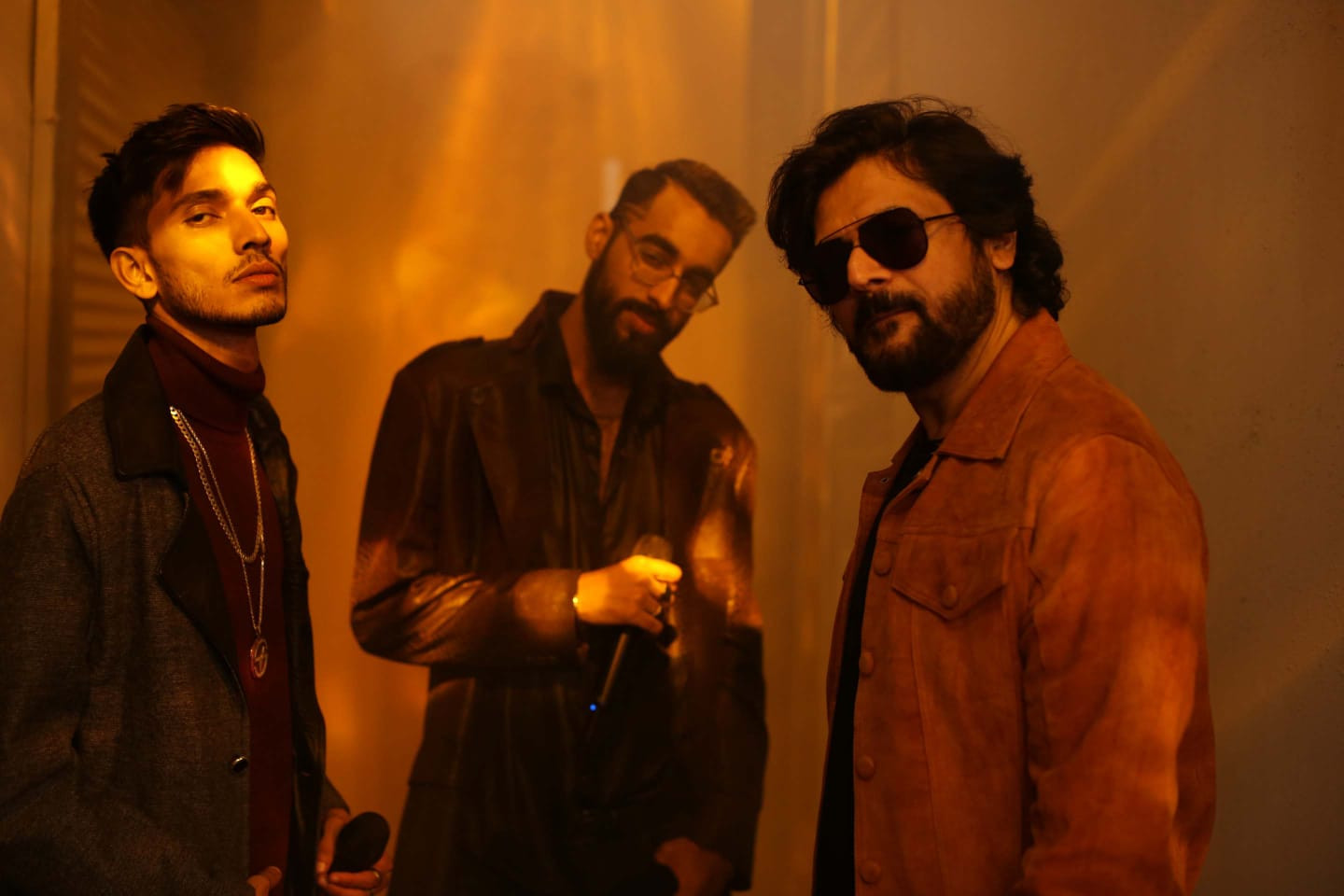 But I want to take one step at a time. Even for the Dubai gig, I didn't have a band set up, it all happened so fast and I was focused on CS. Fortunately, Adeel [Ali] and Haider [Ali] were there and they are now part of the band. I am still in the process of finalizing a full-blown live act for future gigs though."
After the solo experience in CS and earning endless love from the fans for the finale track "Phir Milenge" Faisal Kapadia became more hungry and ready for a fresh start.
Knowing the fact that, he has decades of experience in his bag, he added, "After CS, especially while working with Young Stunners, I realized I have so much to learn. I've decided to work more with new people, young people. I even told Xulfi to direct me during the song.
Because there are many areas I still haven't explored yet. I'm not looking to make hits, I'm looking to experiment, to try. They say if you haven't tried, you've already lost. But if you try, there is a chance you might win."
What do you think of the story? Tell us in the comments section below.