Pakistan Tehreek-e-Insaf (PTI) Senator Faisal Javed Khan defends Turkish actor Engin Altan Duzyatan and called him "one of the finest actors" after Fahad Mustafa's remarks. More so, he asked Pakistani compatriots to learn from the Dirilis Ertugrul famed star.
Statement of Faisal Javed who defends Engin came in after the Jawani Phir Nahi Ani actor Fahad Mustafa expressed how Turkish actors are a threat to the nation's talent.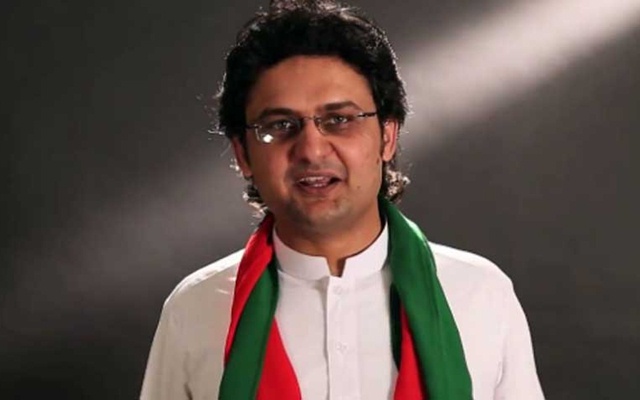 In his tweet, Khan lauded the exceptional skills of the Turkish actor. Khan emphasized that Pakistan's entertainment industry should take the series as an opportunity to learn from. And not deem it as a threat. Mustafa's did not sit well with him.
In a recent interview, Mustafa commented on Duzyatan's visit to Pakistan. He said the Turkish actor visited the country, made money, and left.
"Engin Altan is one of the finest actors we have seen on TV and Dirilis Ertugrul brought him huge fame across the world. A lot to be learnt from such a great production and the director's meticulous attention to detail. It is not a threat, it's an opportunity," said Senator Faisal while reacting to a news report carrying Pakistani actor Mustafa's comment regarding the Ertugrul character.
The Na Maloom Afraad actor believes that the entertainment industry is under a crisis. In fact, he believes that people's blood and sweat is involved in the work being done in the country. Moreover, Mustafa in his interview had disapproved of the visit of Duzyatan to Pakistan.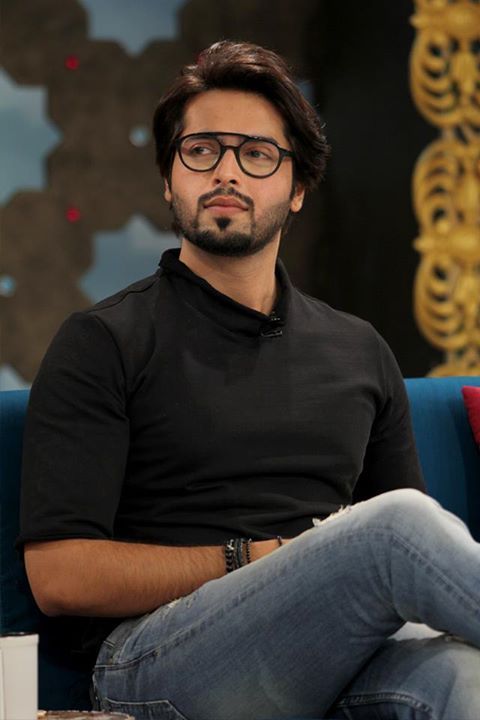 Ertugurl came, took the money, and left, says Fahad Mustafa
"In the end, we're not Turkish, we're not Indian, we are Pakistanis. Ertugrul [Engin Altan] also came, sat with the lion, took the money, and left, didn't he? That is all you guys were for him. For you, there is Humayun Saeed. It is us. Admit it or not, we were here and we will be here in the future," the Actor In Law star said.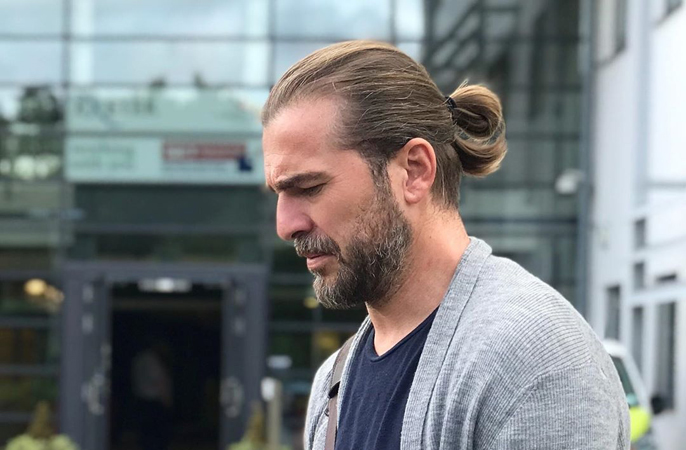 A lot of fame is being given to Esra Bilgic and Duzyatan in abundance. Thereby, a factor of concern has risen in the entertainment industry. Many other Pakistani artists expressed reservations about Pakistani corporates and businesses offering lucrative deals to Turkish actors instead of local artists.
The historic Turkish blockbuster gained enormous popularity in Pakistan. It earned heroic status after state television PTV telecast a version dubbed in Urdu. As the show is based on the life and times of the 13th-century, it took the nation by storm. Moreover, in the show, Ertugrul aka Duzyatan plays the role of a Muslim Oghuz Turk leader.
Earlier, actors including Shaan Shahid, Yasir Hussain, Aiman Muneeb, and Minal Khan, have also criticized the broadcast of Dirilis Ertugrul on a Pakistani state-run channel, PTV. In fact, the legendary actress Reema Khan even demanded PTV to ban airing the show in Pakistan.
What do you think of this story? Let us know in the comments section below.