After a long break from the big screen, Fahad Mustafa the sensational host of Jeeto Pakistan and one of the finest actors in our industry all set to make his return to the big screen.
Yes! You heard it right, he's coming back with a phenomenal avatar with opposite superstar Mahira Khan in Quaid e Azam Zindabad.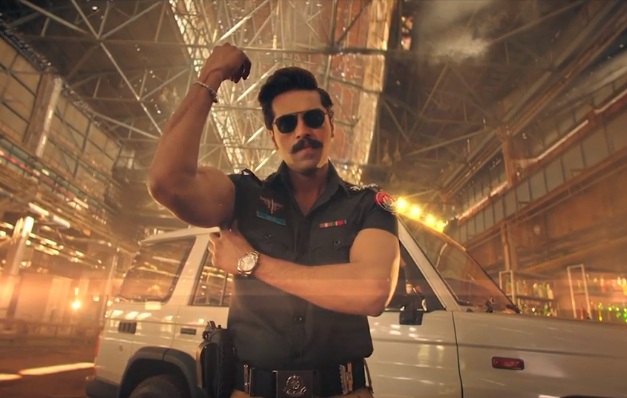 Since Jawani Phir Ni Ani part 2, Fahad Mustafa disappeared from the big screen although it was revealed that he's been working on a new project, and months later Quaid e Azam Zindabad's news came out.
People have been waiting for this amazing film in which you get to see Fahad Mustafa as a police character and he received endless love for his new look. Recently Main Abdul Qadir Hoon star sat down for an interview with Naumaan Ijaz on his talk show G Sarkar.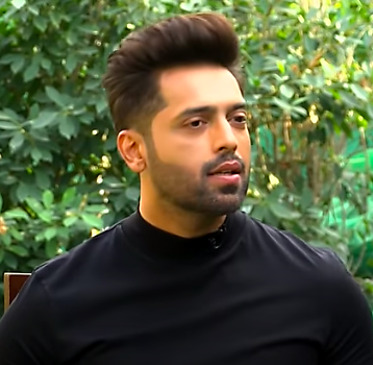 He put some light on moving away from the drama industry where he began his career and his thoughts on the current state of the industry.
In conversation with Fahad Mustafa – From drama to hosting to big-screen star
Fahad Mustafa who shifted his career gears from drama to hosting to the big-screen actor, the star found an enormous amount of love for his outstanding hosting.
He recently gave an interview in which he shared his journey of Jeeto Pakistan and claimed as the biggest experience. On this shift from drama actor to hosting, he said "I felt like I had done too many dramas and I was tired. I was sitting down with Momina Durraid one day and I told her I wanted something that provides me with a monthly income."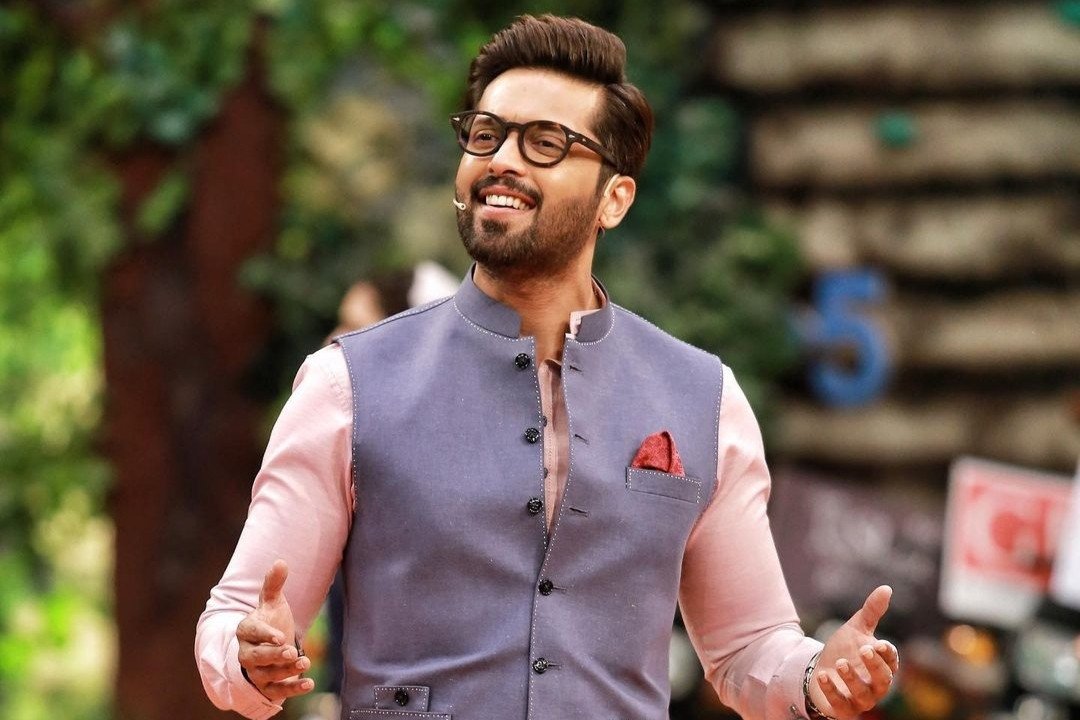 He continued, "I didn't want to act every day. I didn't want to wake up and go to a drama set every day. I had memorized my moves at that point. I was doing three dramas in the same location with the same bedroom. Even the bedsheet would remain the same. So, I started doing the morning show."
He also shared that, he received a lot of calls for hosting, Fahad shared "People berated me for that. But, that's what made me. It taught me discipline and the value of money. If you have the money you start saying no to people, otherwise I wouldn't be able to do that."
'I worked very hard for them' – Fahad Mustafa
Talked about his veteran father Salahuddin Tunio who played some of the iconic roles in his time. Fahad shared, "There's a reason behind [not wanting to act every day]. When my father used to act, he'd be offered two dramas in a year, and he would work very hard for them… There was only one channel and they had to prove a point to ensure the director would cast them again."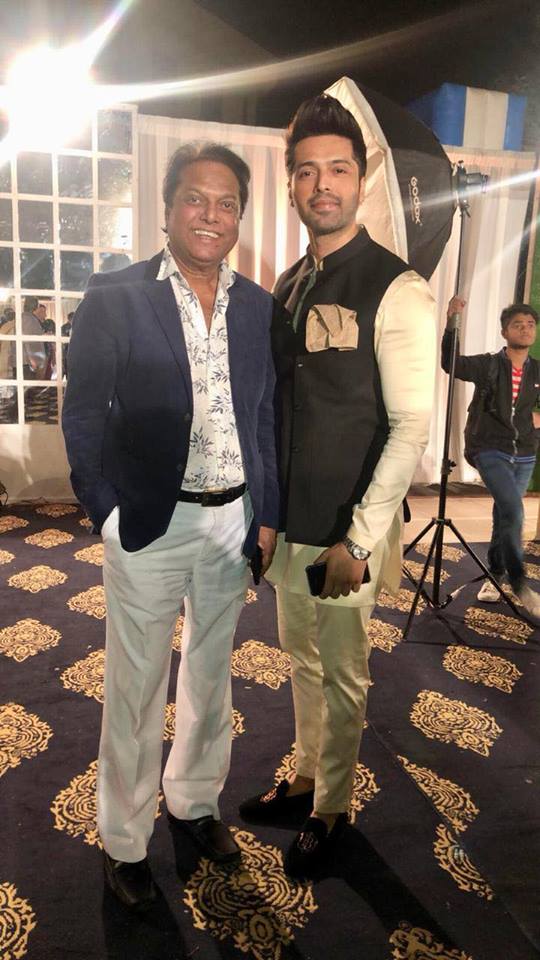 He also put some light on actors being reluctant on playing supporting characters, "Actors these days don't want to hear the script or find out what the background is. It's all about wardrobe and money. So, that's what has changed. Acting isn't what it used to be."
He further said, "We have no backup. As a producer, I think about that. Actors never showed up. We have a lot of people but not enough actors to play supporting characters. If there is no support, how can there be a main character?"
'Everyone wants the center of attention all the time' – Fahad Mustafa
Fahad Mustafa also explained the detailed differences between his father's time and the current state of the industry, Fahad said, "Everybody wants to be the center of attention all the time and they can't be.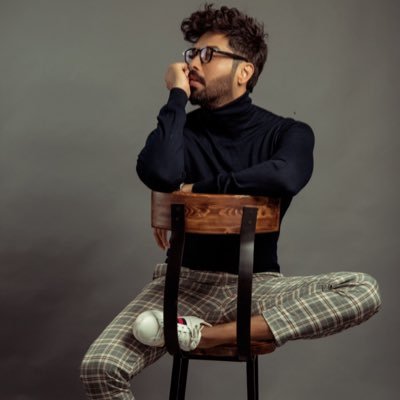 My father was a supporting actor and he has a Pride in Performance. He has won so many awards as a supporting actor. He never played the lead and he was happy with it… Try to tell someone on set today that they are supporting actors. It's a sin."
Although, the actor also believed that there's more than ego behind the lack of willingness to take on varying roles. He explained, "I think the ego is too huge now. And another thing that was the case in our time, even though it's still our time, is that there was no judgment.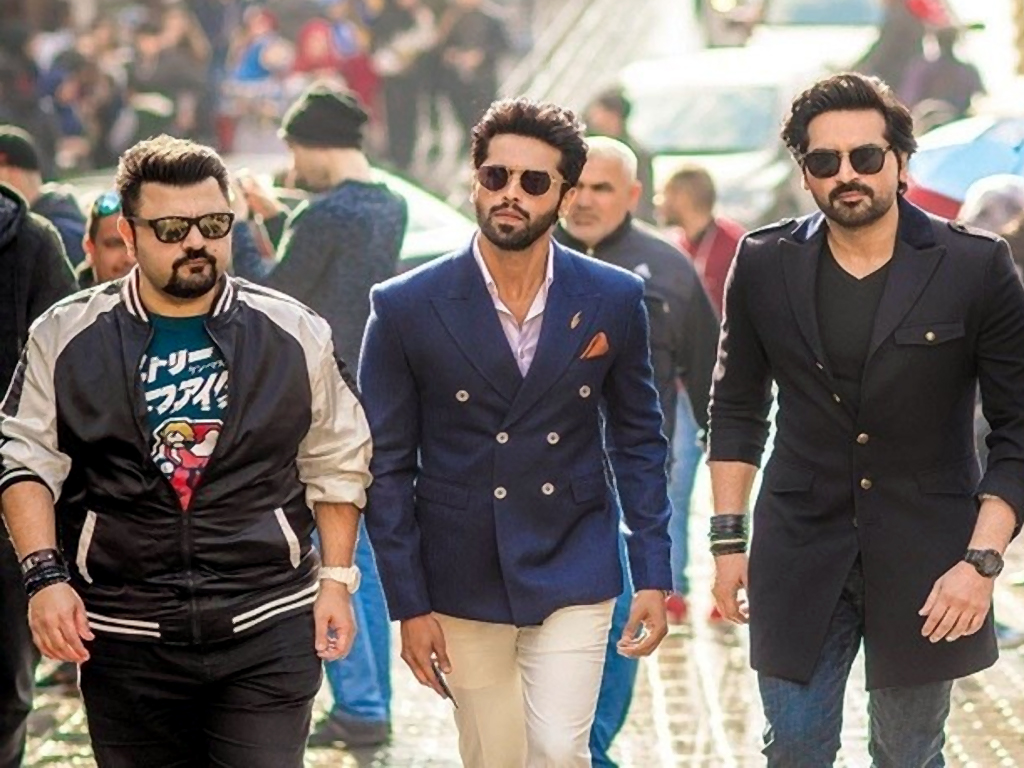 It worries actors a lot. You utter a sentence and a review shows up the next day. When did you have reviews written about your performance before? If it was good or bad, it was okay. The bad would fade away and the good would be remembered."
The downfall of the Film Industry – 2019
When Naumaan Ijazasked about his thoughts on the film industry in the country, he reflected, "I think we were growing rapidly until 2019. You know what they say about businesses that take off too soon. Things eventually start going bad. I think nazar lag gayee.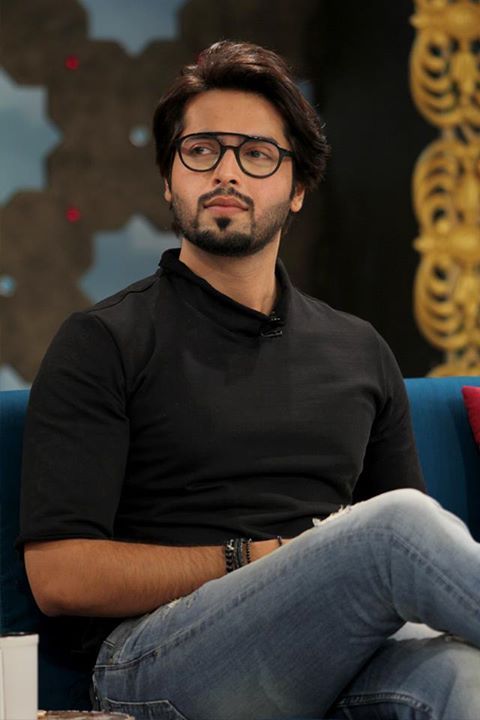 Covid happened and the political situation has hit us badly, with Indian films being taken back. Believe it or not, the TV industry has a very deep bond with the audience. The film industry does not."
He also advised that local filmmakers need to do better and make movies that grab the audience's attention. He concluded, "If I ask you to name five films, you won't remember them. If I ask you for [film] songs, even the singers sitting here with us will not remember.
That means we haven't delivered anything substantial, and accepting that is good so that we can move forward. We need to make 70 to 80 films a year. 10 to 15 of those should be the sort that we can own. From the rest, one filmmaker will be filtered out each year who'll strive to do better next time."
What do you think of the story? Tell us in the comments section below.