Rape apology is neither edgy nor new. It is stale, mainstream, imprudent, and as old as the hills. From how we think about sexual harassment to how we talk about it, it all matters. It ultimately determines what we, as a society, do about it.
Amidst the epidemic of rape, Pakistani actor Fahad Mustafa stated in a recent interview that "95% cases of sexual harassment are genuine but in some cases, people are falsely accused, so we have to tell every kind of story."
In a bid to throw light on the plot of his latest drama series Dunk, which revolves around false accusations of sexual harassment, the actor discredited the entire MeToo Movement.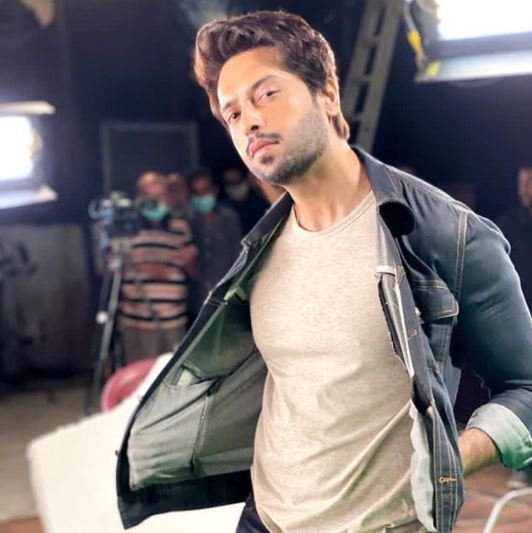 In a country where women already struggle to come forward about harassment let alone sexual harassment, narratives like that in Dunk confute their struggle.
"We have always tried to show different kinds of stories," said Mustafa. "We also made a drama Meri Guriya which told the story of [the rape victim] Zainab. As a producer, it is my responsibility to tell every kind of story and I believe people will enjoy watching this drama."
In addition to this, the Na Maloon Afraad actor went on to say that his new drama depicts reality very closely. It "is a tribute to every victim who has been falsely accused of sexual harassment," he added.
When asked about his stance on Meesha Shafi's harassment case against Ali Zafar, he said, "I do not know much details about the case, but all I know is that Ali has suffered a lot at the professional front, it is a huge loss for Ali and his family." 
Is the actor endorsing rape apologism?
"I think, brands should set an example by working with the people who have been falsely accused of sexual harassment," Mustafa added.
It must be noted that the aired serial Dunk passes on a narrative that may prevent victims of sexual harassment from speaking their truth out of the fear of being labeled as liars.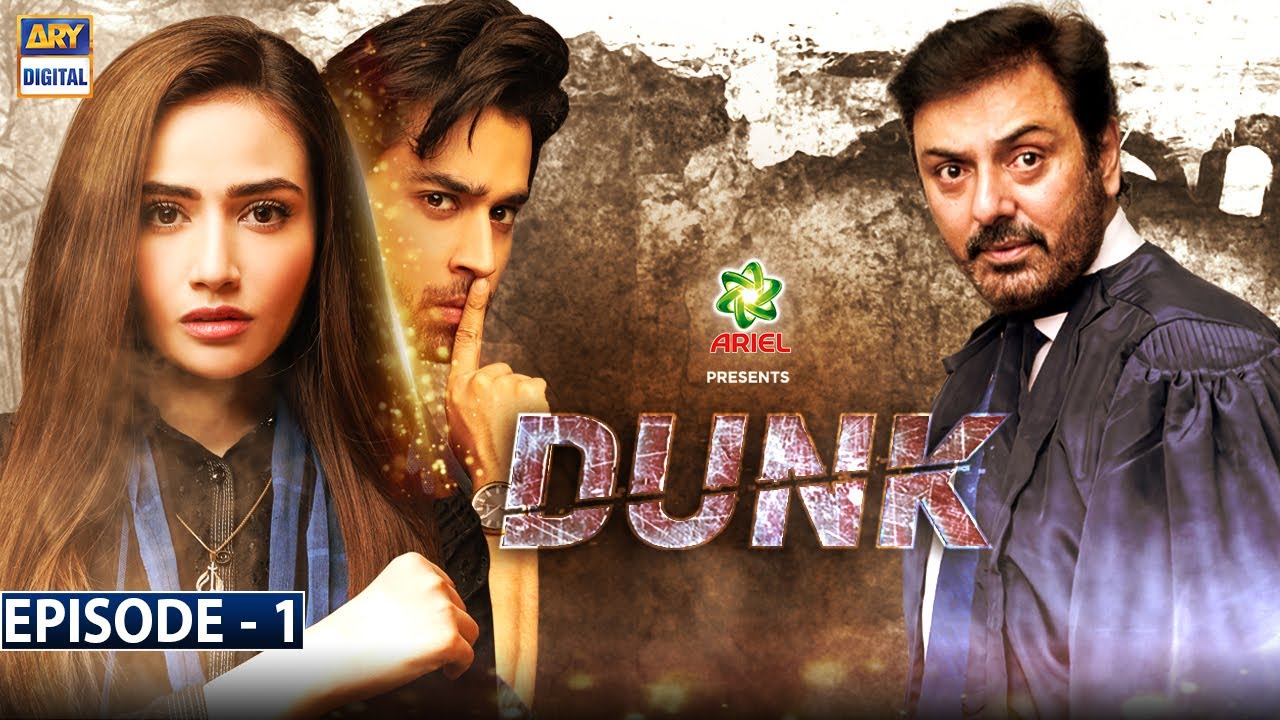 Victims of sexual assault already struggle to rehash their trauma and open up about it. Now, the Twittersphere is livid over Mustafa's statements as well as the makers of the drama serial. Moreover, let's not forget that rape apologists are a key cause of rape, too.
They are the ones who make the sexual assault, dehumanizing skepticism, and attacks on survivors acceptable in society not by denying that rape happens, but by treating it like it does not matter that it does.
People call Fahad Mustafa & the supporters of Dunk 'rape apologists'
It is above our head why the entertainment industry, as a whole, is so adamant about producing such negatives that go against women. Meanwhile, we certainly do not lack misogynists and rape apologists in our country. However, it seems as though the aforementioned narrative would soon breed more.
Meanwhile, the television series also stars Nauman Ejaz who recently boasted about cheating on his wife, and called the MeToo Movement a result of aloofness from deen. Way to go!
What do you think of this story? Let us know in the comments section below.