Calling out all Khawateeen…
How crazy are you about desi outfits? It's okay, fashion is a point where nobody judges anyone. For every woman, it's the same feeling: entering a store, catching a panoramic glimpse of all the beautiful things hung and dressed on mannequins, the glimmering lights elevating their appeal and of course, the price tag – a mere, loose tag of paper that holds so much significance above all.
With that being said, here are some crazy facts about buying lawn every desi woman knows too well!
1. No one is ever satisfied with what they buy. People always need more, more, more and more
When products in the market look like this, who wouldn't want to?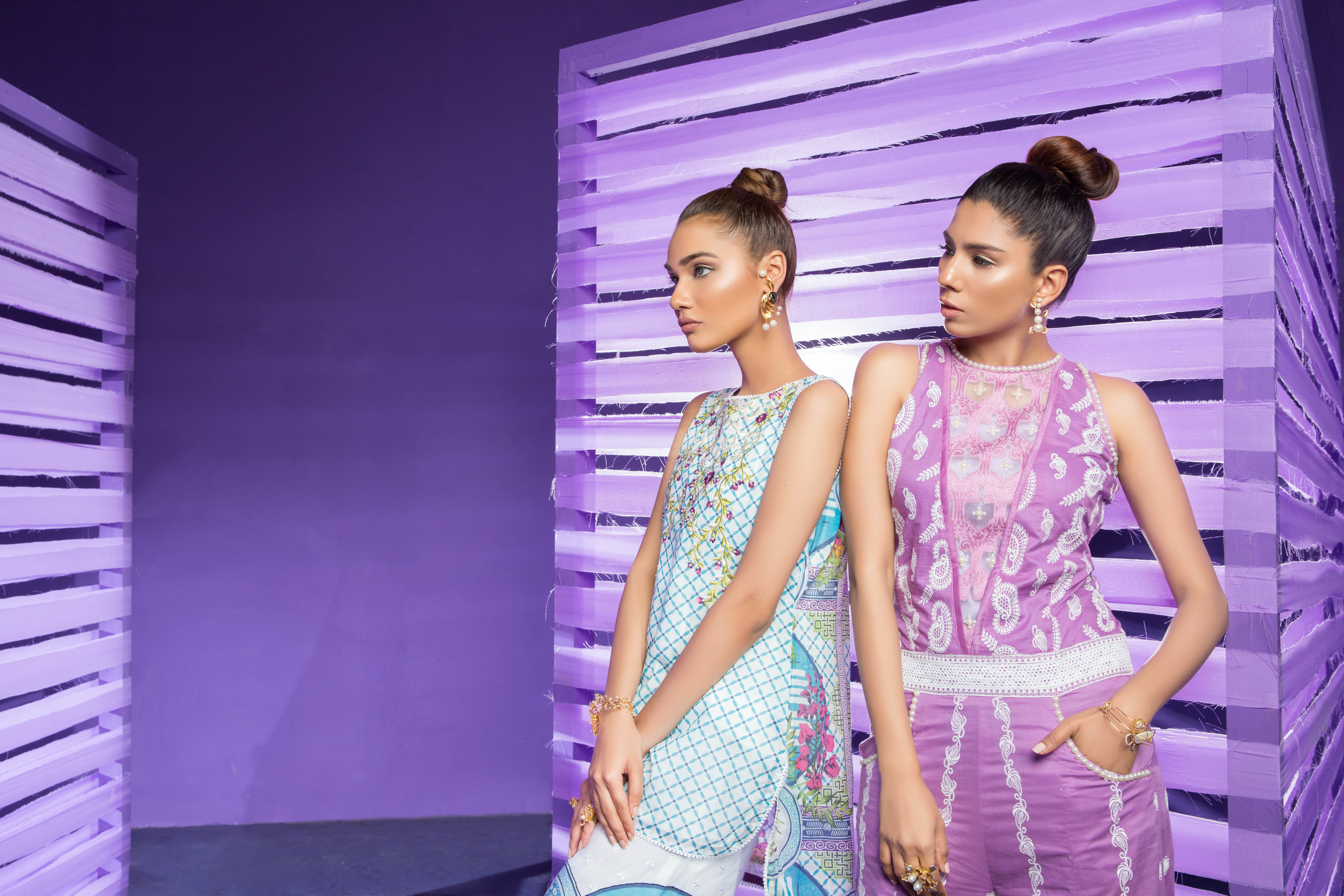 2. Making fashion affordable for everyone is not a lost cause – you must have heard about "Warda"!
Fortunately, there's a brand out there "Warda" and people have really come to acknowledge it as a brand for every woman. JUST LOOK AT THESE OUTFITS HERE…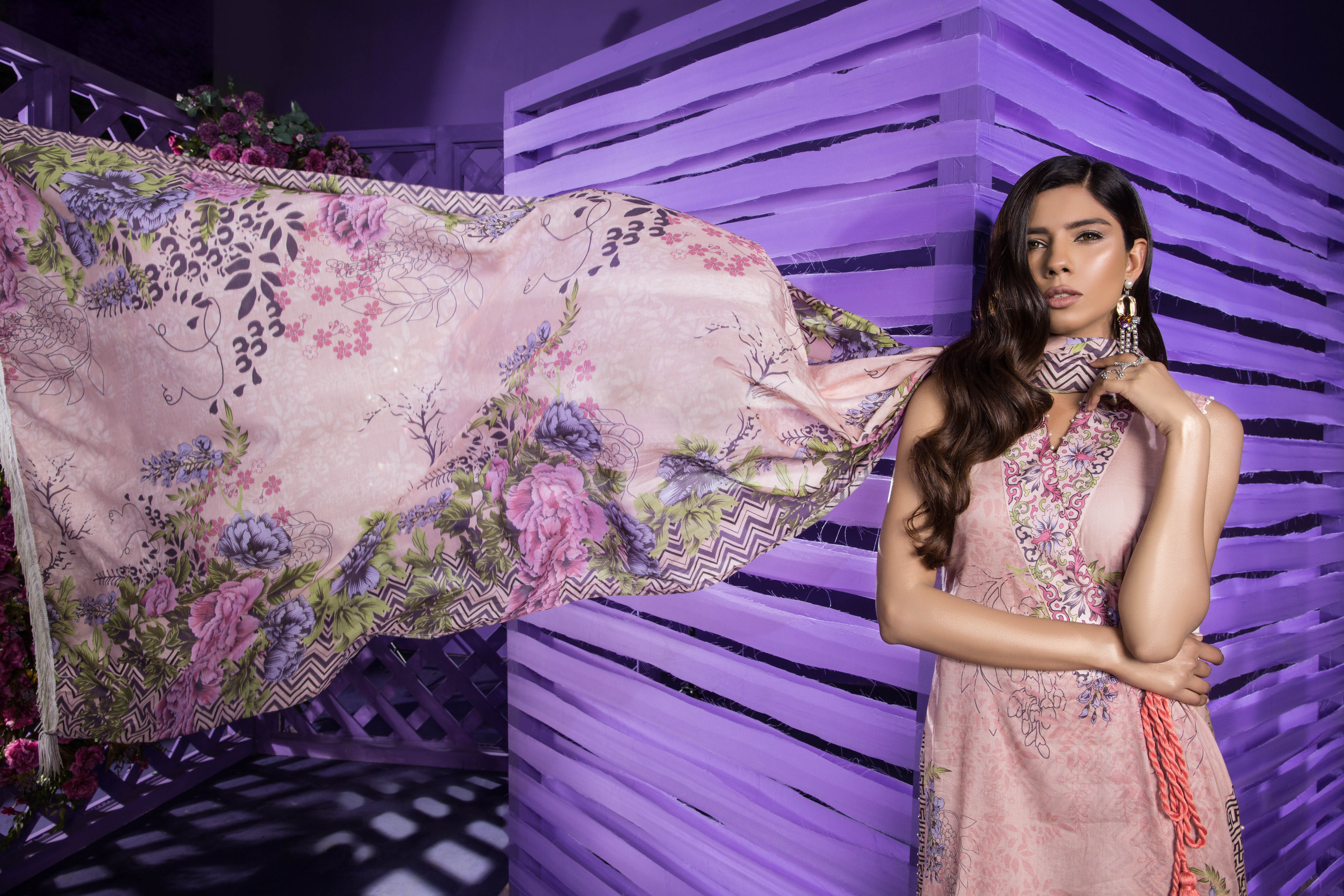 If you're looking for affordable, top-tier quality clothes then Warda is your answer!
3. Mention Summer/Winter/Spring collection and watch them all go gaga about it
And we bring you just what you wanted to hear… Presenting "Wisteria Volume II", the collection we've all been waiting for. A really good range is awaiting you, so, go, have a look!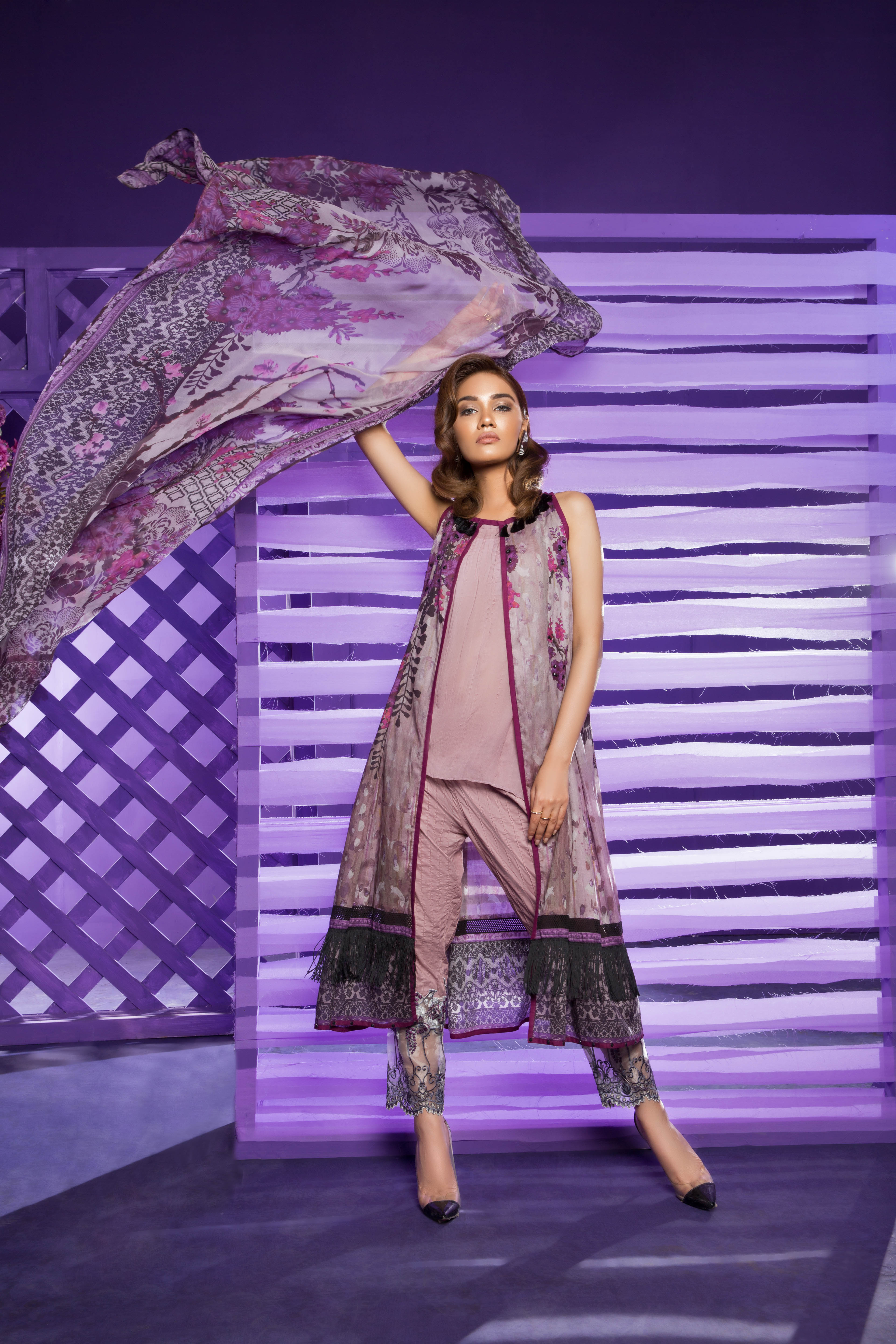 4. You can actually get the best outfit at a ridiculously low price
Turns out, Warda has been busting the myth of only expensive outfits being of great quality. If you check out their catalog, you are seriously going to feel the difference yourself.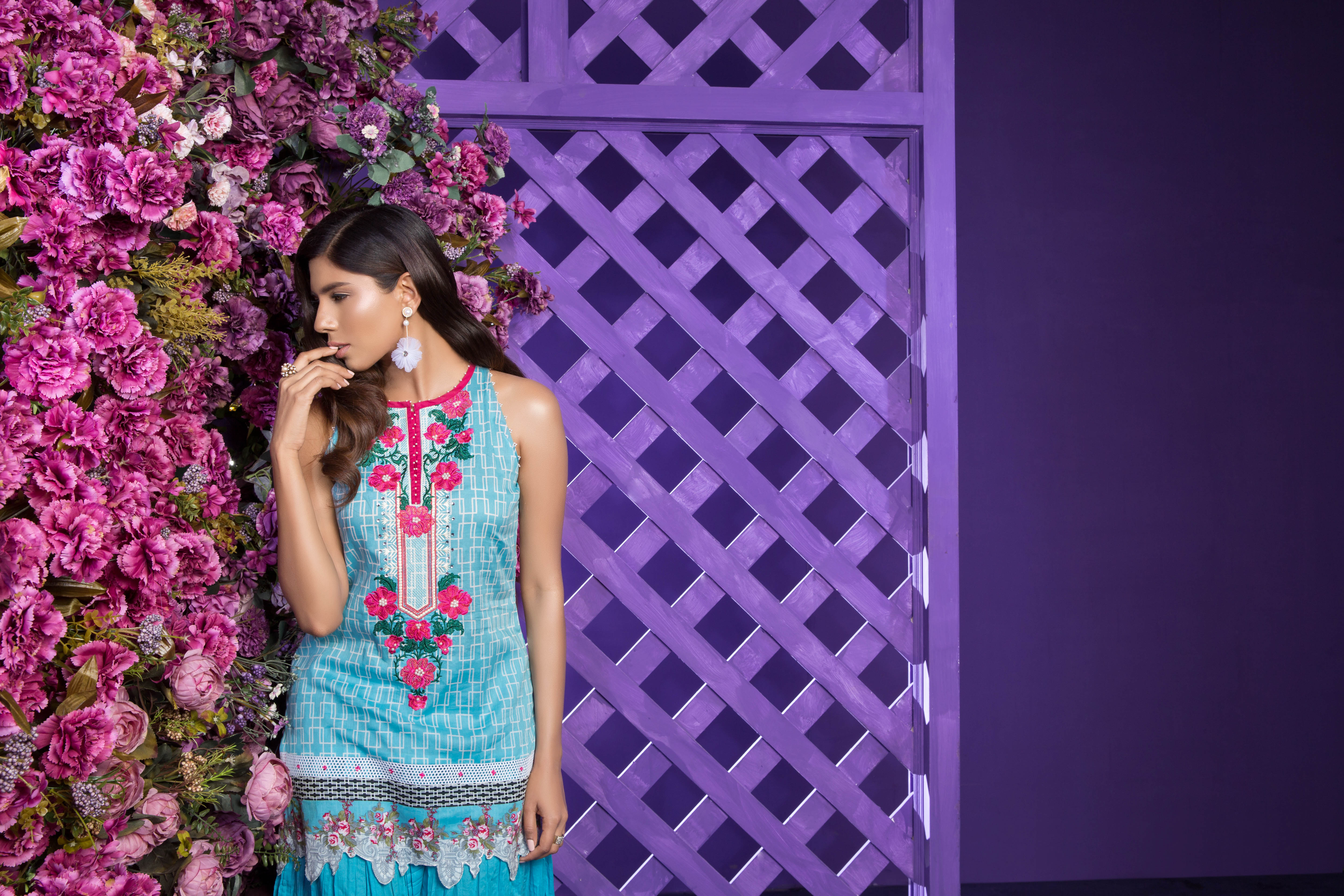 5. Old is not really gold
Yup. For many women out there, what's gone is gone and should not make a return…

6. There's a fine recipe for what makes a good outfit
It should fit. It shouldn't be overdone. It shouldn't make your pockets go empty. It should allow you to breathe. And it goes on… Check out Wisteria by Warda online which brings you a range – ALL THAT YOU COULD EVER ASK FOR!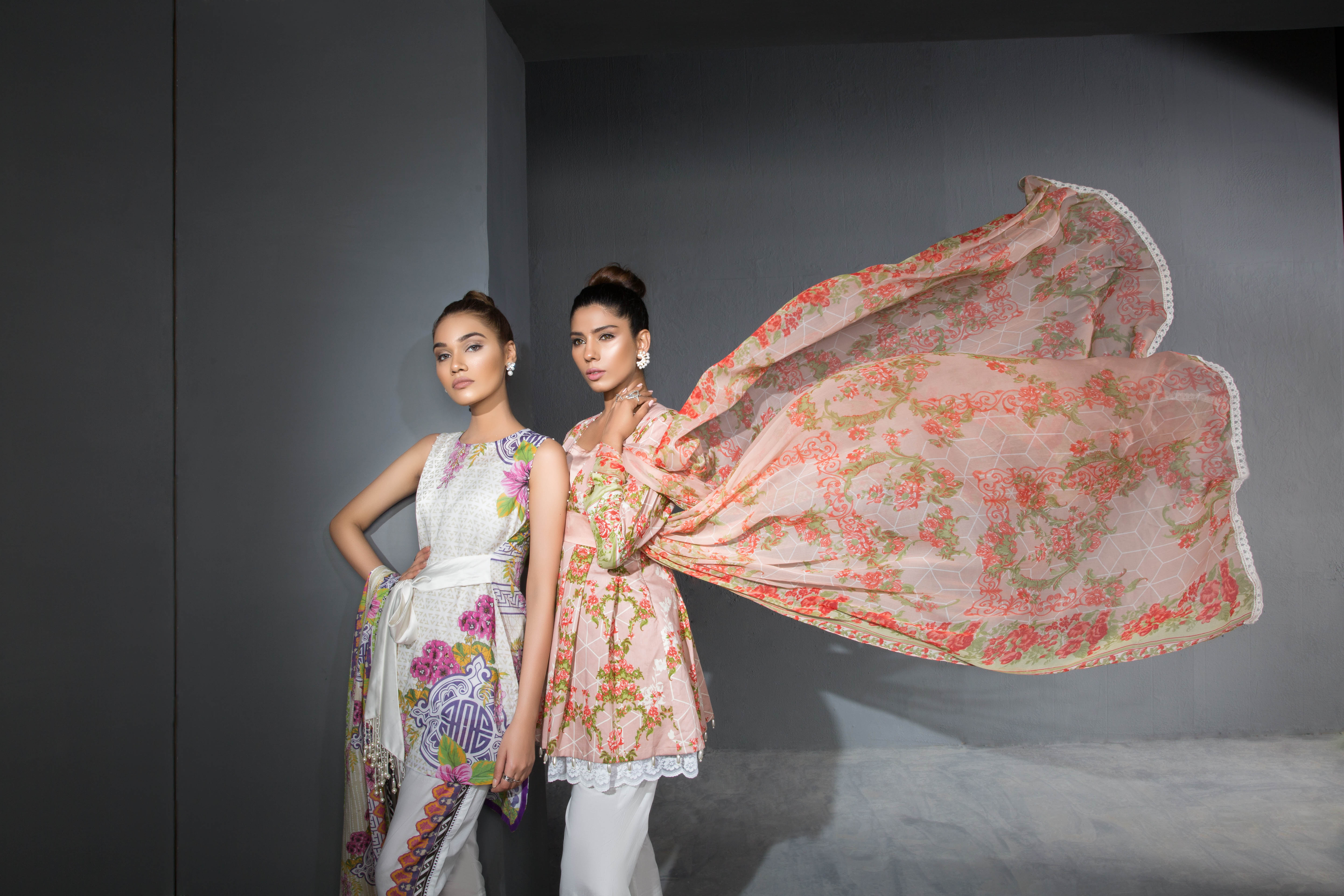 7. People always wish it didn't take time and much toil to find the right piece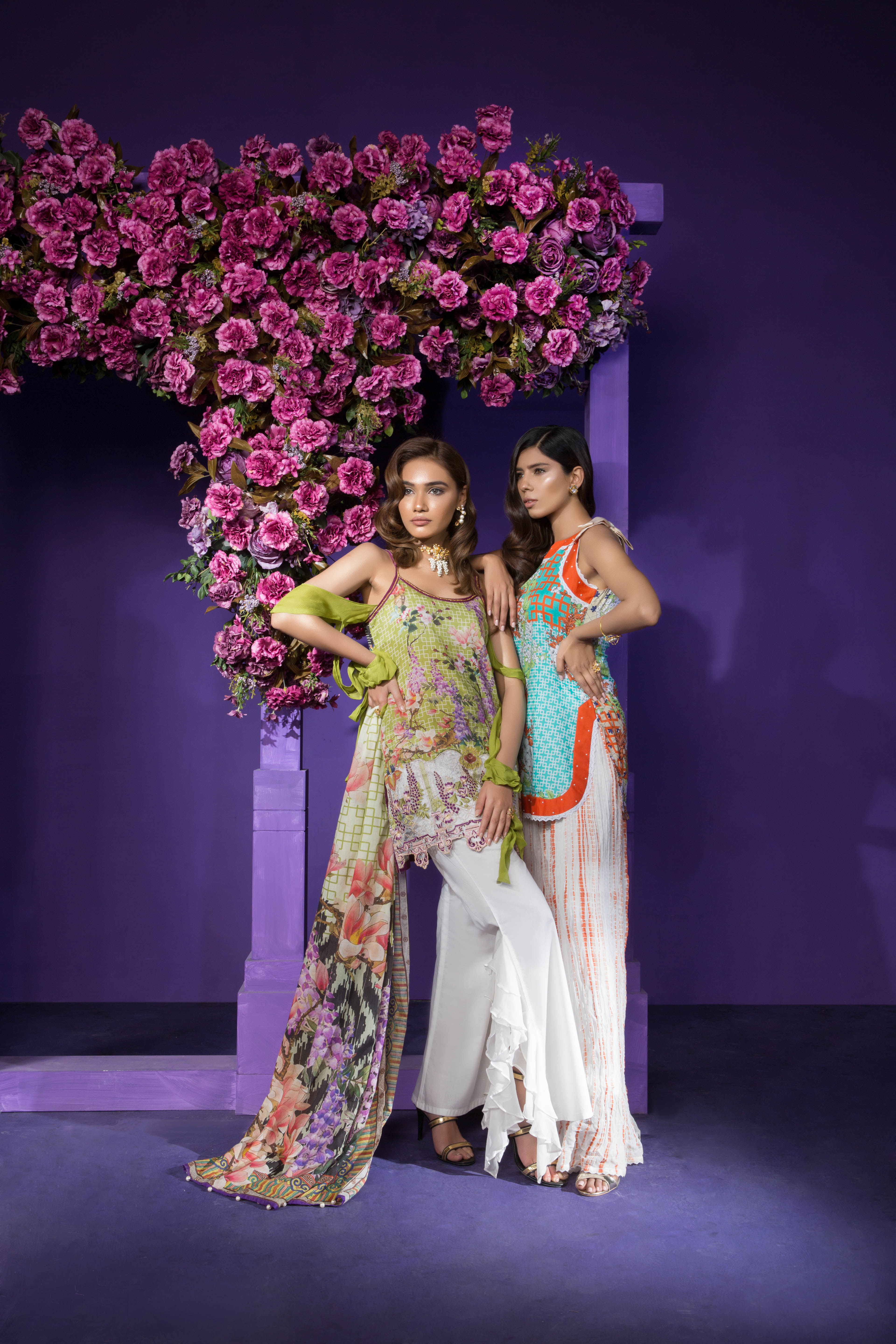 8. It boils your blood when you buy an original piece worth a fortune and run into a person who wears a replica of the same
So ladies, tell us about your experience? What are your priorities when buying a good outfit?