Three main social media platforms Whatsapp, Facebook, and Instagram are down due to an outage today in the evening. The tracking site showed, that it affected almost more than 10 million users all over the globe.
Outage Tracker Detector, an app that monitors apps' actual real-time movement and performance. Soon every user who wasn't able to use any of their apps rushed to Twitter to tweet about the situation.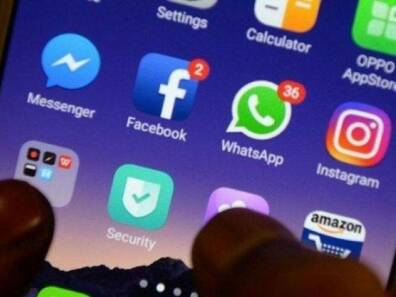 Some of the tweets went from serious issues to hilarious meme fest which created a sort of different mood there. It was a sudden outage, that scared the users and created chaos on Twitter somehow.
Whatsapp, Facebook & Instagram Are Down
According to the Pakistan Telecommunication Authority, Facebook services had been affected internationally due to an outage. "Further details are being collected," a spokesperson for the authority said.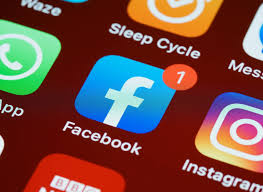 Users who are trying to access Facebook getting this message: "Something went wrong. We're working on it and we'll get it fixed as soon as we can."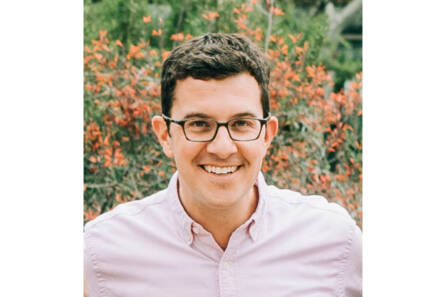 Facebook spokesperson Andy stone tweeted, "We're aware that some people are having trouble accessing our apps and products."
"We're working to get things back to normal as quickly as possible, and we apologies for any inconvenience," he said.
It's not the first time something like this happened, a few years back Facebook had a major breakdown and later it's the reason behind it got revealed.
Reactions On The Apps Outage
It looks like the whole world is dependent on social media because no one can live without Facebook, WhatsApp, and Instagram. The way Twitterati took the issue on social media it's insane and hilarious at the same time.
One user tweeted an animated cartoon image stating, "When you were talking to your crush, but #WhatsApp suddenly went down."
Another user shared a famous Bollywood movie 'Phir Hera Pheri' meme and wrote "People coming to Twitter just for confirmation of #WhatsApp down."
There's no specific timeline given by the app's spokesperson or anyone. So, users just have to wait till the apps starts and till then enjoy the tweets.
What do you think of the story? Tell us in the comments section below.