Facebook is extremely useful for more reasons than one. You can catch up with people and their life events without actually directly contacting them, update hefty statuses or post loads of highly edited photographs. However, just like every other thing in this world, Facebook has its disadvantages, some to which people are rather oblivious. It is particularly dangerous for people who are prone to mental illnesses such as depression and anxiety.
Here's why..
1. COMPARISON AND DESPAIR
No matter how good you are or how well your life is, one glance at Facebook is enough to convince you that everyone is doing better than you and having a much better time.
If you are already vulnerable, feeling that you aren't good enough, Facebook is the final nail in the coffin for you. Sparkly, fantastic lives are reflected at you through a falsified mirror. Thinking about 'how beautiful she is' or 'look at the number of friends he has', you actually reduce yourself to nothing, and this is what can trigger anxiety.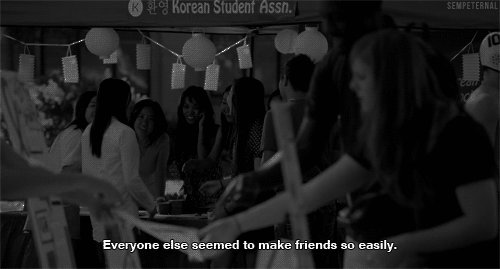 source: rebloggy.com
2. COMPULSIVE BEHAVIOUR
The introduction of high speed, multipurpose smart phones paved a very simple way of compulsive behavior in our lives. On average, we check our smart phones 150 times per day, and a fair few of these is dedicated to checking Facebook. Even during the time we aren't on Facebook, we often think about the next picture we are going to post, or about how cool our next status update should be.
WE ARE THINKING ABOUT FACEBOOK, EVEN WITHOUT USING IT.
Like any kind of compulsive, habitual behavior, it turns addictive and obstructs focusing on any other activities we are engaging in.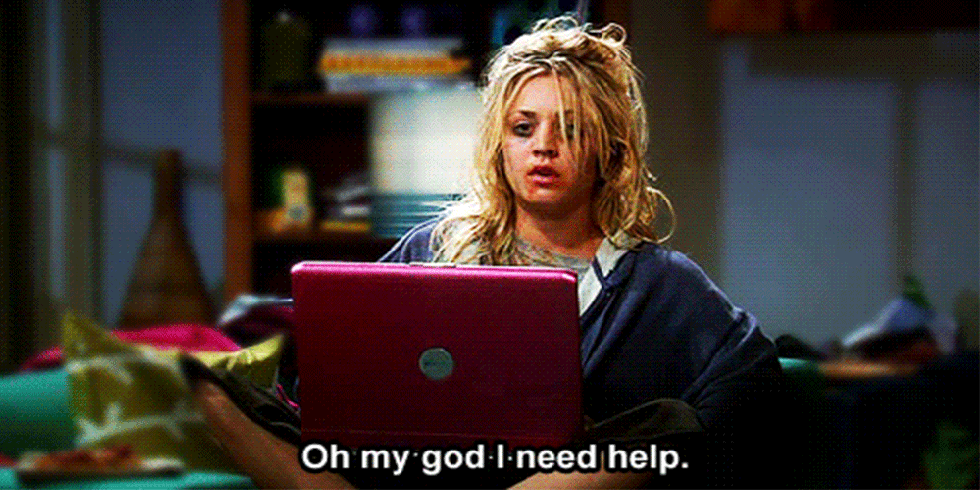 source: seventeen.com
3- THE 'PERFECT' SELFIE
Craving for a selfie? It might be more dangerous than you think. True fact? In the past year, most people died taking selfies than in shark attacks.
After countless attempts, you finally manage to take the perfect selfie, and yet dedicate another half hour to editing, perfecting your skin tone, eye color and the background, and the result is a completely false and unrealistic version of yourself.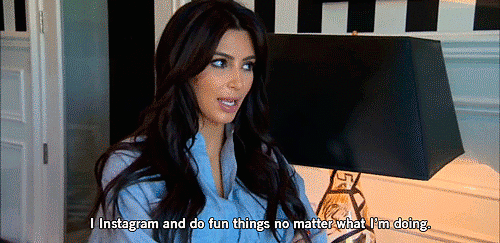 source: popsugar
4- LONGING FOR LIKES AND SOCIAL APPROVAL
If you possess a personality that seeks approval and recognition, Facebook is the ideal place for pleasure. Unfortunately, it is only a short term solution. 60 plus likes on a picture may make you feel great for a while, but deep down, your feelings about yourself won't really alter.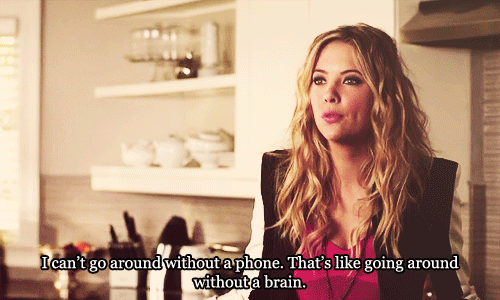 source: bustle
To conclude, Facebook can either be advantageous or a cause of complete self destruction, depending upon your usage.