Rebranding sometimes helps companies to come out with a positive message and enables the company to stand out. There are a lot of well-known companies that have rebranded themselves and managed to pull off something big. Now Facebook comes up with Meta as a rebrand name!
But not every time, looking at the current situation Facebook's founder Mark Zuckerberg announced the rebranding of the company and revealed the new name of.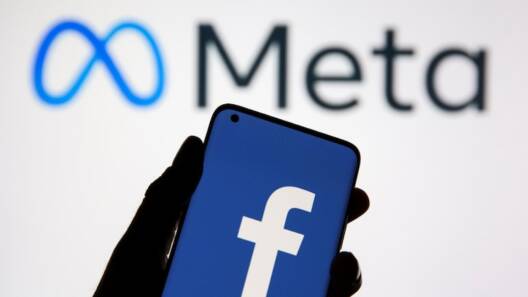 "Meta!" Yes, that's the name you are hearing the next Facebook aka Meta. No one expected such a unique name. In the annual Facebook conference, Mark Zuckerberg also shared the plans and the concept behind this name.
For the past few months, Facebook has been facing a hard time or say negativity. Exposed by a former employee/whistleblower and dropped from the stock market badly as well.
To get back on track and eliminate the negative vibes Facebook is sort of taking this step.
Facebook changed its name to META
For Facebook, it's the major rebrand, because people have been used to the word 'Facebook' for more than a decade and now out of a sudden Meta.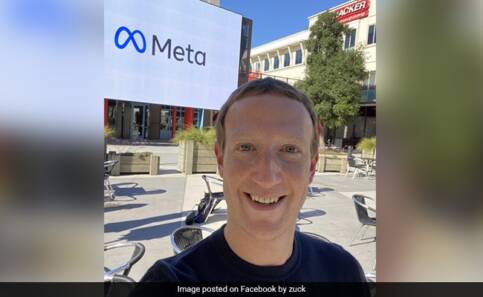 According to the company, "it would better 'encompass' what it does, as it broadens its reach beyond social media into areas like virtual reality (VR)."
Fun fact, that change won't affect individual platforms such as Whatsapp, Instagram. It applies to the parent company that owns them.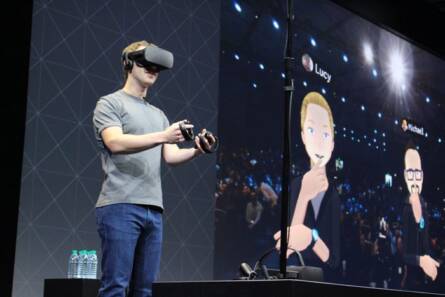 Mark Zuckerberg revealed the name along with the plan to build "metaverse" a new world where people can game, meet and communicate in virtual communication.
Before Mark announced the name, a few weeks ago their company spokesperson revealed the metaverse is the main reason.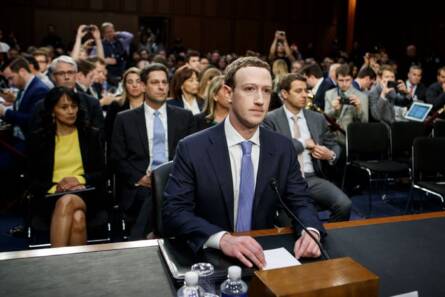 In the past seventeen years, Facebook faced some serious success and crises that put them in a scandalous situation. From Russian interference in the 2016 presidential election to the Cambridge Analytica data privacy scandal.
'Needed to change' – Mark Zuckerberg
Mark said, "the existing brand could not possibly represent everything that we're doing today, let alone in the future, and needed to change."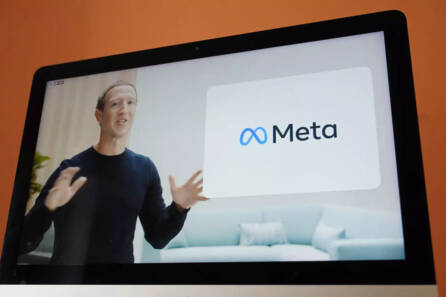 "Over time, I hope that we are seen as a metaverse company and I want to anchor our work and our identity on what we're building towards," he told a virtual conference.
"We're now looking at and reporting on our business as two different segments, one for our family of apps, and one for our work on future platforms.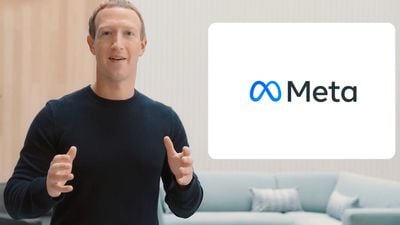 "And as part of this, it is time for us to adopt a new company brand to encompass everything that we do, to reflect who we are and what we hope to build."
Further, he said, "many billions of dollars for years to come," painting a vision of the future where a billion people will use the metaverse and it will generate hundreds of billions of dollars in digital commerce — while acknowledging it remains "a long way off."
"We are fully committed to this," Zuckerberg said. "It is the next chapter of our work and, we believe, for the internet overall."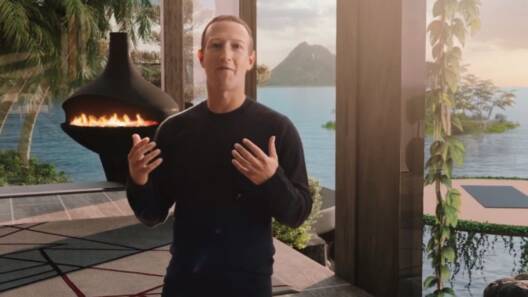 On Monday, Mark already informed the investors that, "he's reorienting the company around appealing to young adults ages 18 to 29, rather than the older crowd that has become its core.
He cited threats, including the short-video app TikTok, which he said is one of the most effective competitors that we have ever faced."
Next big thing – Mark Zuckerberg
Regarding metaverse, he said "the metaverse is the next big computing platform to which people's attention — and dollars — will shift in the coming years.
He wants the newly christened Meta to play a prime role in creating it and turning it into big business."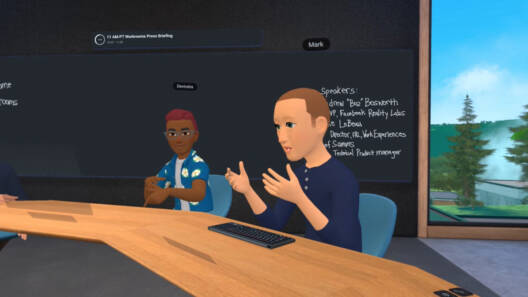 "Building our social media apps will always be an important focus for us. But right now, our brand is so tightly linked to one product that it can't possibly represent everything that we're doing today, let alone in the future," Zuckerberg said.
It's a big step towards the change because rebranding doesn't affect immediately and there's no guarantee of success as well.
What do you think of the story? Tell us in the comments section below.