Yesterday a huge long 6 hours of shut down took place where three major social media platforms weren't working at all. Whatsapp, Facebook, and Instagram were shut and users couldn't tolerate such shutdowns. The default configuration is the reason behind, as Facebook blames.
That's the chain that took place whenever major leaks came out. But the main question arises, who was behind the last night's outage. Facebook blamed directly on the "faulty configuration" for a six-hour outage.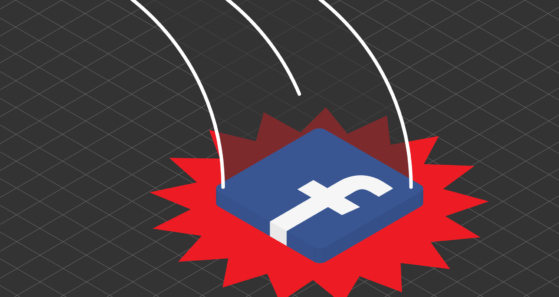 As Facebook blames the Default configuration, it kept away 3.5 billion users from using Whatsapp, Instagram, and Facebook. On Monday a blog post was published which didn't specify the person behind the faulty configuration or it might be preplanned as well.
Even though the Facebook employees also rejected to mention any name, but it's clear that the outage happened because of an internal mistake.
Facebook Blamed Fault Configuration On Outage
Soon after the 6 hours of shut down, an investigation took place regarding this incident in which employees and other members have spoken about it.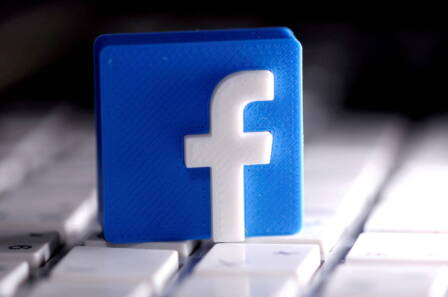 Employees said, "the failures of internal communication tools and other resources that depend on that same network to work compounded the error."
Event he security experts have also said that "an inadvertent mistake or sabotage by an insider was both plausible."
Facebook had cleared the air by saying that, "We want to make clear at this time we believe the root cause of this outage was a faulty configuration change."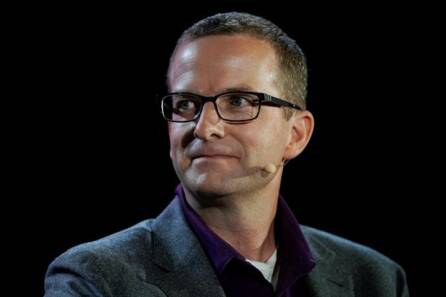 According to Facebook Chief Technology Officer Mike Schroepfer, "To every small and large business, family, and the individual who depends on us, I'm sorry."
Mark Zuckerberg In Losing Side
Facebook founder Mark Zuckerberg faced a huge decline in his net worth of about $6.1 Billion 5%, to $116.5 billion on Monday according to the Forbes Real-Time Billionaires List.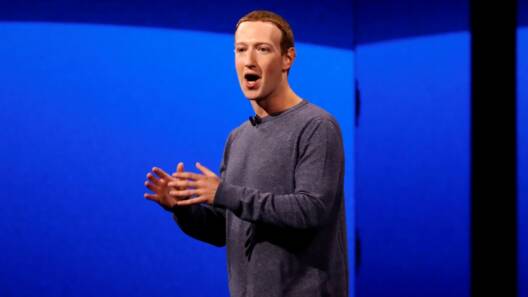 That outage also affected the company's shares as it dropped to 4.9% which surely affect the company.
It happened because of the last night's outage, as per the DownDetector around 124,000 outages reported on Facebook, almost 97,000 on Instagram, and more than 33,000 on WhatsApp.
What A Coincidence By Facebook
Not everyone surely noticed one thing behind this huge shut down out of nowhere right the day after Pandora Papers leaked.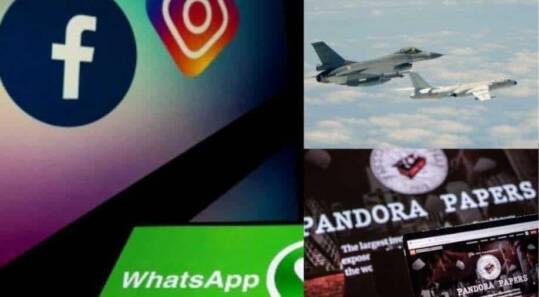 That sudden shutdown of Facebook happened previously, whenever some major leak comes out Facebook very nicely shuts down their servers and blames the configuration.
When Panama leaks came out in 2016 Facebook goes down, in 2019 Facebook data leaks, Facebook goes down and now in 2021 Pandora Papers leaks, Facebook goes down.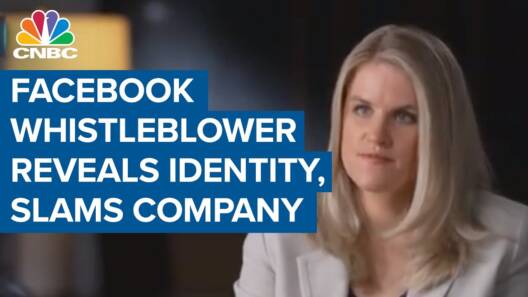 Facebook is getting big blows since they eliminated the safeguarding element from their platform and a whistleblower exposed them by stating, "Facebook chooses profit over safety."
So, does it look like a coincidence or it's preplanned stuff? Whatever it is, it cost many of the businesses that are dependent on these social media apps. The outage got the rage reaction from the users and that's worth it.
What do you think of the story? Tell us in the comments section below.