Last night FA Cup semi-final draws held while Manchester United struggled against Leicester and lost the match. It surely might have been the turning point for the United.
But apart from that everyone got excited with the paired made-up, Manchester city will be facing Chelsea at Wembley Stadium.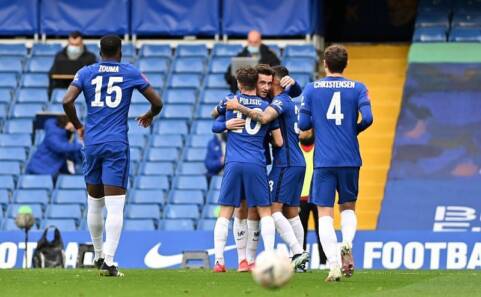 Chelsea who secured a 14 straight winning streak with the new boss Thomas Tuchel, kept clean shit almost in every match and gained 4th position in Premier League Division.
But now Chelsea had to face Pep's Warriors, who beaten every opponent although Manchester United broke their streak still City dominating in the league.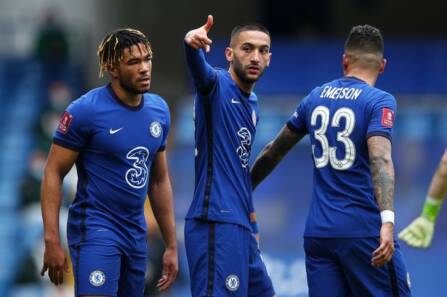 Yesterday evening, Chelsea has beaten Sheffield United 2-0 which lead them to book their spot for the semifinals.
Although Sheffield got unlucky in the early minute when Oliver Norwood scored an own goal, at the end of the second half Hakim ZIyech scored another goal and his side double lead position.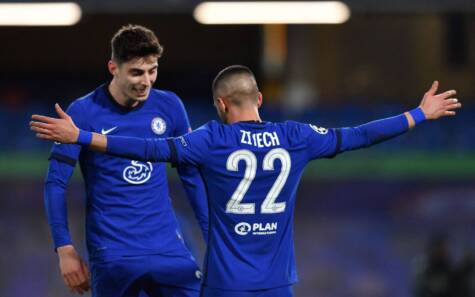 Just like in the second leg win over Athletico Madrid, Ziyech managed to live up to the expectation of the manager.
Tuchel's Remarks on his side Winning: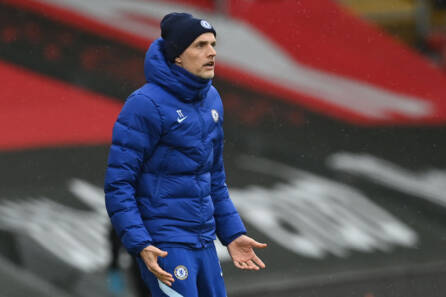 Thomas Tuchel expressed some remarks on yesterday's win,
"I said to the team before not to over-expect things from ourselves in the situation. Do a serious performance, take the little details, but don't over-expect.
The first-half was ok. In the second half, there was a chance for Christian (Pulisic) that we didn't take, and then we lost control, concentration, and momentum. And there were many, many minutes to suffer."
Further, he also explained the mistakes his side did, "We allowed two big chances and we were lucky to escape with a clean sheet.
There are of course many situations that explain that, and this is okay after 14 matches. So in the end, big, big compliments to the players; and well done."
FA CUP: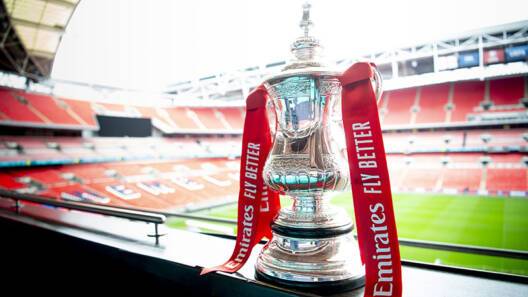 For those who don't know about FA Cup, that's the place to know about it and enhance your football knowledge.
FA Cup considered one of the most famous competitions in the English football league, where big teams along with underdogs compete with each other at home or abroad.
The more it became popular, the audience got wider with more support for their team and watched all over the globe.
It's the competition, where you might witness some of the greatest rivals between big teams and small ones which surely dominate big ones.
Arsenal's FA Cup Dominancy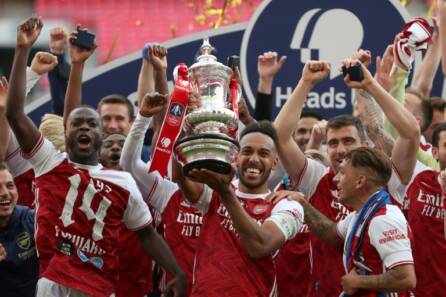 Arsenal dominated the FA Cup with the most title wins 14 trophies shining on their shelf and with the 12 wins Manchester United stands at second place.
Chelsea reached the final against Arsenal and beaten many times. Last year both teams faced each other and Arsenal thrashed the blues under Lampard's manager.
Now again this year, Chelsea with the new manager Thomas Tuchel managed to secure the semi-final position against the team that has won fewer FA Cup titles in their history.
It would be a big match for both the teams because Chelsea will have to defend their position and City has to break Thomas's unbeaten streak and claim a final position at Wembley.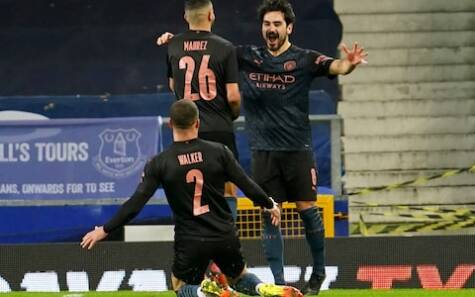 Manchester City had beaten Everton in late winning goals, which gave them a spot to claim another title race.
The Premier League title heading towards the Etihad Stadium, along with that Pep Guardiola aiming to lift FA Cup and Champions League title as well.
Both team fans will be excited about the semi-final fixture, more importantly, want their favorite team to win and head to the finals. The reason behind, that the UK government allowed audience to watch the Fa Cup Final.
What do you think of the story? Tell us in the comments section below.