F.R.I.E.N.D.S:
On the 20th Anniversary of one of the greatest shows of all times, 'Friends', let's take a look at what the cast is up-to, these days: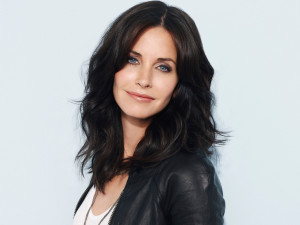 Courteney Cox (Character: Monica Geller):
Remember how popular was the 'clean freak' Monica on FRIENDS? Ever since the show ended, Coureney Cox's popularity started diminishing. She is starring in Cougar Town and previously, played the lead in the comedy show. Cox also starred in all of the Scream movies and played  the role of a trusty reporter.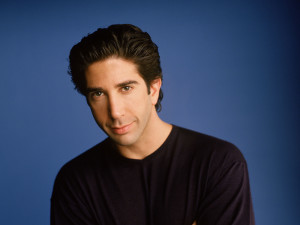 David Schwimmer (Ross):
David Schwimmer is planning to re-enter the world of television series by starring in the remake of Irreversible, which is an Israeli drama. After Friends completed its run, he placed his main focus on theater and directing, which includes helming episodes of Joey (Matt LeBlanc's Friends spinoff). Moreover, he has also guest starred in Kudrow's Web Therapy, a number of times.
Read Also: Jennifer Aniston Confirms The FRIENDS' Cast Has Reunited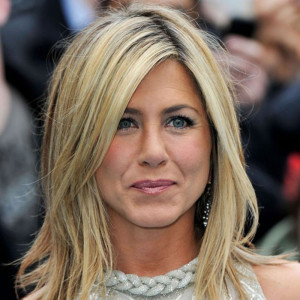 Jennifer Aniston (Rachel):
Since the time Friends ended, Jennifer Aniston started focusing on the movie industry. She starred in various movies such as Wanderlust, Polly, Marley and Me, Horrible Bosses, the Break-up and many more. She also entered the field of production and direction later.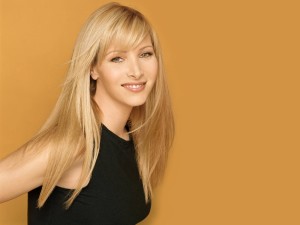 Lisa Kudrow (Phoebe):
After gaining worldwide recognition, thanks to her whimsical character, Phoebe Buffay in Friends, Kudrow jumped into the field of production. She wrote and starred in the series 'The Comeback' which was very short-lived, more episodes are currently under production. Currently, she is starring in 'Web Therapy' (It is in its 3rd season, runs on Showtime). She has many awards and nominations to her name. She also co-produces one of the NBC's reality programs, 'Who do you think you are'. She also worked in various movies such as: The Opposite of Sex, Analyze This, Dr. Dolittle 2, Wonderland, Happy Endings, P.S. I Love You (2007), etc.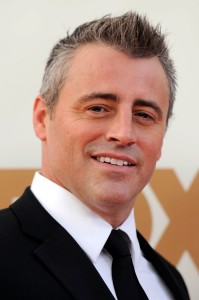 Matt LeBlanc (Joey):
Matt LeBlanc starred in Friends spinoff Joey, long time after Friends ended, with the collaboration of David Crane (Friends co-creator) and his partner Jeffrey Klarik. Matt LeBlanc plays the lead (Joey, the fictional Friend's character) which earned him a Golden Globe. The series has already renewed for fourth season, which will release in 2015.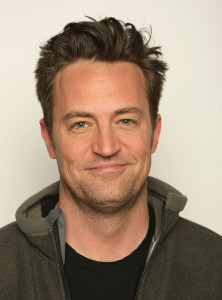 Matthew Perry (Chandler Bing):
Right after Friends ended, Perry was seen on almost every network. He starred on NBC's Studio 60 on the Sunset Strip for NBC, and The Pilot. He played as arena manager for ABC on Mr. Sunshine, and he also co-wrote The Odd Couple. Apart from this he also guest starred on The Good Wife. He also worked in films like The Whole Ten Yards and 17 Again, and many others.