In Pakistan, wedding ceremonies have become an occasion for the insane displays of spending on lavish mehndi and mayun, ornate baraat and valima, and other marriage rituals. This madness is not linked to any social class anyhow. The elite class spends money as much as they can to show their wealth, the middle-class struggles to be a part of upper-class through spending money on different marriage rituals and lower-class saves money throughout the life to spend on their daughters' marriage.
Recently, a marriage ceremony was held in Multan where the groom entered the marriage hall while sitting on top of a lion cage. Well, that's not all. From dowry to the dulhe ka sehra, everything was extravagant!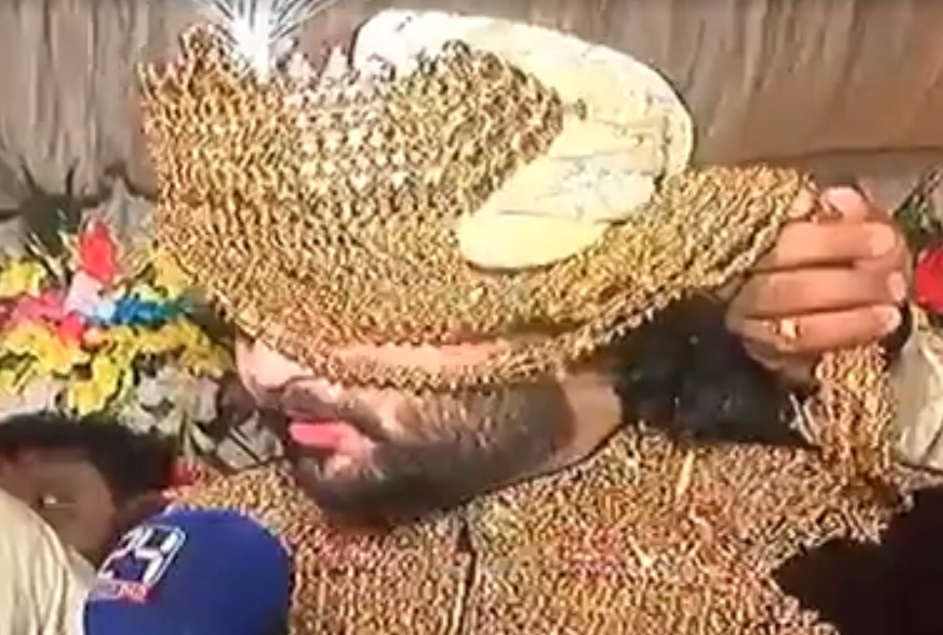 According to Shaikh Muhammad Hashmat, the father of groom Shaikh Muhammad Irfan, he spent that much money because Irfan is his only son and he would love to fulfill Irfan's every wish. One of Irfan's uncle gifted him festoon which was made up of pure gold while the other uncles threw currency notes on the participants of baraat to show their love. The veteran singer of Pakistan, Saeen Zahoor was invited for the amusement of the 15 thousand people of baraat.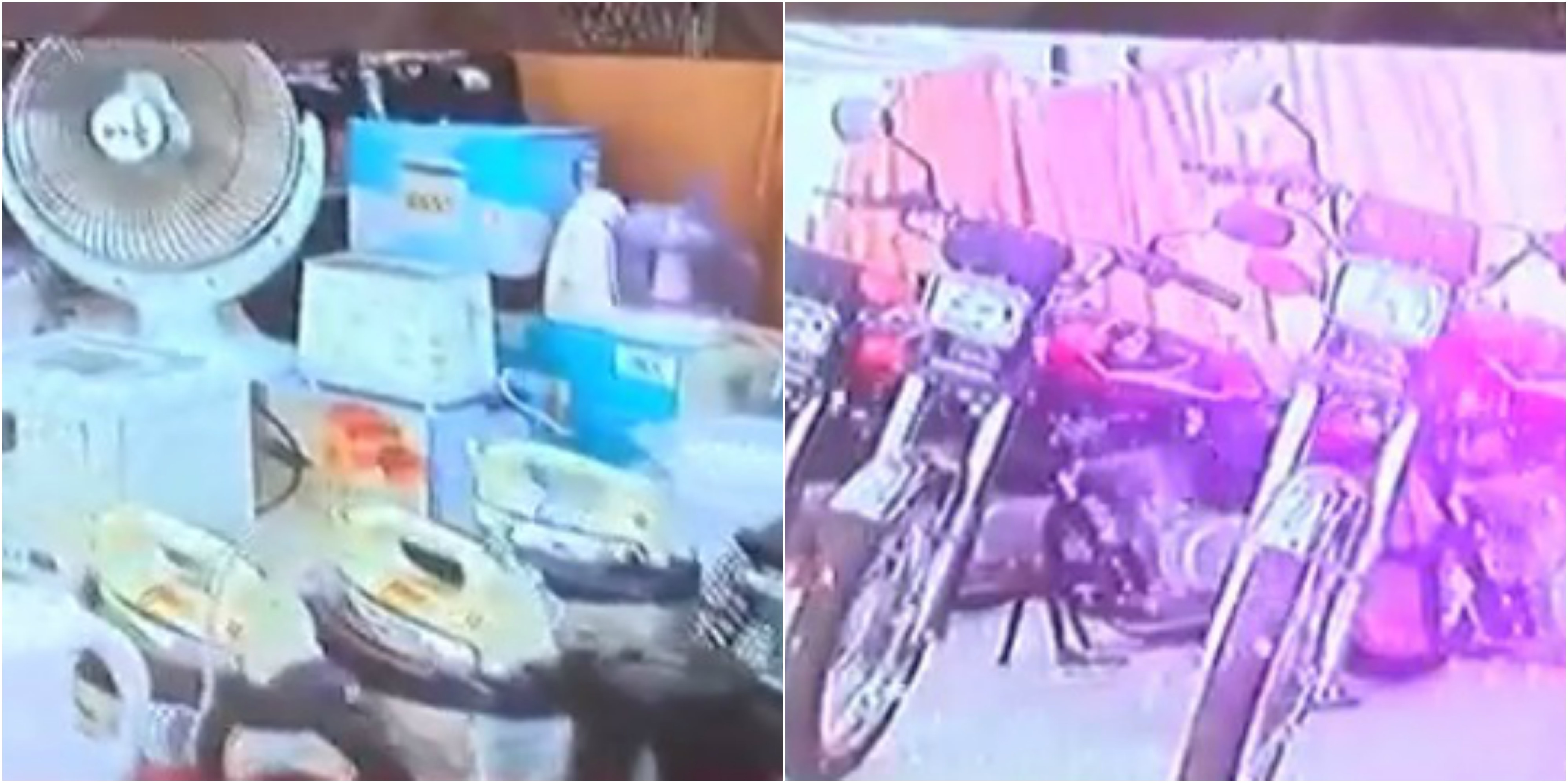 The parents of the daughter, in response, did their BEST. They gifted a motorbike to each and every brother of the groom, three dozen gold rings were presented to the sisters and other cousins while the groom was granted with a brand new car. What about the dowry? Yes, it costs 5 crores! Yes, you've read it right!
What is the purpose of spending millions and billions on wedding ceremonies? What happens next? Spending so much just becomes a problem for many other parents of daughters who collected as much money as they could but now they have to go for another bank loan!
Marriage, a start of a new and beautiful relationship, has been turned into a burden. The outrageous spending on wedding ceremonies has created a standard for parents on which every family tries to excel as much as they can. And if they are unable to meet the "defined standards" of the society, it means the parents haven't done anything for their children throughout their life.
Another bitter reality is that we all are against these wedding rituals and extra spending but no one is going to take a stance or bothers to fix it. There is a huge difference between sermon in the mosques about the extravagant spending and the practical implementation of this sermon in our lives. We just hope that some day somebody realistically makes a difference.