Disclaimer*: The articles shared under 'Your Voice' section are sent to us by contributors and we neither confirm nor deny the authenticity of any facts stated below. Parhlo will not be liable for any false, inaccurate, inappropriate or incomplete information presented on the website. Read our disclaimer.
Since a very long time, I was searching for some original and high-quality video content. One day, I got lucky… I was scrolling down YouTube and found Mooroo with two guys exploring Northern areas of Pakistan.
Wait! Read again. I found Mooroo. What a talented guy he is. I mean I only knew that Mooroo (Amanullah, world famous, I guess) whose real name is Taimoor Salahuddin, is actually a singer who sings original songs. Not covers. Itni Chikni, Tasveer, Mariam, Kahani Purani are some of his songs.

But to my surprise, Mooroo has some serious and solid cinematography skills. He has shot a number of videos and short films in which Mera Kya Qasoor Tha was on top. What made me write about Mooroo, was his latest vlog journey to Northern areas of Pakistan. I saw that video more than twice. These words are insignificant to express and explain his creativity.

Now closing that Mooroo-nama, let's talk about another man who was really  impressive… Mr. Irfan Junejo. A true Karachiite and a footballer.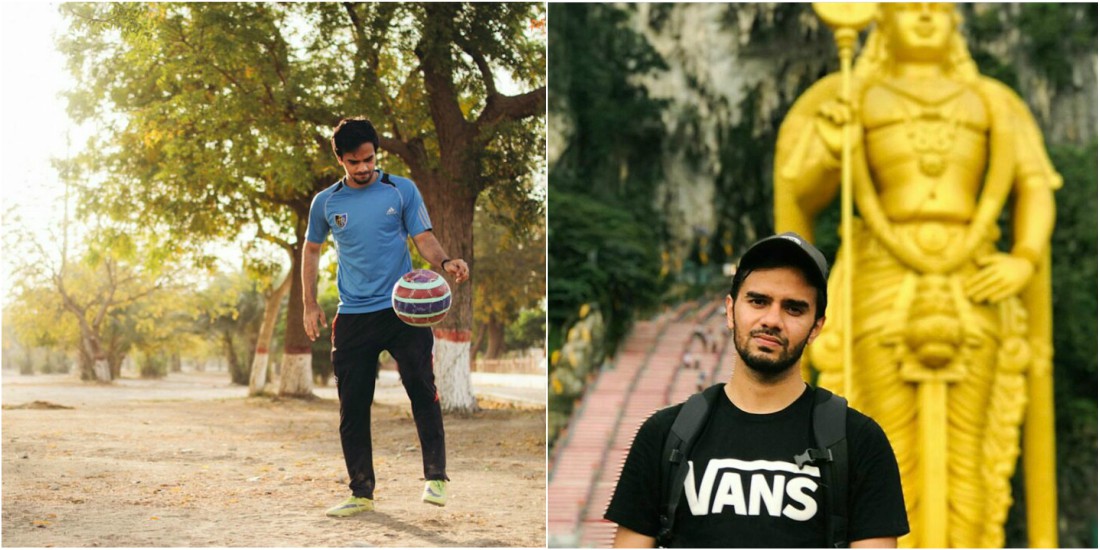 YES, a footballer!! He does not only play football but he also coaches and trains children. Irfan Junejo is a business student too who is also learning cinematography through his own camera. A straight cap on with a hoody. Wakhra Swag Hai!
Just go and watch their vlogs, they are awesome. You will absolutely enjoy their videos.

More power to you boys! Kudos.