Weddings in India are known for their extravaganza and a hearty dose of humor, drama, and suspense. If anything, Indian weddings are never short of action. We bring you one such video from a wedding that has gone viral on social media, wherein the ex-boyfriend of a bride crashed the wedding and put sindoor forcibly on her head.
The bizarre incident took place in Gorakhpur. During the wedding, as the bride and groom were about to exchange garlands, the bride's jilted lover turned up at the venue.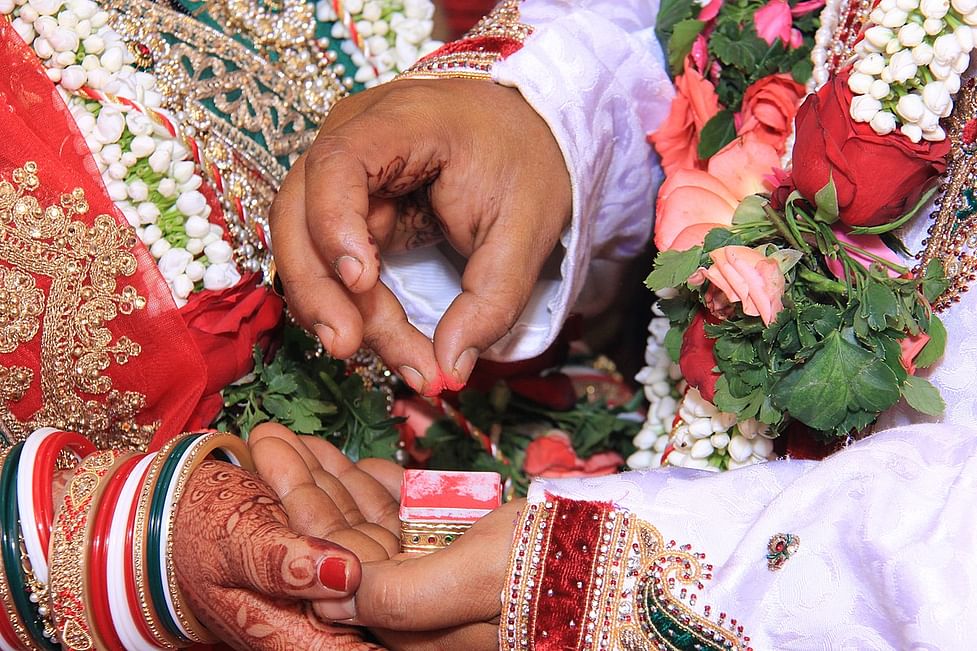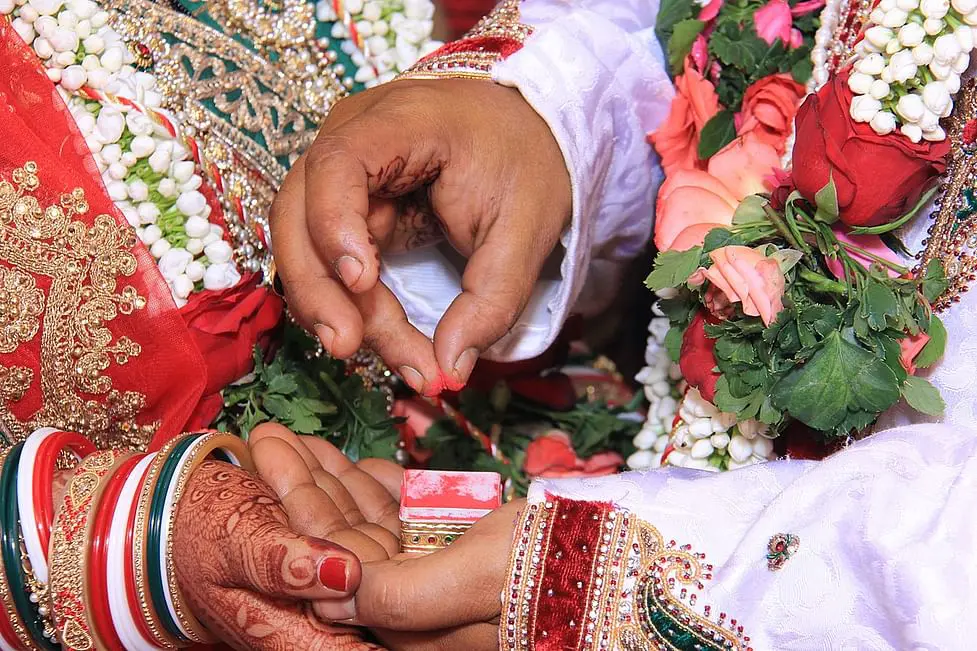 According to Indian media outlets, the guy had gone to another city to earn money a couple of months back. It was in his absence that the family of the bride fixed her marriage to someone else. When she tried to convince her parents, they turned a deaf ear to her.
On the day of the wedding, right when the varmala ceremony ( exchanging of garlands by the bride and the groom) was about to happen, the forsaken ex-boyfriend appeared and forcibly applied sindoor on the bride. Meanwhile, the groom just stood and watched.
Members of the family were later seen beating up the guy. One of the wedding guests recorded the entire incident and the video is now going insanely viral on social media.
Check out the video:
The video has drawn plenty of reactions with many left dumbstruck as to what really happened. While it is making many laugh, others are wondering what happened next. Can you even imagine such a thing happening in Pakistan?
It may seem like a scene straight out of a Bollywood movie, but real-life incidents can sometimes be even more dramatic.
As we all know, brother-in-law and sister-in-law relationships are filled with teasing and leg-pulling, and they are a special bond unlike any other. Of course, a wedding needs some fun and mischief as well. During one particular Indian wedding, however, the bride's sister got a little too adventurous and suddenly started kissing the groom. Yes… that actually happened!
In another bizarre case, a 22-year-old Indian bride walked out and called off the wedding ceremony after her groom, as well as the baratis turned up drunk at the venue and tried to force her to groove to the music on stage before the exchange of vows.
What do you think of this story? Let us know in the comments section below.