Pakistan Navy Day is celebrated on 8th September every year throughout in Pakistan, on the memory of martyred sailors who gave sacrifices of their life for the defense of the country. Pakistan Navy celebrates this day to tell the young generation of Pakistan, how sailors were brave at the critical time and were proud of offering sacrifices of their lives for the defense of Pakistan.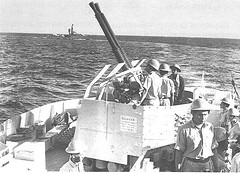 The critical time, as mentioned, is referred to "Operation Dwarka". As codenamed, "Operation Dwarka" will be long remembered in the annals of Pakistan Navy's courageous expeditions, as on that day in 1965, the Pakistan Navy rose to the occasion; ever ready to perform its national commitment of defending the sea-frontiers of Pakistan. A fleet of seven ships that included PNS Alamgir, PNS Babur, PNS Badr, PNS Khaibar, PNS Jahangir, PNS Shah Jahan and PNS Tipu Sltan set sail for Dwarka.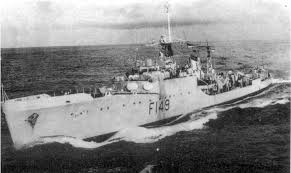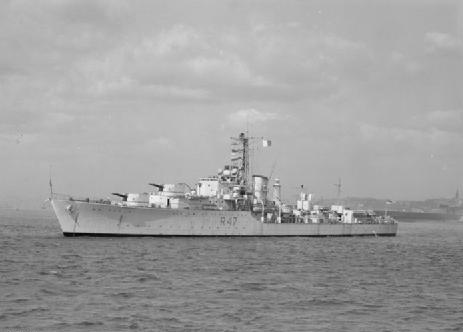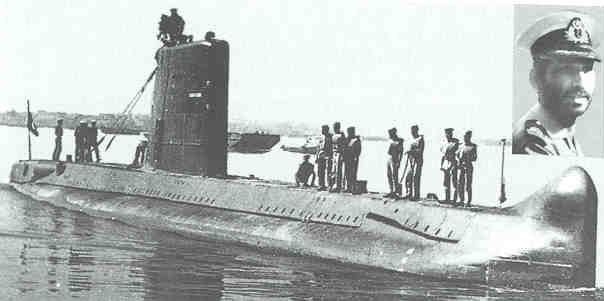 The primary objective of the attack ostensibly was to destroy the radar station at Dwarka which Pakistani Naval intelligence believed had a Huff-Duff beacon to guide Indian bombers. These attacks would lower Indian morale, and PNS Ghazi would be set to attack. At that time, the Submarine Ghazi was the only of it's kind that the Pakistan Navy had in 1965. The PN submarine was deployed off Bombay to look after the heavy units of the Indian Navy. It spread a reign of terror in the rank and file of Indian warships and they could not come out of the harbor. It was this blockade that enabled the Pakistan fleet to move in and blast the Indian naval fortress of Dwarka.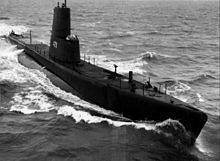 According to reports, the first nine shells fired by the Pakistani warships hit the Indian Naval Radar station directly destroying most of the infrastructure, killing 13 sailors, and two officers. The Naval Radar Station was being used by the Indian Air Force (IAF) to attack Pakistan territory but, after the effective attack by the Pakistan Navy, IAF had to suspend its operation.
The success of the Dwarka operation is attributed to the unflinching sense of alacrity to serve the nation beyond the call of duty marked by highest sense of patriotism and sacrifice. Though the war was indecisive, India suffered much heavier material and personnel casualties compared to Pakistan.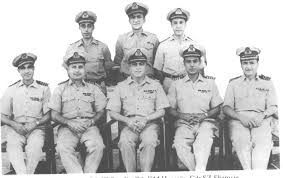 Since then Pakistan Navy has been a proud defender of Pakistani waters and has never let any enemy vessel offend the 700 km long shore line of Pakistan along Sindh and Balochistan. Becoming a responsible four-dimensional force: Surface ships; aircraft; submarines and the Special Service Group of Navy/Marines, Pakistan Navy is proudly defending the sea-frontiers as well as protecting the maritime interests of Pakistan.