The FIFA World Cup is one of the most highly anticipated sports events in the world, and football fans eagerly wait for it. After every four years, a new venue and one mission to accomplish. 32 major football teams compete for the golden cup.
Apart from previous world cups, this one would be special because a lot of famous footballers will be playing in the last world cup of their careers such as Lionel Messi, Cristiano Ronaldo, Luka Modric, Luis Suarez, Edison Cavani, Manuel Neuer, Thomas Muller and more, with the age factor coming into play.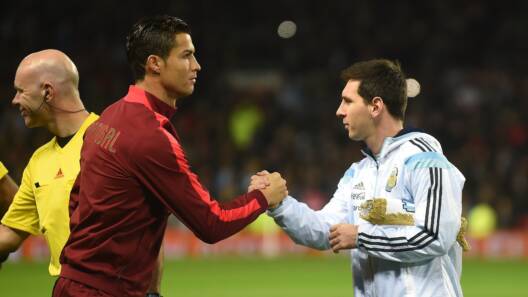 And why is that? Because ever since FIFA announced that 2022's FIFA World Cup will be held in Qatar lot of controversies took place.
There have been a lot of rumors, speculations, and truths revealed during the whole FIFA World Cup campaign.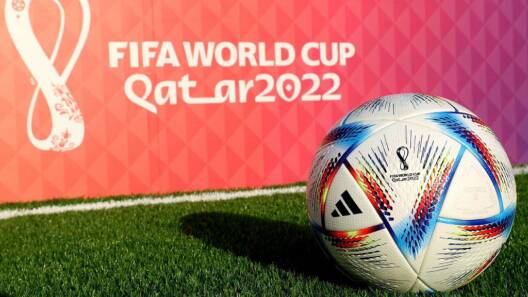 That's why it's time to explore and know everything about this year's FIFA World Cup.
Dig Deep Inside The FIFA World Cup 2022 In Qatar:
FIFA World Cup will the 22nd edition of the major football tournament and the first one will be played in the Arab world.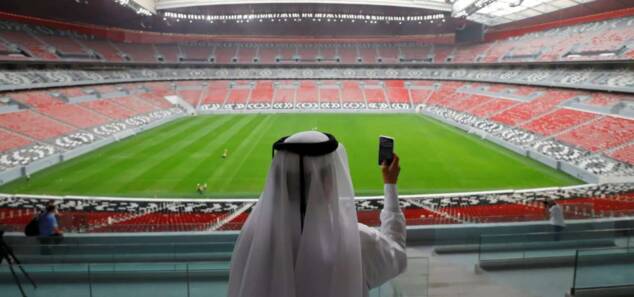 Among all the facts or things you need to know, Qatar has beaten out the United States, South Korea, Japan, and Australia to win the bid in 2010, which was awarded by Sepp Blatter.
However, two members of the FIFA Executive Committee had their voting rights suspended due to the money exchange allegations and fraud.
First-Ever FIFA World Cup in Winter
Over the past decades, FIFA World Cup has taken place in summer and it was a great time for all football fans. Because it's a break from the league seasons and everyone gets the chance to have a world cup trip as well.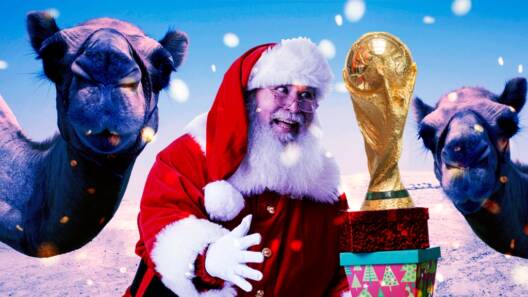 But for the first time ever, FIFA World Cup 2022 is to be played during our winter months, and that is to beat the heat of June and July that Qatar experiences.
It has been done on purpose to avoid the high chance of risking a player's health in such extreme weather.
Controversies In The Room
Ever since World Cup 2022 was announced in Qatar, it was filled with numerous controversies that took the center of attention and led to big problems. The event has seen issues with migrant workers, slavery allegations, and deaths.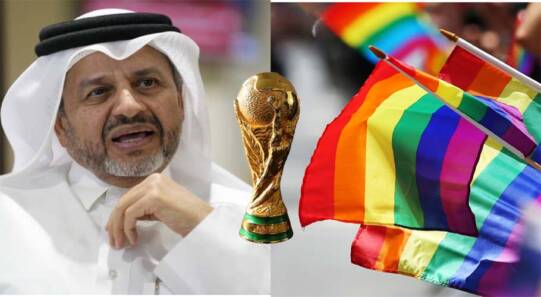 Then LGBTQIA issues, such as same-sex relationship is fully illegal in Qatar which has caused several boycotts from LGBTQIA supporters.
Some heavy corruption allegations and ex-football players such as Philipp Lahm boycott the whole thing.
No Drinks In The Stadium:
Alcohol is prohibited in Qatar, which is why no drinks during matches, and if someone is found will be imprisoned for six months or fined as much as $850.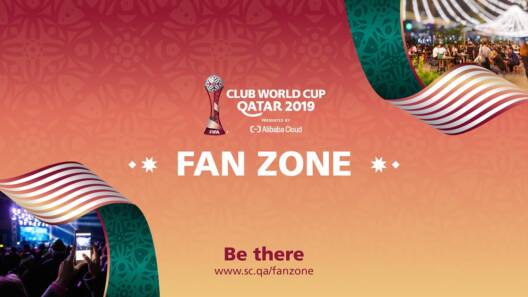 However, Qatar decided not to disappoint fans, they have set up fan zone around the country where they can have drinks at a designated area.
Which Team Has Won The Most World Cups?
It's the 22nd edition of the FIFA World Cup and in the past 21 years, different teams have dominated. The very first FIFA World Cup was hosted by Uruguay and had beaten Argentina in the final, 4-2.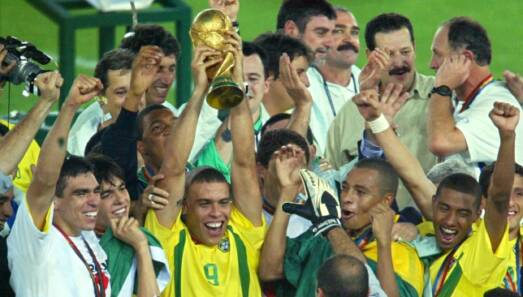 But who won the most of it? That's none other than Brazil filled with iconic stars who dominated throughout the campaign in 5 FIFA World Cup events (1958, 1962, 1970, 1994, 2002).
Italy and Germany both of them are behind Brazil with four cups in their hand.
Security From Pakistan: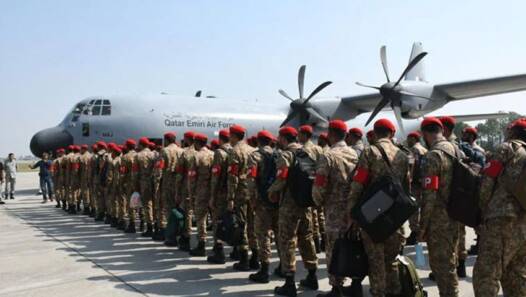 Qatar had to make sure that the security of the event should be strict and perfect for the teams. That's why Pakistan Army Contingent departed to Qatar for the FIFA World Cup 2022 event.
Will Messi or Ronaldo Win This Year's World Cup?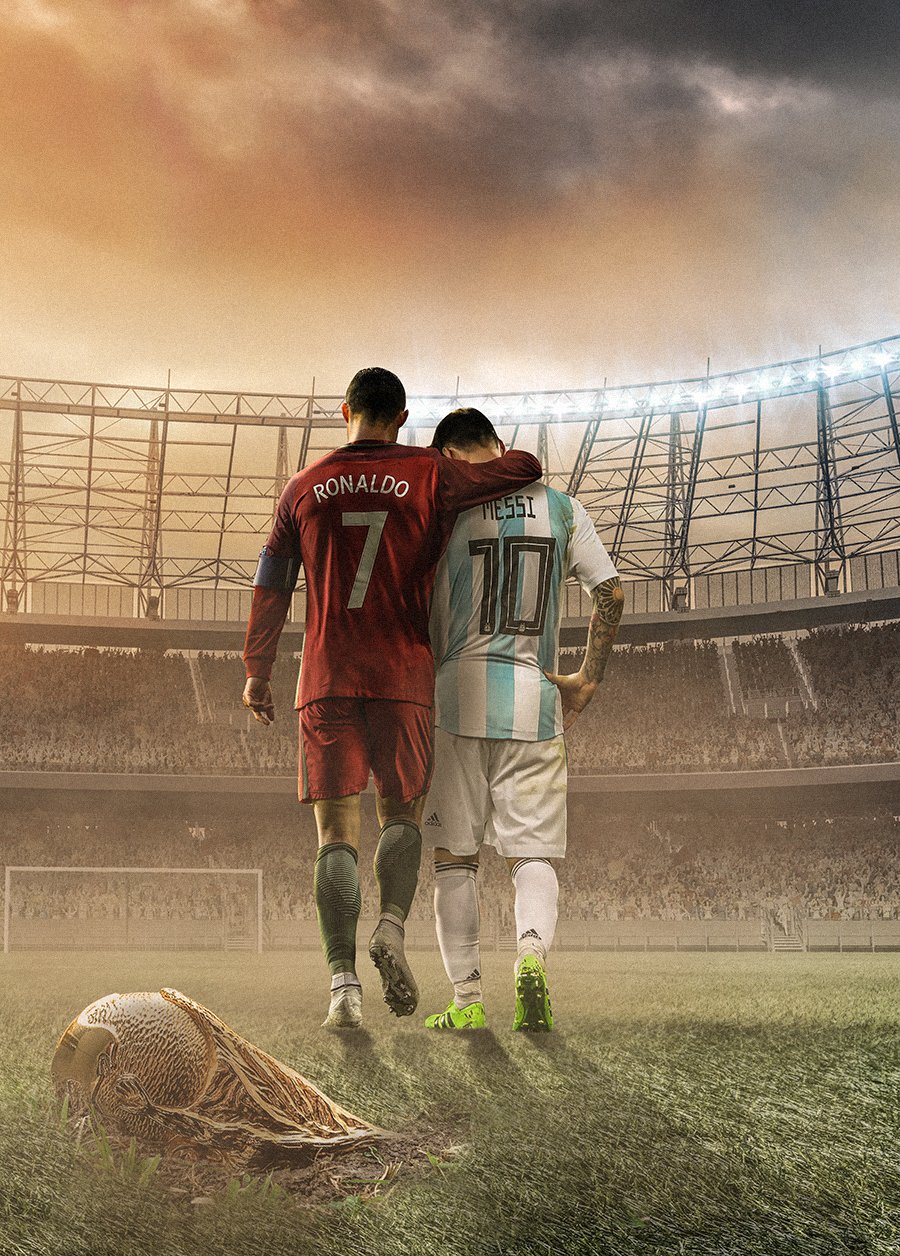 Now the big question is two of the most popular and iconic stars Cristiano Ronaldo world's top scorer, and Lionel Messi the seventh-time Ballon D'Or winner. Both of them had dominated the leagues for the past few decades and still somehow doing the same. But both of them have never won the biggest prize in the football world.
Will one of them lift this year's World Cup? As it will be their last and final appearance in the World Cup.
To know who's going to win the 2022 FIFA World Cup, watch the whole tournament on November 21st and support your favorite team.
What do you think of the story? Tell us in the comments section below.